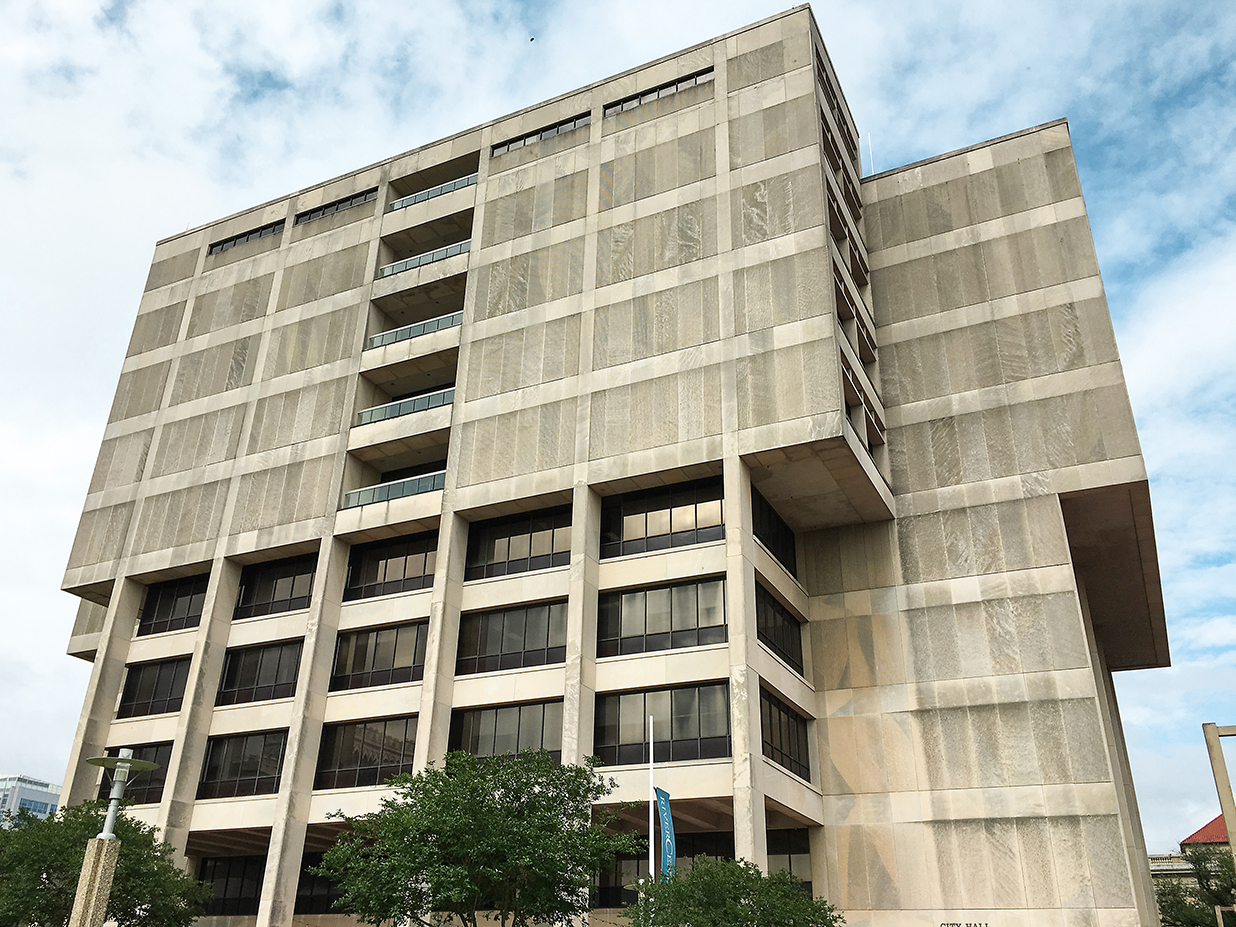 Mayor Sharon Weston Broome's Chief Administrative Officer Darryl Gissel was planning to meet today with officials from the Baton Rouge Area Chamber to try to hammer out a compromise over a set of criteria for awarding property tax abatements in East Baton Rouge Parish under the state's Industrial Tax Exemption Program, or ITEP.
The behind-the-scenes gathering comes two days before the scheduled meeting of a committee established by Broome in 2017 to come up with guidelines the three taxing authorities in the parish—the school board, sheriff's office and Metro Council—can follow when deciding whether to grant ITEP tax breaks to manufacturers.
The committee last met in late March and vowed then to finalize its recommendations April 12. It is unclear how much progress has been made to date.