I'm feeling uninspired at work …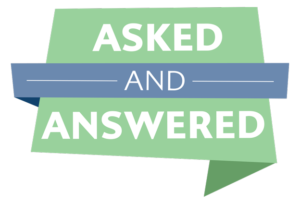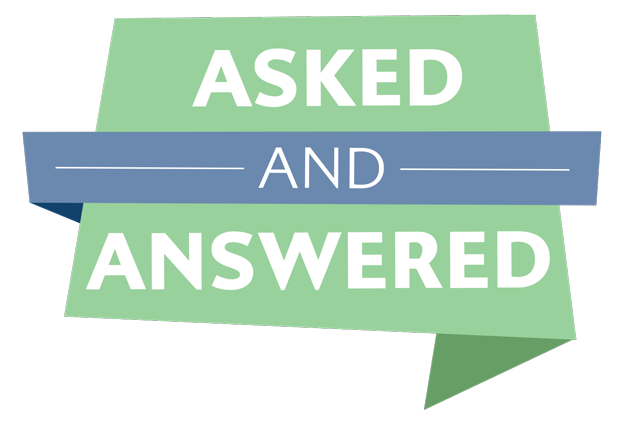 Asked + Answered is a new recurring feature in The Network. We pose reader queries about workplace and management matters to a panel of three Baton Rouge executive coaches and management consultants to get their take. Submit your questions anonymously.
What can I do when I feel uninspired at work?
---

Katie Sternberg: We are creatures of habit working and responding in the same ways over and over. While that can be productive, it can also result in an uninspired rut. Here are some ideas to get unstuck.
Ask for something new. Be honest with your manager about your feelings. Request a project that will stretch your capabilities, fill a gap, and get you noticed.
Get moving. Exercise promotes energy and creativity. Fire up your brain by working out before work, eat lunch away from your desk, go for a walk with a colleague, or boost your heartrate by taking the stairs.
Read more. Make a habit of reading as much as you can and push yourself to read outside of your usual topics of interest.
Reach out. Expand your network by meeting with influencers or admired colleagues outside of your regular routine.
Be a joiner. Look for opportunities to get involved in novel ways. Many organizations encourage service opportunities and mentor programs. Find new energy by reaching out and helping others.

Meet Katie Sternberg.
---
Devin Lemoine: We all need inspiration sometimes. Here are seven ways to re-inspire yourself:
1. Try a change of scenery—working from a different location can help change your outlook and shake up boring tasks.
2. Set small, attainable goals. Reward yourself with a break, a latte, or something you enjoy when you complete each goal or plow through uninspiring work.
3. Add a creative bent to the work—can you switch it up, make it better, or do it differently than you've been doing it? Do research or an informational interview to find out about cool ways others are doing things.
4. Focus on the impact of the work, or how the experience will help your career.
5. Get involved in new projects and initiatives at work that will build skills, business acumen or relationships.
6. Seek inspiration outside of work—take a class, volunteer, pick up an old or new hobby, read a new book. Shaking up life outside of work can make work better.
7. If you are uninspired and procrastinating, just do it—go in with the attitude that "done is better than perfect." That first run might not be perfect, but it will get you most of the way there and that can be motivating.

---
Craig Juengling: Feeling uninspired at work is a real drain on our energy. I felt that way in 2009 before I left hospital leadership to go back to school to become an Executive Coach, so I can truly empathize. I'd ask you to keep in mind that the most important ingredient of long-term success is grit or perseverance. So before you decide to move onto to another company, see if you can create some energy and inspiration though some alternative strategies.
For example, if your job allows you to do so, transfer or delegate tasks that drain you to others so you can focus on the things that give you energy and engage you. Change your approach to your day: it sounds counter-intuitive, but I did the mind-numbing administrivia of running hospitals during my naturally high energy mornings, so I could feel inspired later in the day from the things I loved to do!
Another idea is to talk with your colleagues and ask them about how you might attack this challenge; their perspectives might help you gain some perspective. Volunteer to take on a new challenge; for example, if you see a recurring problem, ask leadership if you can work on finding the solution to it that allows you to be more creative.
Volunteer your talents to a nonprofit that needs you and you care deeply about; you'll find that new "spring in your step" follows you back to work. Finally, get out of your routine and join a professional association that could open your eyes to new ideas; networking with your peers is another great way to gain energy to motivate you out of your rut.
If it's the company, the boss, or the team you work with and there is no hope of it getting better, go spend your talents and energy with a company that values you. At some point sanity and self-worth outweigh any job, regardless of compensation.
From my own experience: I loved my job and my teammates. It was the company culture and an owner who had a set of values that did not align with my own. It was a tough decision, but looking back, leaving hospital leadership led me to the most inspiring job of my life: Executive Coach.

Meet Craig Juengling.
Have a question you'd like to pose to The Network's panel of local executive coaches and management consultants? Submit it here. Your identity will remain anonymous.