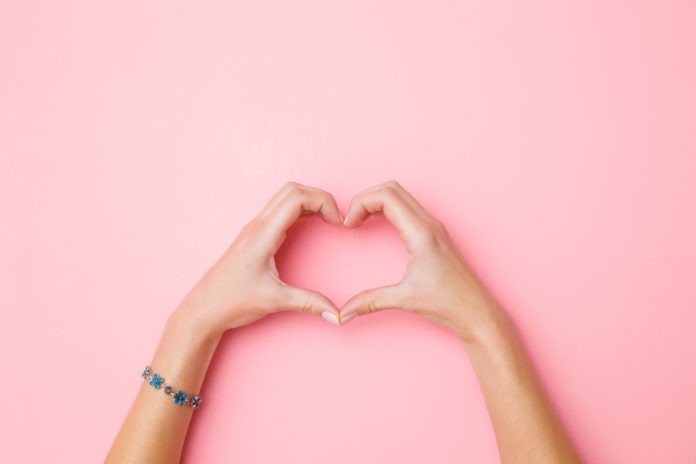 Nowadays, it's all about that hustle and grind. But grind too hard and you risk chipping away at your sanity through burnout. 
With Slack, Facebook, Twitter, LinkedIn, Instagram, email, texting, GroupMe and a plethora of other portals, workers are more connected than ever and it can be difficult to create boundaries and separate your work life from your personal life. We talked to five successful Baton Rouge women about how they unplug, avoid burnout and live their #best, most productive lives through practicing self-care. 
Katie Pryor

Executive director, Film Baton Rouge

Philosophy: "Self-care is about finding your happy balance in life. When my friends say something feels out of whack, we divide their life into boxes: professional, spiritual, knowledge, social and so on. Like my mom used to tell me, 'You gotta eat right, gotta breathe and gotta move.'"
Practice: Pryor teaches two to four pilates classes a month, which she jokes "isn't enough," and tries to workout at least four times a week doing cardio and free weight training. She wakes up extra early in the morning to have a cup of coffee with her partner, which she says helps balance their relationship. Cooking and learning French are creative outlets for her.
Courtney Scott

Chief service officer, East Baton Rouge Parish

Philosophy: "I have a saying: Work hard, play hard, lean out harder. You have to set a pace for yourself and a standard of excellence that includes a break. If you're producing at a high level, when you lean out and recharge, when you come back you're 100% back, if not higher."
Practice: To stay grounded, Scott is always self-assessing how she feels, and if she's overwhelmed, she has no qualms about excusing herself and finding a quiet spot to reset for 10 to 15 minutes. She practices journaling to stay in tune with her feelings, and pampers herself with pedicures, long bubble baths and bouquets of flowers to stay in a good mental space. "There's so much hype about leaning in, but you need to know when you need to pull out. You need to know what's good for you particularly, and it's going to be different from anyone else."  
Meredith Waguespack

Entrepreneur and founder, Sweet Baton Rouge 

Philosophy: "Self-care is something I talk about a lot. You have to find and identify that lull time. Personally, being a business owner and a mom, I feel like self-care is something that's taking care of yourself and nobody else. It's good for the soul to find 10 minutes for yourself."
Practice: Waguespack starts each morning with a cup of coffee and devotions. Working out is a big part of her self-care routine, and she even founded a Facebook group, Don't Stop Just Geaux Workout Community, to share her workouts and help foster an online workout community that empowers one another. She unwinds with professional development books and thrillers, as well as exploring new places around town with her husband. 
Jessica Manafi

Science communications specialist, LSU

Philosophy: "In the world we live in now, self-care isn't just important, it's crucial. That's why I tell myself often, 'Let this day be about you, regardless of how full or empty you feel. Show up with what you have, because that really is enough.'"
Practice: Manafi's day-to-day revolves around connectivity and communication, so she makes a point to disconnect when off the clock. She charges her phone in the other room, leaves her computer at work and consciously tries to be present with family when at home. When she can't disconnect, she has a music playlist to help soothe intense feelings—she recommends "Let It All Go" by Birdy—and takes a second to process what she's feeling. "Simply acknowledging that I'm feeling a certain emotion and allowing myself time to process those feelings—without apologizing for having those feelings in the first place—has probably made the biggest difference for me."
Wendy Overton
Director of programs, NexusLA

Philosophy: "To me, self-care is paying attention to your body—physical and emotional—and having awareness, and being willing to spend time with those senses, feelings and emotions. You have to take steps to take care of what needs to be dealt with, whether that be to rest or clean the house."
Practice: Overton starts each morning with some quiet time with a cup of joe, when she self-reflects. She exercises three times a week, as well as tries to eat a healthy balance of a variety of vegetables and good quality meats. One of her current go-to recipes include chicken with quinoa, black beans, lots of vegetables and tomatoes topped with a generous helping of cilantro and just a squeeze of lime.

What are your best practices for self-care? Join or start a discussion with other readers of The Network in our new LinkedIn group.