Stories of critical career advice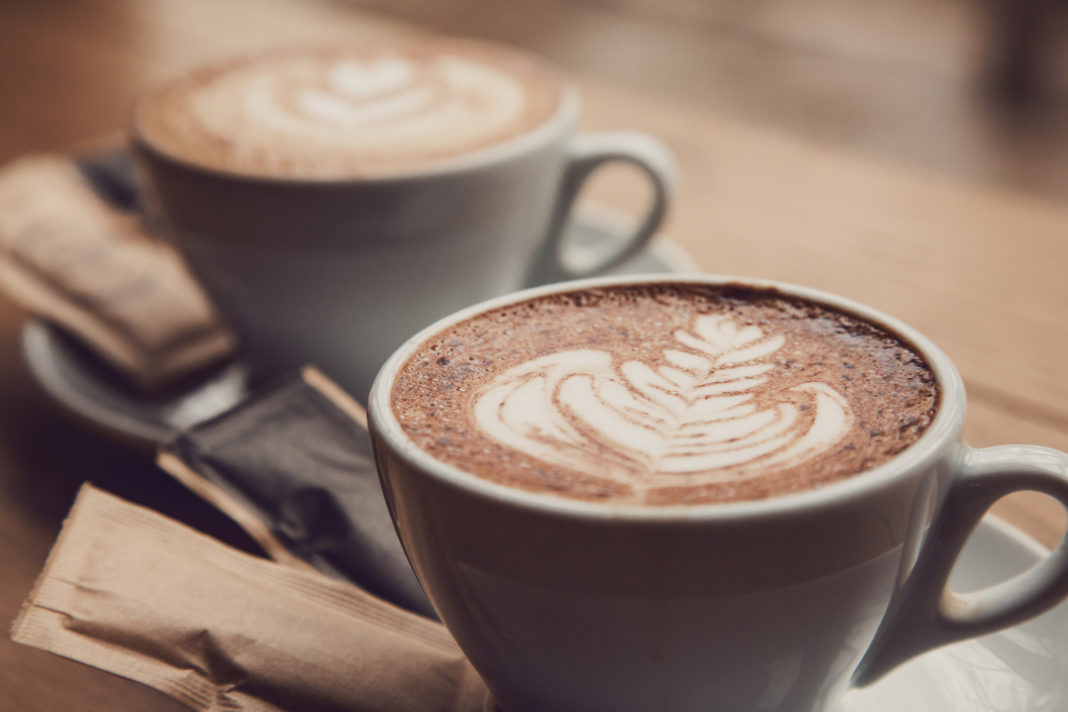 Self-confidence, decisiveness and a good sense of humor will get you far in Baton Rouge's business world—at least, according to the experiences of women who have either started their own successful businesses or risen to coveted C-suite positions at their companies.
Equally as important is the mastery of certain skills, such as the art of negotiation and the ability to cultivate lasting relationships with clients, others say.
While they've certainly learned from experience, many Baton Rouge businesswomen say they first heard these words from others before them. Today, they consider understanding some certain pieces of advice critical to their current professional achievements.
Five local women in business who represent a variety of sectors and industries shared with The Network the best pieces of career advice they ever received. Check them out: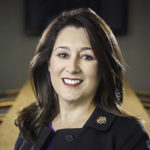 "Don't be afraid to fail, and don't be afraid to make decisions." —Ann Forte Trappey, president of Forte & Tablada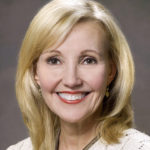 "The business world needs to hear from strong and smart women. Don't be intimidated if you are the only woman in the room; find your voice and use it." —Christel Slaughter, CEO of SSA Consultants

"Always negotiate. If you're not able to ask for something on behalf of yourself, how will you be able to ask on behalf of your team?"
—Norisha Kirts Glover, president of NRK Construction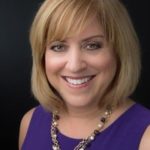 "Orene Muse, who published The Register magazine from 1948-1980, was asked (by her husband soon after she began her business) if her friends became customers of her magazine. Her savvy reply: 'Not necessarily, but all of my business customers have become my new friends.'" —Chris Russo Blackwood, owner of Russo Ross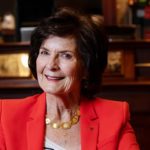 "Be yourself. Respect the opinions and advice of others, and don't take yourself too seriously. Understand that what is for the best of the company will be the best for the employees. And always keep a sense of humor."
—Donna Saurage, third-generation owner of Community Coffee Company

[poll daddy poll=10547776]