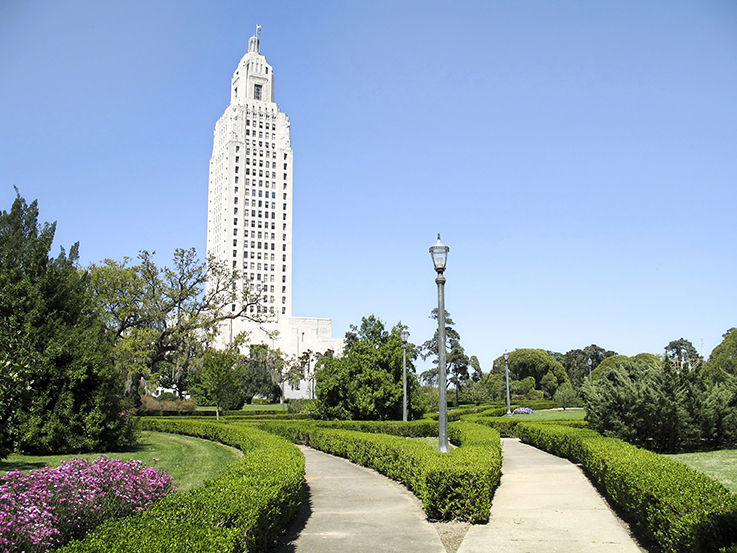 As controversy over the potential relocation of the BREC Baton Rouge Zoo intensifies, the Louisiana Legislature is getting in on the debate.
State Rep. Barbara Carpenter, a Democrat whose north Baton Rouge district includes the zoo's current home in Greenwood Park, has filed a bill for the upcoming legislative session that would prohibit BREC from moving the zoo out of north Baton Rouge.
House Bill 481 would amend the state law that created BREC, prohibiting the commission from "acquiring, leasing, developing, operating or managing" … a zoo unless it is located in a certain 600-acre area in north Baton Rouge.
The proposed legislation describes that area as bounded by Thomas Road, Highway 19, Lavey Lane and Plank Road, which comprises primarily Greenwood Park.