The blight of Baton Rouge

---
Baton Rouge is a city perpetually fighting a losing battle with litter, blight and visual pollution.
Former mayors Bobby Simpson and Kip Holden repeatedly "declared war" on litter during their combined 16 years in office. The current mayor, Sharon Weston Broome, is just beginning her second year in office and has already created a task force and strike teams while vowing to do something—anything—about our littered and blighted landscape.
In short, Baton Rouge's war on litter is our Vietnam. No matter how many resources we throw at the problem—regardless of how many ordinances are passed and despite residents regularly taking to social media to decry the problem of trash, illegal signs and overgrown vegetation along neutral grounds—victory is nowhere in sight.
Also in the issue:
But why is a place that bills itself as the "next great American city" unable to do much of anything about its visual pollution problem? And what does it say about us, as a community, when so many of our streets and highways are covered in discarded cups, bottles and fast-food restaurant bags?
Those are among the questions Business Report set out to answer in a series of stories examining the blight of Baton Rouge.
Greetings from Blight Rouge stories: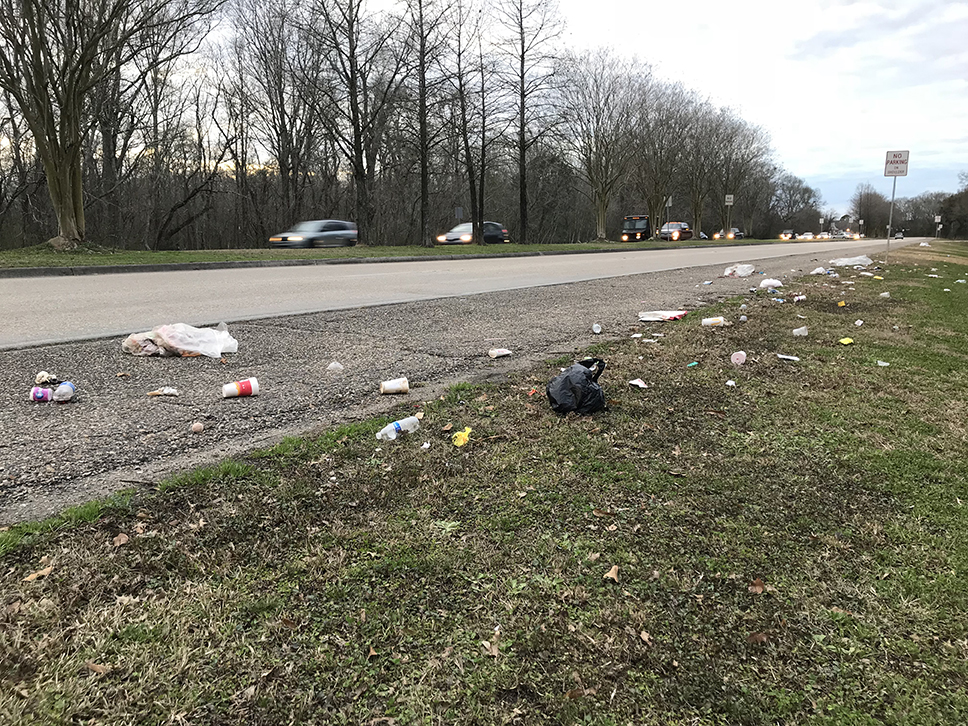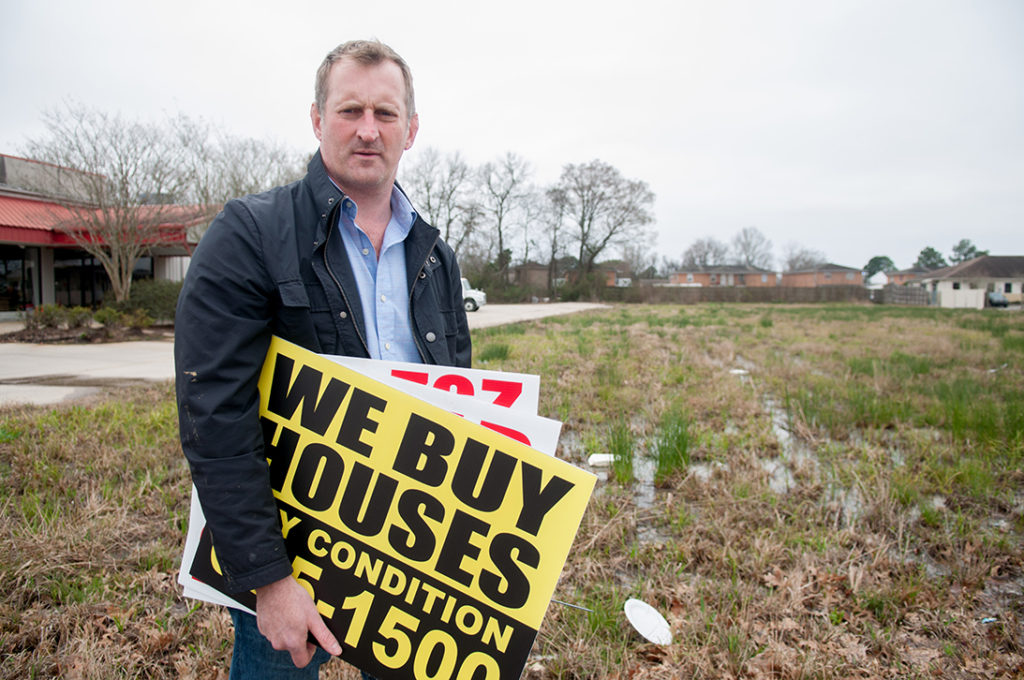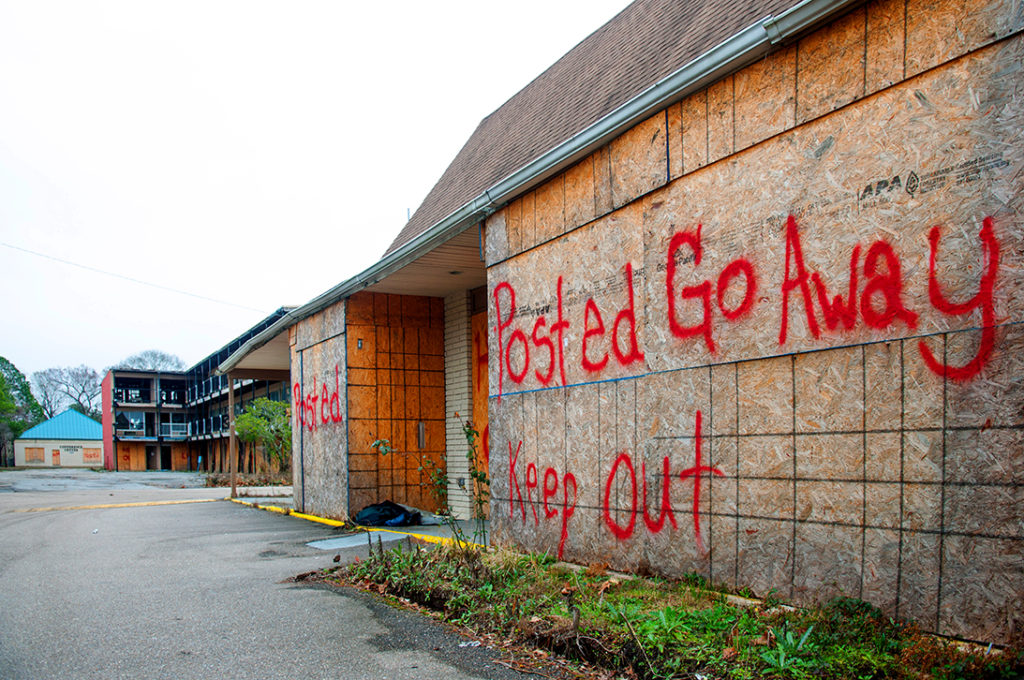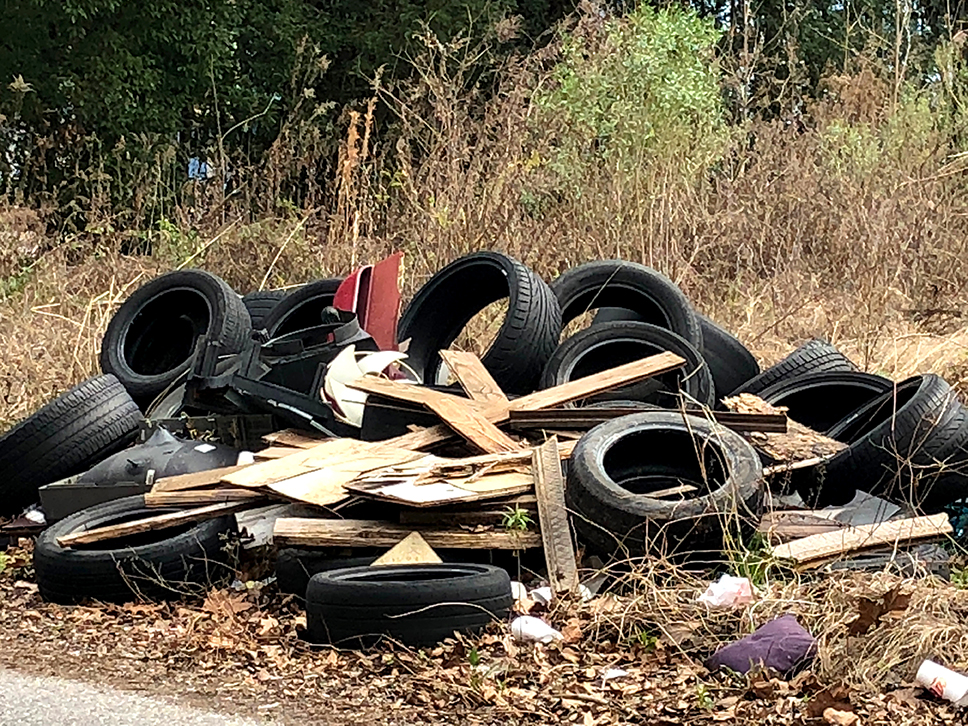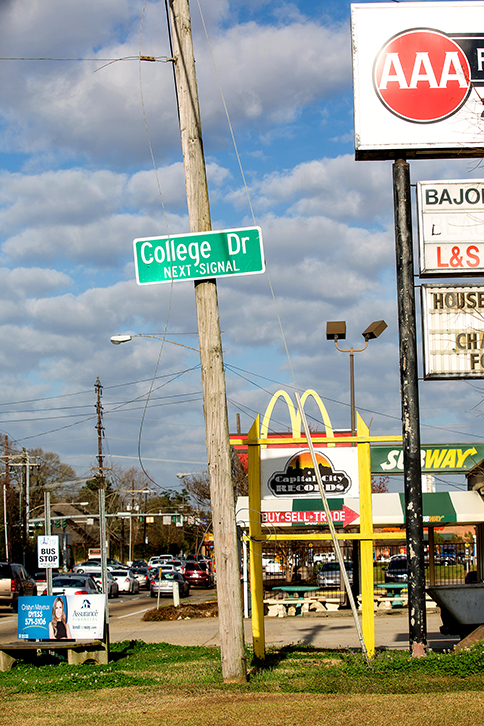 ---