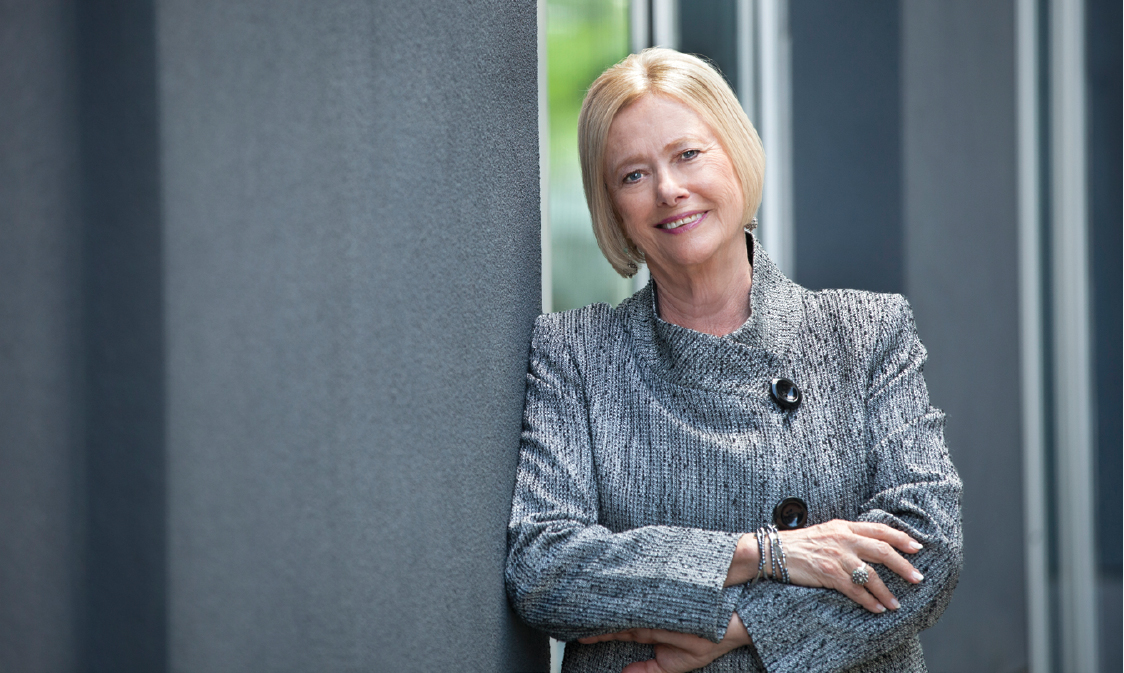 From the string of pearls around her neck to the impeccable manners with which she welcomes guests, Jane Shank epitomizes a Southern belle. As president and CEO of Volunteers of America for Greater Baton Rouge, Shank oversees the multimillion-dollar operation with characteristic charm as well as unyielding expectations.
In her cozy midtown office, adorned with floral curtains and crosses, she guides the nonprofit that provided services to about 22,000 homeless, abused and needy people last year. Many of the VOA's south Louisiana clients are children who have been neglected or abused or are people suffering from mental illness. She oversees the organization's efforts across 19 parishes, from Baton Rouge to Texas, with a focus on fostering independence.
"Part of our mission is to create positive outcomes," she says. "I'm not somebody who likes to see people stay on the dole for the rest of their life. … We always offer a hand up, not a hand out."
Shank jets from meeting to meeting in her elegant, pearly white Jaguar, raising money, making presentations and visiting with staff in the field. She describes her role as "keeping all the balls in the air."
Shank has lost count of the number of times she has read Gone With the Wind, her favorite book. And like its heroine, she imposes uncompromising standards on her 400-member staff, with little patience for employees who can't keep up.
"If they can't do the job without me staying on top of them, then they're just not the right person for the job," she declares.
Shank says she is guided by the altruistic example set by her mother, who always volunteered and stayed engaged in her community, even "in the days when the mom didn't work."
"My mother was just a great role model," Shank says. "She was always president of my parents' club, she was president of the state garden club, she did any kind of volunteer stuff. She always made sure I was a Girl Scout. It was just kind of a wonderful way to grow up."
Shank, a divorced mother of four, says she has tried to instill that same volunteering spirit in her own children.
Without hesitation, she acknowledges her preference for working in administration rather than working hands-on with those in need. Managing the business, she says, is her strength. But don't be fooled by her steely blue eyes and bottom-line approach to helping people who are struggling. Seeing the life-changing results that she has helped create is what keeps her going.
"When you see a child get in a family or a person who's been just suffering with mental illness and never was managed so they would take their prescriptions … when they do that and you see a recovery, any of that, it just touches your heart," she says. "You can't not want to be here. And I'm past retirement age."
With no plans for retirement on the horizon, Shank is adamant about not divulging her age.
"I don't want them planning my (retirement) party," she says, without a trace of whimsy in her voice.