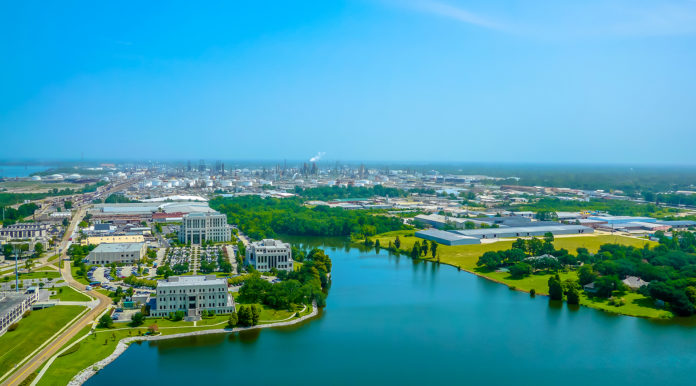 ---
Hans Dekker
Class of '94
Named to the 1994 class for his work as founding director of Baton Rouge Local Initiatives Support Corp., Hans Dekker has spent his career leveraging philanthropy for the public good. He went on to become the executive vice president of Baton Rouge Area Foundation, and in 2003, was recruited by the New Jersey Community Foundation to serve as its president. He remains in this role today. Under his tenure, Dekker has grown the statewide foundation's holdings to more than $420 million in charitable assets. "We've tried to learn from BRAF," he says, leading the foundation to also become a leader on timely social issues, including reforming rehabilitation for juvenile offenders and providing a free breakfast to more than 300,000 New Jersey children who start the day hungry.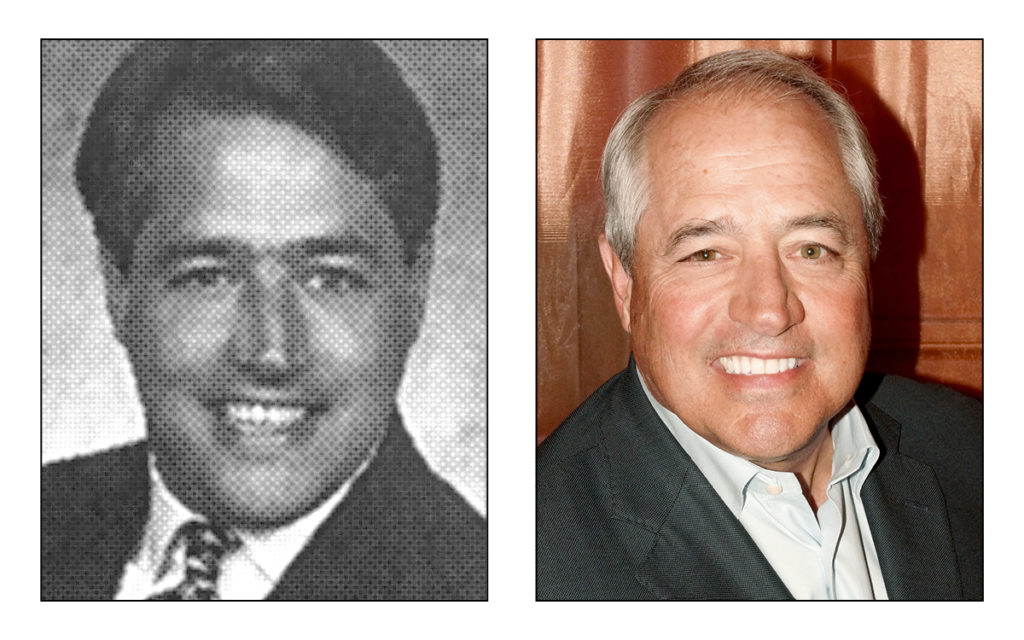 Jim Nickel
Class of '95
After being honored in 1995, Jim Nickel, then chairman of the Louisiana Democratic Party, went on to work on the Clinton-Gore re-election campaign in 1996 and later became campaign manager for the re-election of U.S. Sen. John Breaux. Afterwards, Nickel made a career change, joining the Louisiana office of lobbying firm J. Bennett Johnston and Associates. In 2001, he co-founded the boutique firm Courson-Nickel with business partner Bud Courson. The downtown Baton Rouge firm provides hands-on government relations and issues management to clients across diverse sectors, from legacy industries to disruptive tech companies. Nickel is a longtime board member of public radio station 89.3 WRKF-FM and is regular stand-in for host Jim Engster.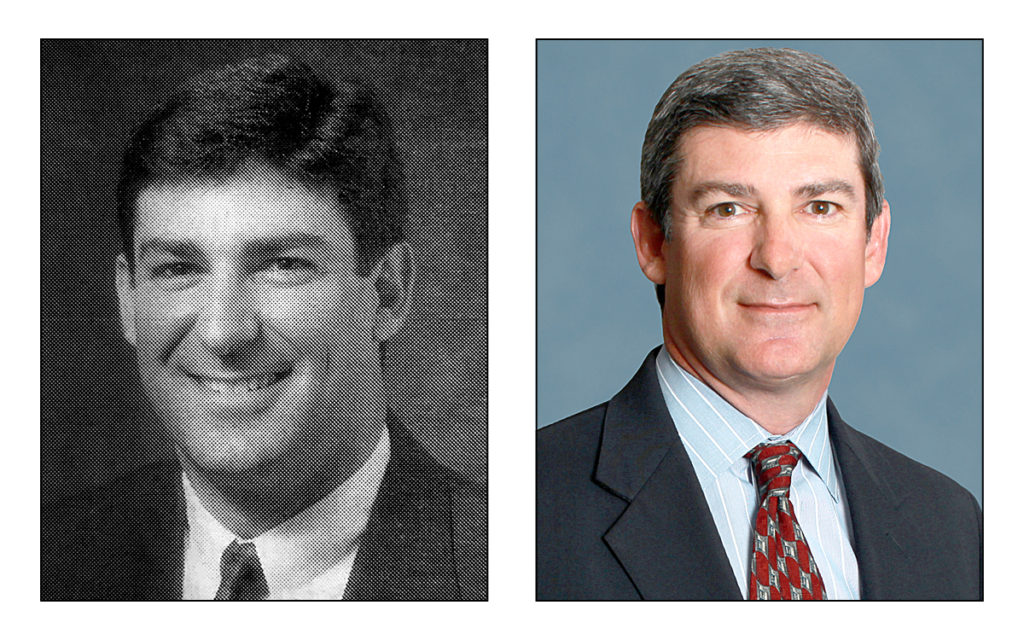 Gary Graphia
Class of '01
Gary Graphia, 56, has been retired since 2012, leaving behind a career that began in law and ended with the Shaw Group. When honored in 1999, Graphia had left the practice of law at Kean Miller to become chief legal officer and corporate secretary of the Shaw Group, seeing the company through a series of high-profile acquisitions. He became Shaw's chief operating officer in 2008 and remained in the role until the Fortune 500 company was acquired by CB&I in 2012. Graphia stays busy in retirement, flipping houses in Southdowns and keeping a presence in the legal community by serving as of counsel to the Baton Rouge office of Kean Miller.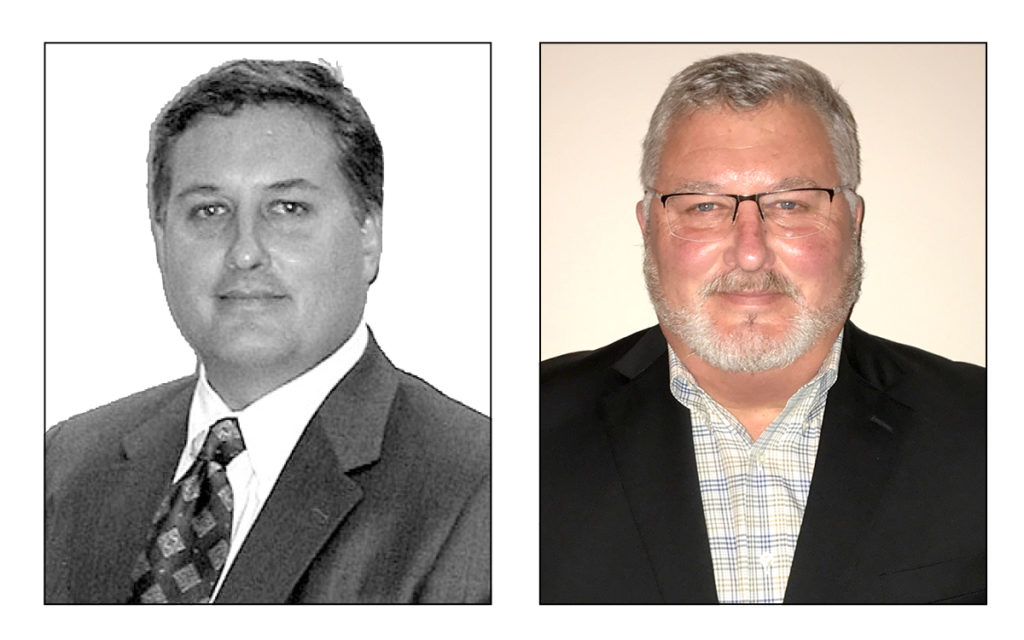 Paul Farmer
Class of '03
Plaquemine-based State Farm agent Paul Farmer, honored in 2003, has continued his work in the insurance business, offering more than 100 products to support banking, commercial, property, life, health coverage and more. A third-generation State Farm agent, Farmer has helped his clients adjust to major changes in the industry brought on by landmark events like Hurricane Gustav in 2008 and the floods of 2016. As a father to two sons, Farmer has been involved in the Catholic High lacrosse team since its founding in 2007 and currently serves as its public address announcer.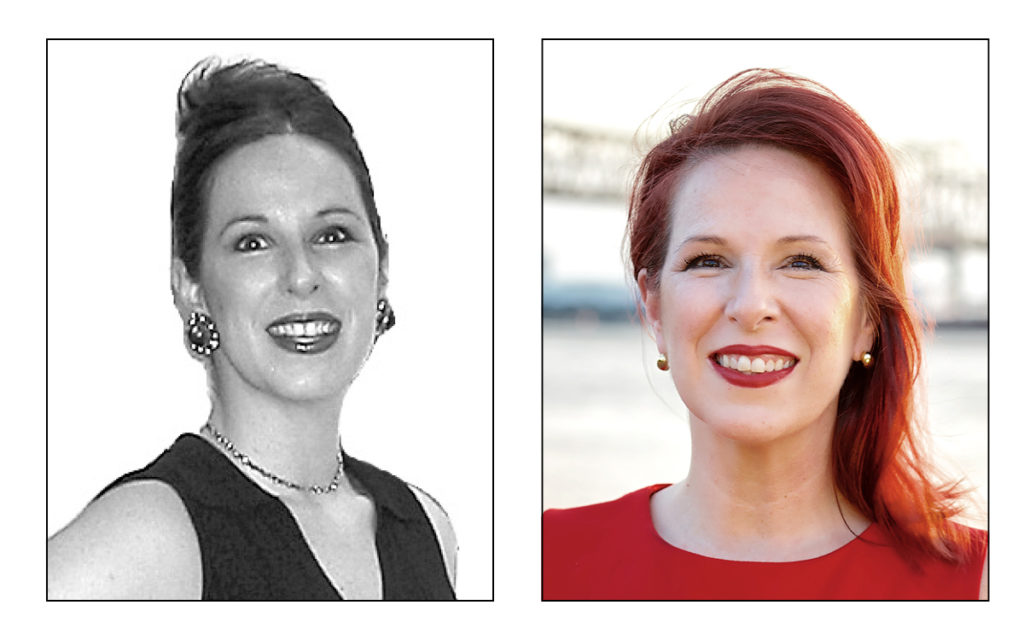 Garland Goodwin Wilson
Class of '04
Co-founder of baton Rouge-based modern dance company Of Moving Colors, Garland Goodwin Wilson has remained a major force with the arts organization. In 2005, the troupe found permanent performance space on the stage of the Manship Theatre, where it now reaches 15,000 patrons a year through three original performances. "Being in one place has allowed us to create richer works," says Wilson, 49. Of Moving Colors has also added an outreach and training program called Kick it Out, which hones the skills of burgeoning dancers, many of them low-income. Serving as artistic director, Wilson finds choreographic inspiration in literary works, current events, design, music and other media.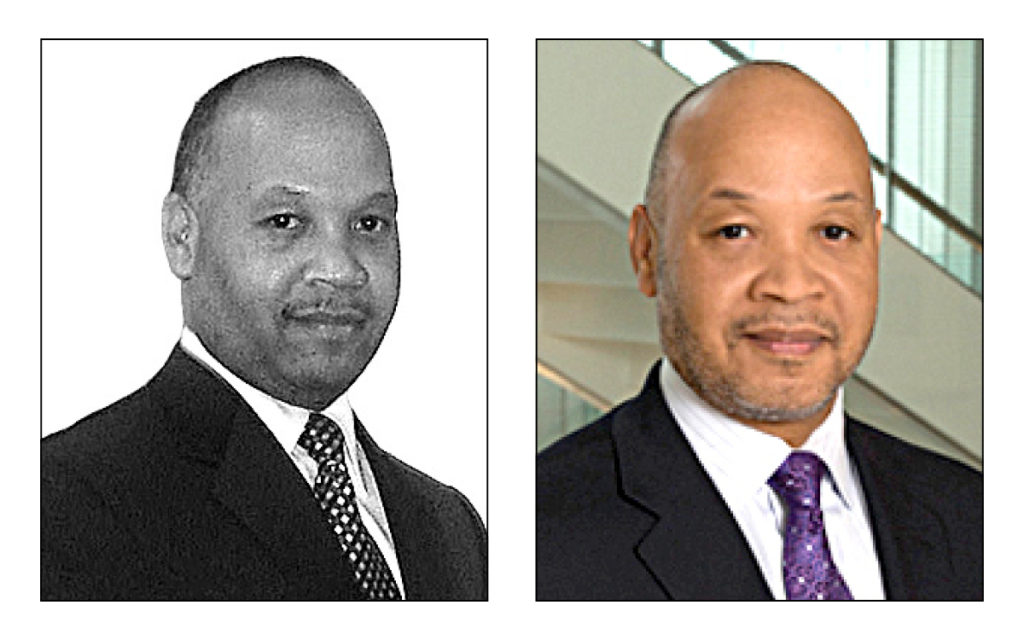 Dennis Blunt
Class of '05
Attorney and 2005 honoree Dennis Blunt says there was no question what career he would pursue, thanks to a chance viewing as a third grader of the 1973 motion picture "The Paper Chase." It hooked Blunt on the field of law, a passion, he says, that's only intensified. The Phelps Dunbar partner continues to work as a litigator specializing in commercial law, business tort and product liability. His extensive volunteer efforts include serving as treasurer of the Public Affairs Research Council, chairman of the Capital Area Finance Authority board of directors and past chair of the board of the Baton Rouge Area Foundation.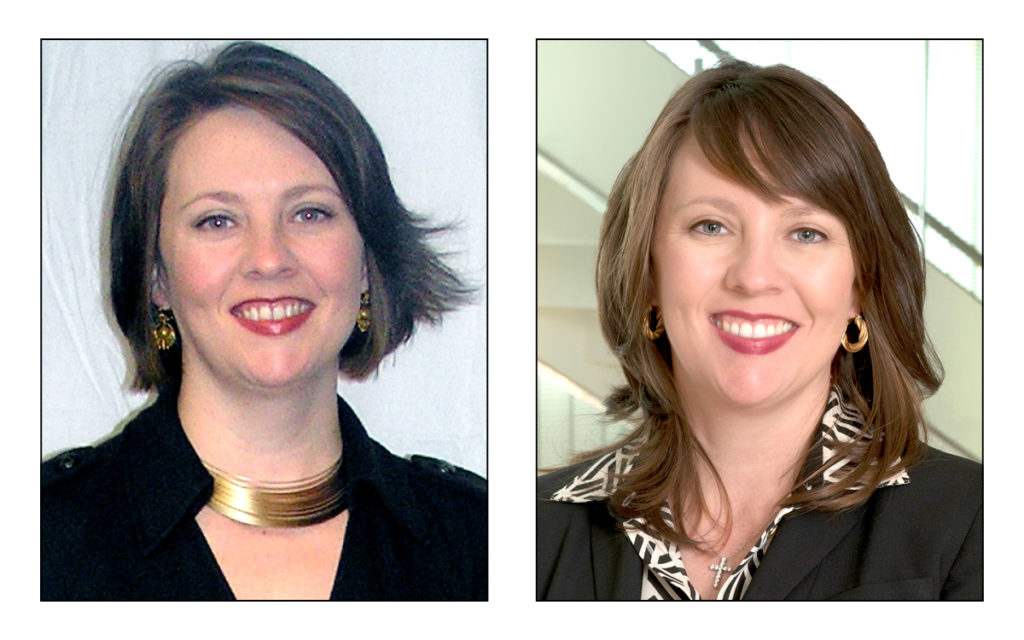 Kelsey Kornick Funes
Class of '07
Phelps Dunbar partner Kelsey Kornick Funes, honored in 2007, continues to work in industrial and commercial construction law, a robust practice area that tracks the state economy. A seasoned litigator, Funes also serves as the firm's litigation group practice coordinator. The field of law appealed to the New Orleans native because of its problem-solving possibilities. "That's why I got into it," she says. The litigation side of her practice is balanced by work in creating airtight contracts to protect her clients. In the community, Funes led a 2015 grassroots effort to raise $100,000 in private matching funds to overhaul BREC's Webb Park playground. "It was one of the most gratifying projects I've ever worked on," she says. Funes was recently appointed to the Center for Planning Excellence board of directors.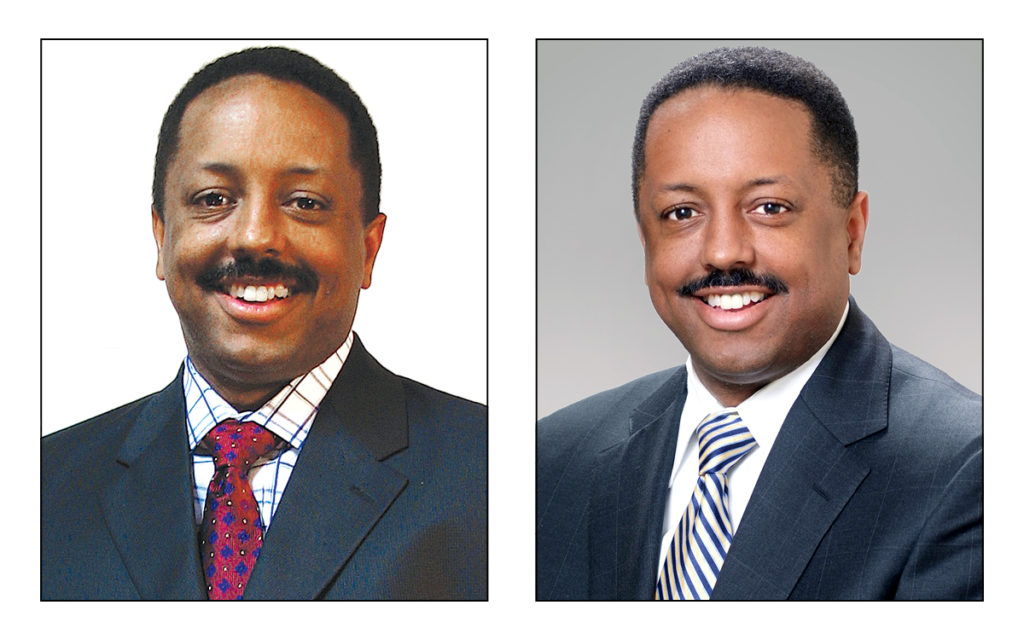 Craig Freeman
Class of '08
Former LSU Manship School of Mass Communication Associate Professor Craig Freeman earned a spot in the Class of 2008 for his work as a media law scholar and private lawyer specializing in First Amendment rights. While in Baton Rouge, he also hosted LPB's "Louisiana Public Square" and represented District 5 on the East Baton Rouge Parish School Board. In 2014, Freeman left Baton Rouge to become an associate professor at the Oklahoma State University School of Media and Strategic Communications. A year later, he was named its director. Freeman says he's proud of OSU students' humility and hard work, and their ability consistently place in the top 10 of the Hearst College Journalism awards.
A directory for this year's winners can be found here