2019 Gift Guide: For those who have it all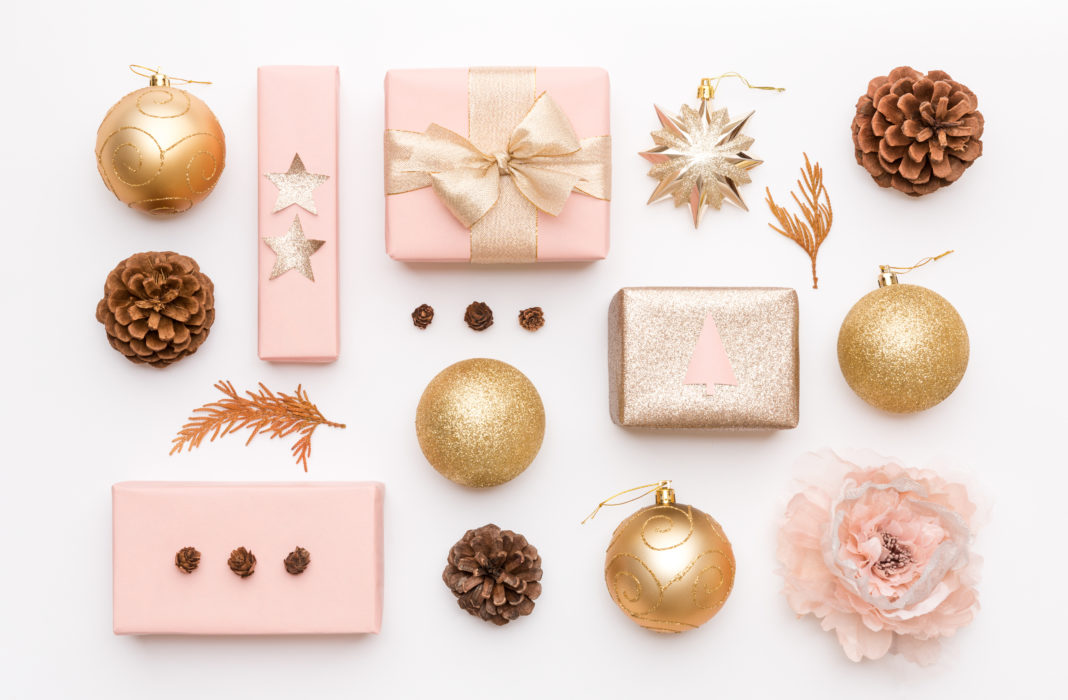 It's all fun and games when you're browsing the toy aisles—stuffed bunnies, bikes and dollhouses are all sure to please. But when it comes to picking out a gift for a friend, sister or co-worker, that's uncharted waters.
As an extension of annual gift guides published by Business Report sister publication inRegister, we rounded up a few go-to gifts from local stores and a little beyond that strike a balance between fun and useful—aka ideal for gifting to even the girl that has everything. For a little something extra, we suggest adding some dried florals to the top of the gift. Not only will they make your gift stand out, but they can be reused for a holiday centerpiece.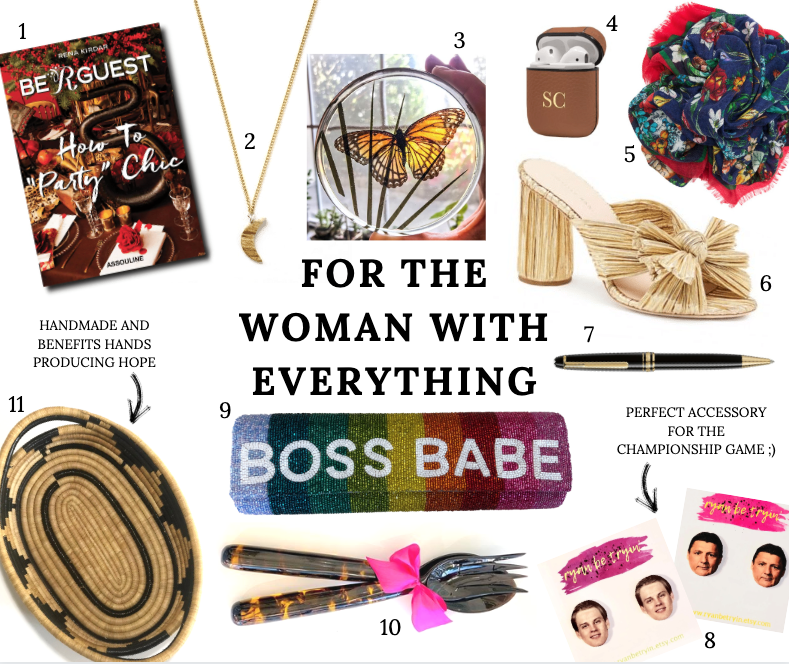 For more gift ideas, check out all of inRegister's guides here.