10 books Baton Rouge women in business are reading
Some of the most successful men and women in business are also some of the most voracious readers. Oprah Winfrey, Warren Buffett, Reese Witherspoon and Elon Musk have each spoken about how reading has impacted their careers, with Buffett even saying the secret to success was reading 500 pages a day.
We asked seven Capital Region women from a variety of different fields and points of their careers for their recommendations for what to read this year. And while that 500-pages-a-day threshold may be out of reach for those of us who aren't billionaires, audiobooks and mobile reading apps, like Libby offers through East Baton Rouge Parish Library, can surely help squeeze in some extra book time.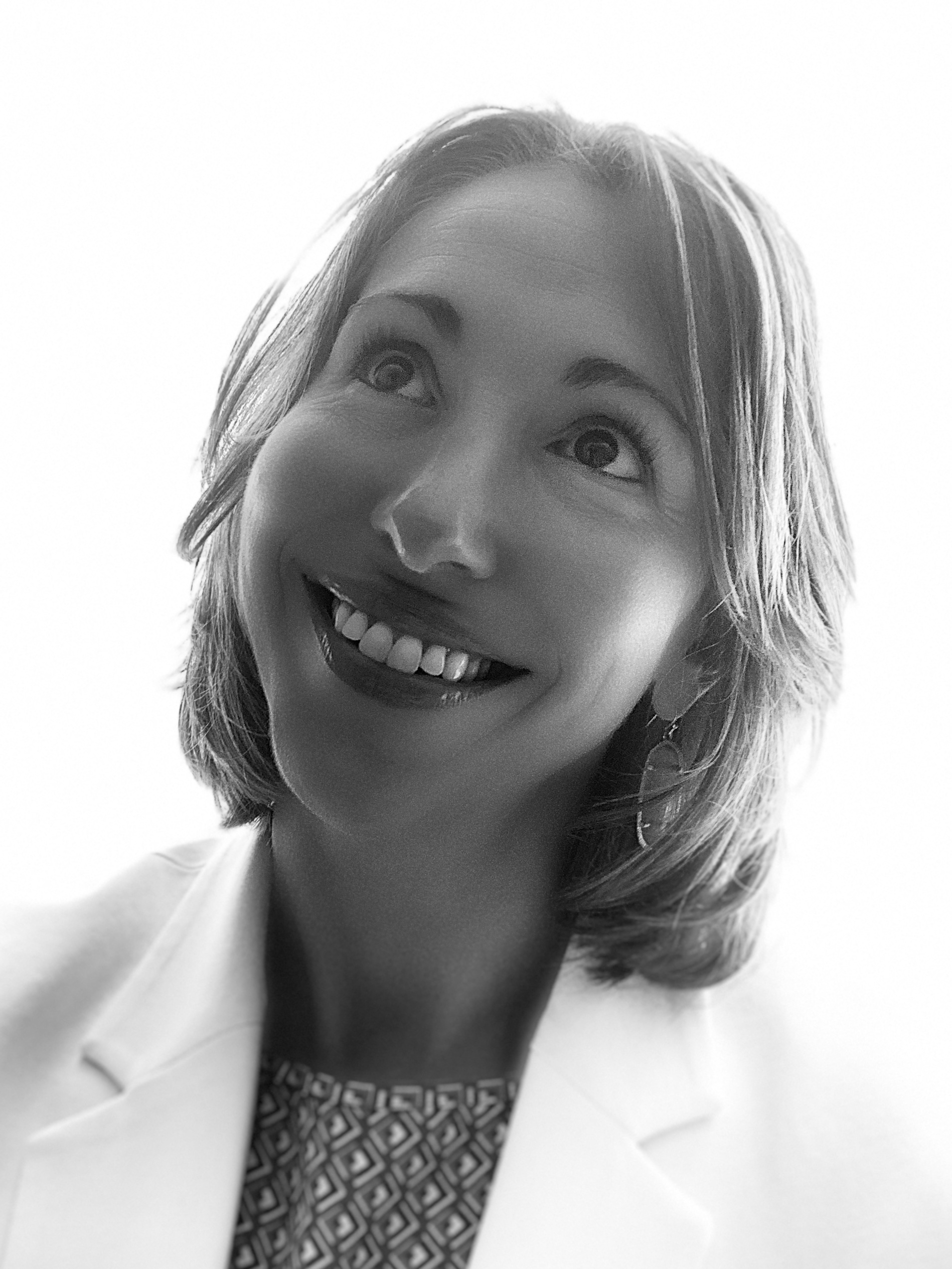 Designing Your Life
Phil Burnett and Dave Evans
"What I love about this book is that it talks about design thinking and applying it to your own life. It talks about taking a strategic approach to balance in life."
—Rebecca Burdette, director, Communication across the Curriculum at LSU
---
Lot
Bryan Washington
"This book just won the Ernest J. Gaines Award for Literary Excellence. I like that it's a collection of short stories about diversity. I also like that you can read a few chapters and put it down."
—Lois Smyth, senior program officer, Baton Rouge Area Foundation
---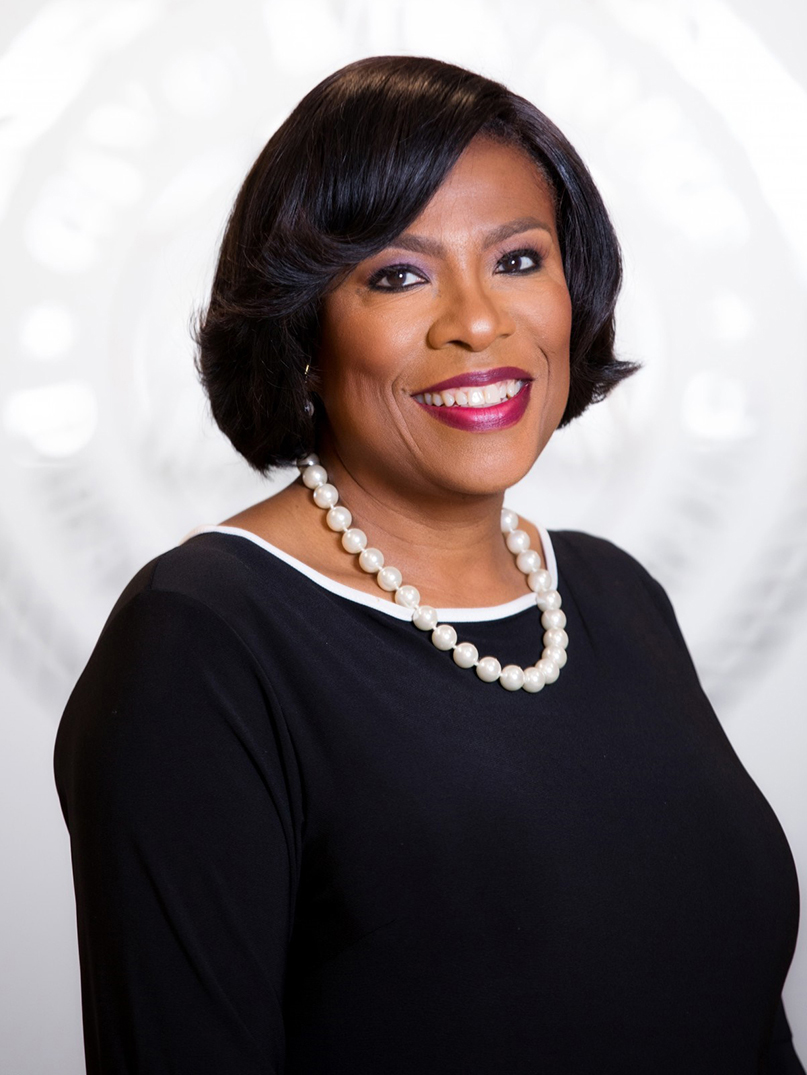 It's About Time: The Art of Choosing
the Meaningful Over the Urgent
Valorie Burton
"Implementing balance into the life of a leader is essential. During the course of a day there are so many things pulling for my attention. This book offers a meaningful perspective on time management and establishing priorities."
—Mayor-President Sharon Weston Broome
---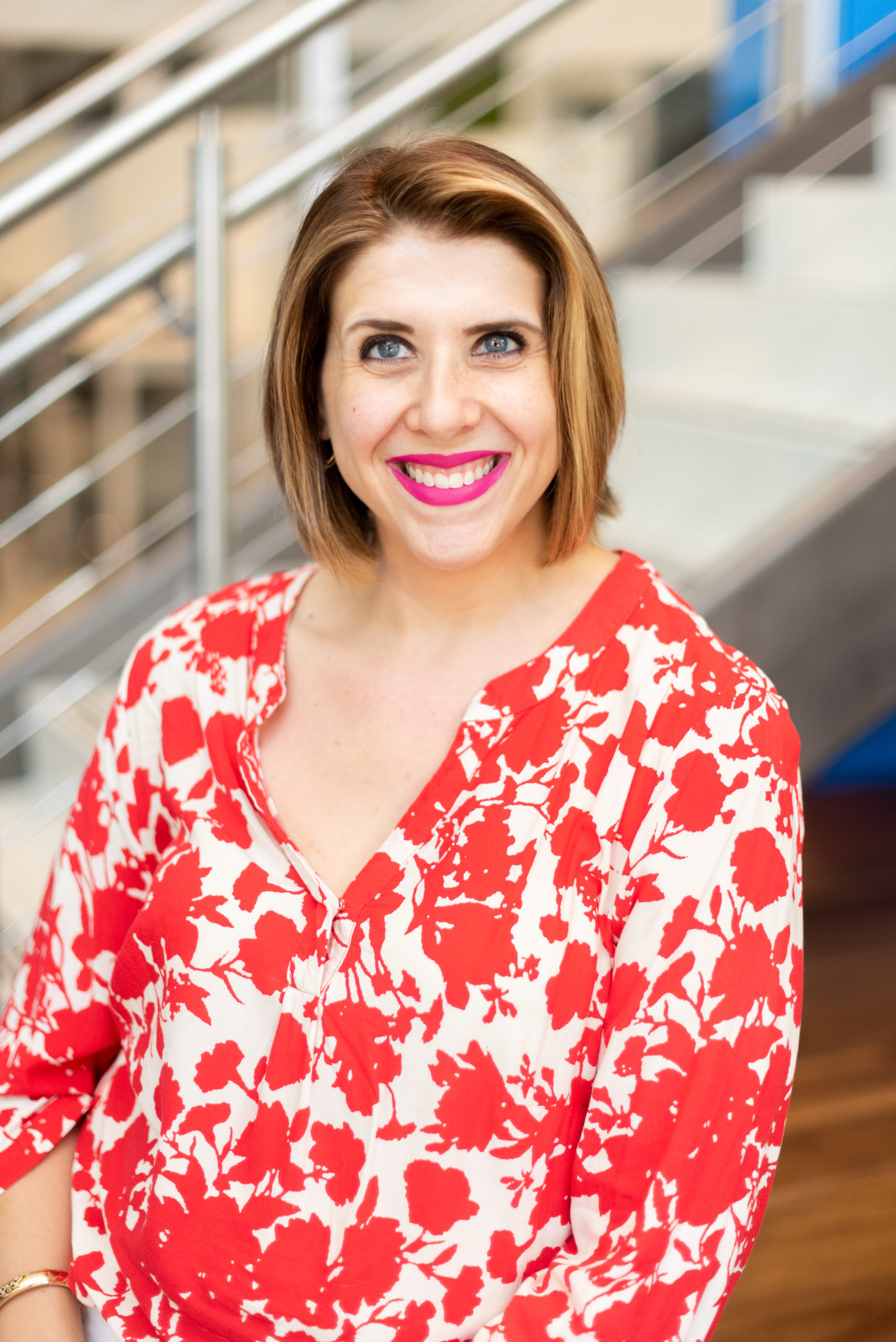 Love Your Enemies
Arthur Brooks
"Love Your Enemies presented a refreshing way to frame my work. Its simple argument is that the effective way to turn opponents into allies—and the key to working through the bitterness and resentment so present in politics these days—is to view and treat our opponents more humanely. They key lessons are never insult, never assume, and lean into your values. It's a good reminder, and not just for professional advocates like me."
—Liz Smith, senior vice president of economic competitiveness, Baton Rouge Area Chamber
---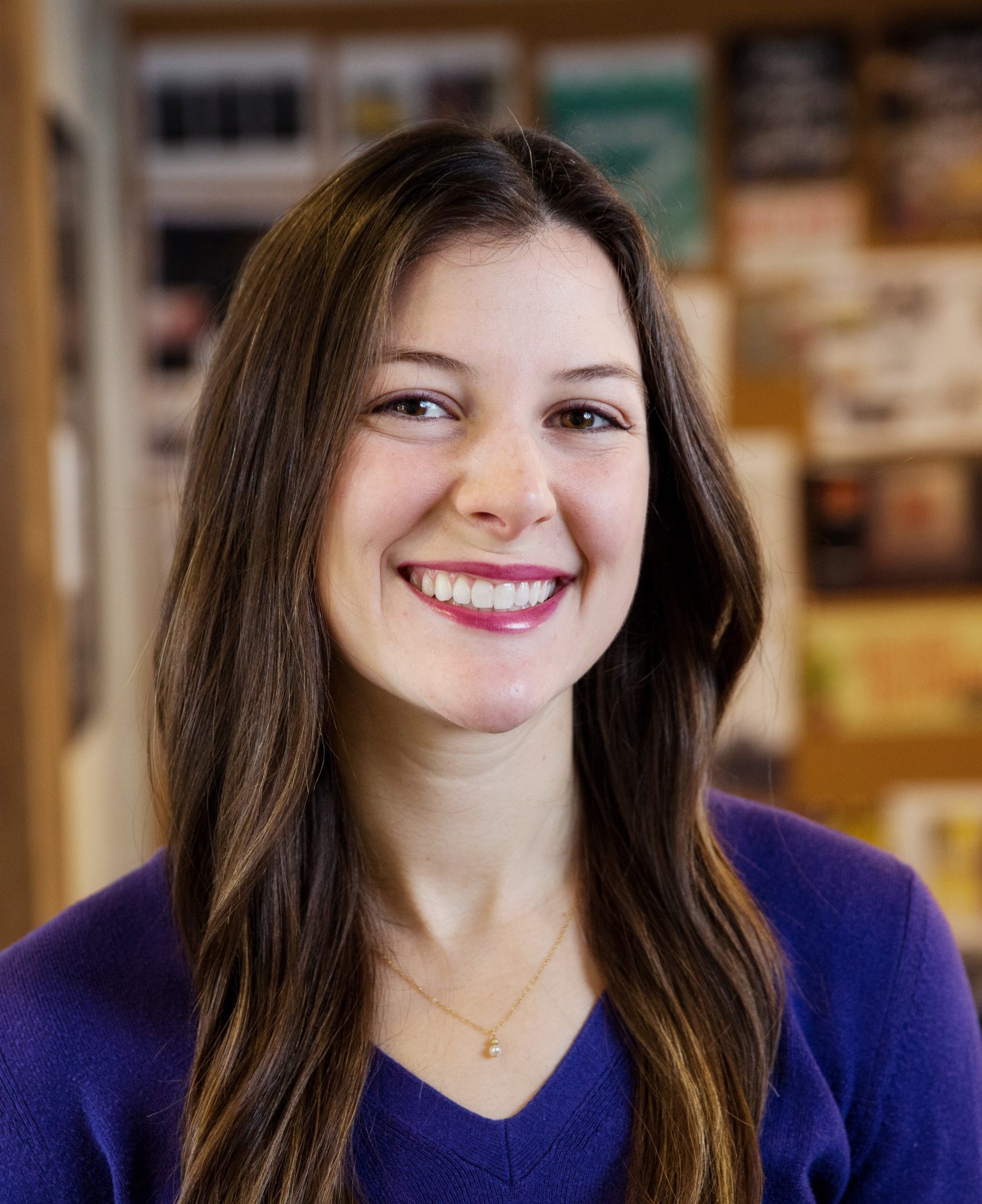 The Four Tendencies
Gretchen Rubin
"Rubin's book details her personality framework, the Four Tendencies, which describes how people react to inner and outer expectations. Knowing your 'tendency' can help explain why we act and why we don't act, helping us make better decisions, meet deadlines and work more effectively overall."
—Elizabeth Briggs, brand manager, MESH
---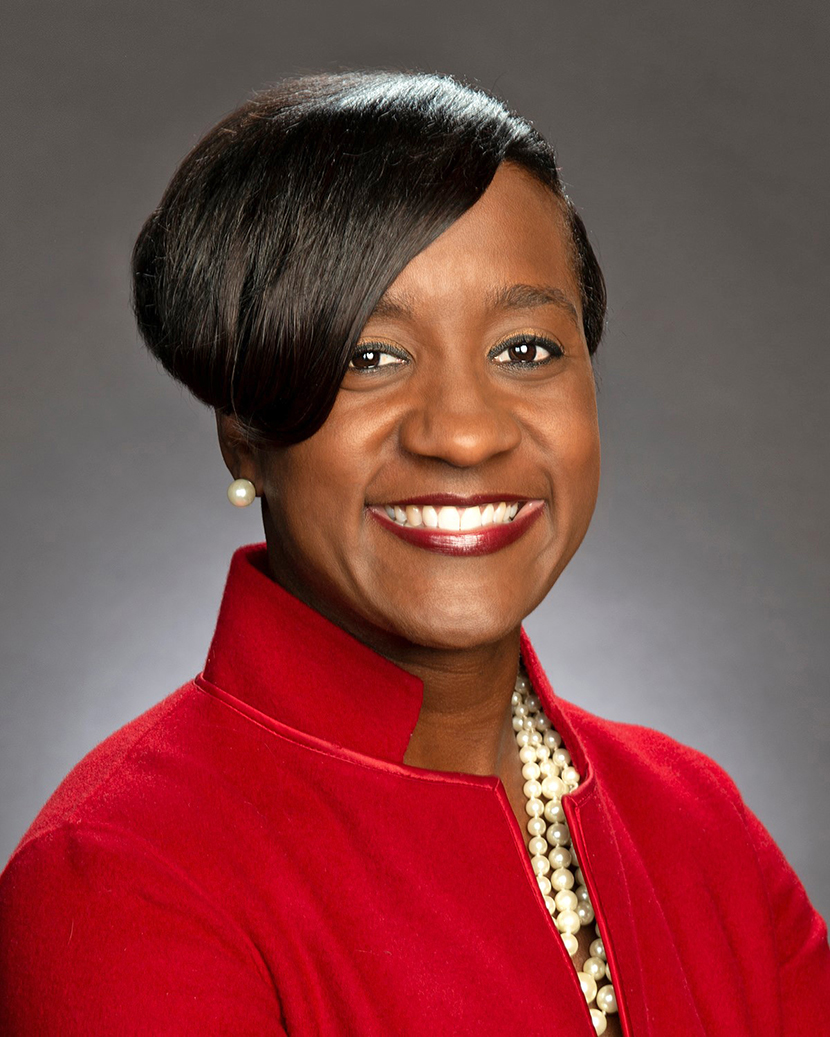 Becoming
Michelle Obama
—Erica Monroe Wesley, southeast region vice president of government and public affairs, Cox Communications
---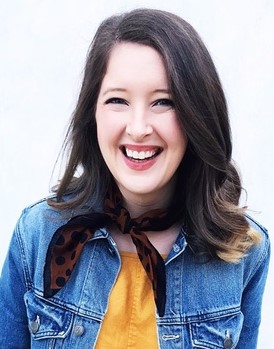 The Slight Edge
Jeff Olson
"The secret to success? Knowing that every choice you make is either propelling you toward your goals or pushing you from them. Whether you're looking to level up personally or professionally, The Slight Edge provides tactical insight to help you capitalize on seemingly irrelevant daily decisions."
—Erinn Sala, senior direct marketing analyst, Blue Cross and Blue Shield of Louisiana 
---
Bonus recommendations
The Oz Principle
Craig Hickman, Roger Connors and Tom Smith 
Learn how vital personal and organizational accountability is for a company to achieve and maintain its best results.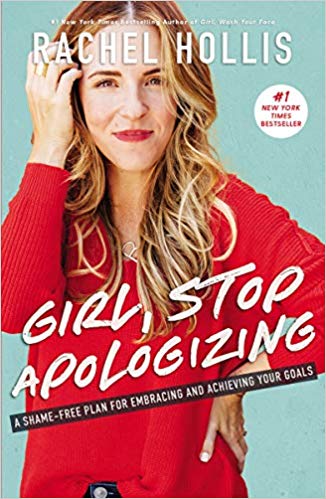 The Miracle Morning
Hal Elrod 
Tips on how to wake up each day with more energy, motivation and focus to take your life to the next level.

Girl, Stop Apologizing
Rachel Hollis 
A shame-free plan for embracing and achieving your goals.
---

Have a favorite book you'd like to recommend?
Share it in the comments below.