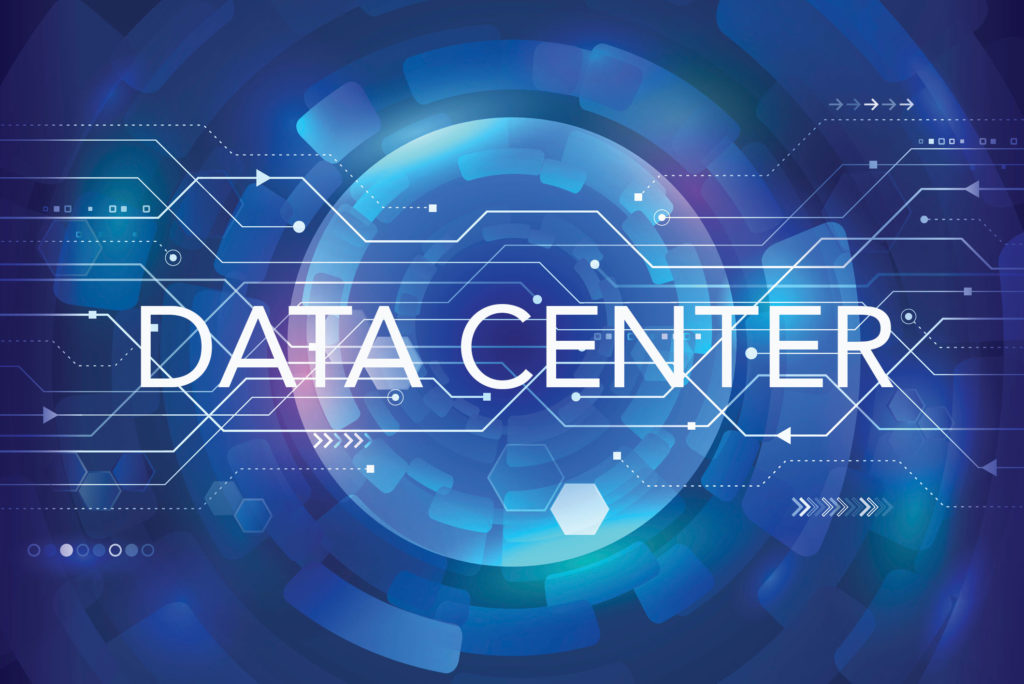 BY USING THE BUSINESS REPORT DATA CENTER, YOU ARE ACKNOWLEDGING YOUR CONSENT TO ALL PROVISIONS OF THE TERMS OF USE AGREEMENT BELOW.
Louisiana Business Inc. of Baton Rouge, Louisiana, hereafter referred to as LBI, agrees to provide access to this software, hereafter referred to as SOFTWARE, and copyrighted data, hereafter referred to as DATA. The subscriber accessing this data, hereafter referred to as the SUBSCRIBER, assumes responsibility for the selection of the DATA to produce the SUBSCRIBER'S intended results, and for use and results obtained from the SOFTWARE and/or DATA.
This SOFTWARE contains proprietary and copyrighted information and programs. This DATA contains proprietary and copyrighted information. The SUBSCRIBER'S rights are strictly and specifically governed by the terms of this Agreement.
The SUBSCRIBER may access the SOFTWARE via any web enabled device in any location at any one time. The SUBSCRIBER may print and/or export the DATA for use in accordance to the available features of the SOFTWARE.
The SUBSCRIBER may not use, copy, modify or transfer the DATA or any copy, modification or merged portion, in whole or in part, except as expressly provided for in this TERMS OF USE. The SUBSCRIBER must exercise all reasonable precautions to prevent others from violating the terms of this license. This SOFTWARE and/or DATA is available exclusively for the SUBSCRIBER'S internal use. NO TRANSFER OF THE DATA TO OR USE OF THE SOFTWARE BY ANY THIRD PARTIES IS ALLOWED.
The SUBSCRIBER may not employ the SOFTWARE or any of the DATA to sell, promote or solicit for directory listings, business directories, or directory advertising in any print, digital, or electronic format. Representing any of the DATA as available to appear (or implying that it appears) in any non-LBI publication or database is strictly prohibited. The DATA may not be used to help compile or enhance a database, mailing list or directory to be published, posted online or otherwise revealed, sold or transferred to any third party.
The SOFTWARE and/or DATA absolutely may not be resold, offered for sale or transferred to others, either alone or as a component of any other product or service.
THIS INFORMATION IS PROVIDED FOR USE IN ACCORDANCE WITH ALL APPLICABLE FEDERAL, STATE AND LOCAL LAWS ONLY. Companies and individuals provided in the DATA have not "opted in" to receive unsolicited advertisements via fax or e-mail. The SUBSCRIBER bears the full responsibility for any and all complaints from recipients regarding unsolicited communication of any form from the SUBSCRIBER or its representatives. SUBSCRIBER will ensure that companies and individuals provided in the DATA who are contacted by the SUBSCRIBER are given the option, as per applicable local, state and federal law, to discontinue receiving calls, correspondences, and/or electronic communications from the SUBSCRIBER. The SUBSCRIBER will further ensure that upon receipt of such discontinuance notice the SUBSCRIBER will send no further items to such companies. The SUBSCRIBER will not refer to LBI or BUSINESS REPORT or BUSINESSREPORT.COM by name or inference in any item sent to a recipient, nor suggest in any way that the recipient contact LBI or BUSINESS REPORT or BUSINESSREPORT.COM to remove their information from LBI's database.
Failure to comply with any term or condition of this Agreement will result in the termination of the SUBSCRIPTION, and the SUBSCRIBER will be subject to all applicable legal remedies and/or prosecution. The SUBSCRIBER may not use the DATA or SOFTWARE, or any part thereof after termination of this agreement. Upon termination of this license, the SUBSCRIBER agrees to discontinue using and destroy any DATA that may have been printed and/or exported from SOFTWARE.
LBI reserves, at its sole discretion, the right to add or remove DATA CENTER features as it deems necessary to serve customer needs and maintain DATA CENTER efficiency. Due to the nature of the fact that DATA can be printed and/or exported from SOFTWARE, LBI is unable to provide refunds or exchanges. All transactions are final.
LBI does not warrant that the SOFTWARE or DATA will meet the SUBSCRIBER'S  requirements, or that the operation of the SOFTWARE will be uninterrupted or error free. LBI will take every reasonable step to ensure the highest amount of uptime possible, but LBI shall not be liable in the event of a limited or extended outage. The warranty does not apply if SOFTWARE has been subject to abuse. LBI is not responsible for problems caused by changes or updates in the operating systems, web browser, or characteristics of the SUBSCRIBER'S computer hardware or software that may affect SUBSCRIBER'S access to SOFTWARE. Further, LBI is not responsible for problems caused by the interaction of the SOFTWARE and/or DATA with the SUBSCRIBER'S web browser or operating system, or any software not provided by LBI.
The SOFTWARE and/or DATA is provided "AS IS", except as excluded above. It carries no warranty, either expressed or implied, of any kind. There is no implied warranty of merchantability and/or appropriateness for any particular use or purpose.
LBI will not be liable in any event to the SUBSCRIBER for any damages, lost profits, lost savings, or any other incidental damages resulting from the use or inability to use the SOFTWARE, or the SUBSCRIBER'S software. Further, LBI is not liable for any claim by any other person or persons. LBI's liability shall, in no case, exceed the amount of the subscription fee paid for SOFTWARE and/or DATA.
If at any time the terms of this agreement change, those changes will be posted to the website so all SUBSCRIBERS are aware of the changes. If you have any questions about this agreement, which is governed by the laws of the State of Louisiana, contact Louisiana Business Inc., 9029 Jefferson Hwy., Ste. 300, Baton Rouge, LA, 70809.
BY VISITING THIS SITE, THE SUBSCRIBER ACKNOWLEDGES THAT THE SUBSCRIBER HAS READ AND AGREES TO BE BOUND BY THE TERMS AND CONDITIONS OF THIS TERMS OF USE AGREEMENT. THE SUBSCRIBER FURTHER AGREES AND UNDERSTANDS THAT THIS IS THE COMPLETE AND EXCLUSIVE STATEMENT OF THE TERMS OF USE.