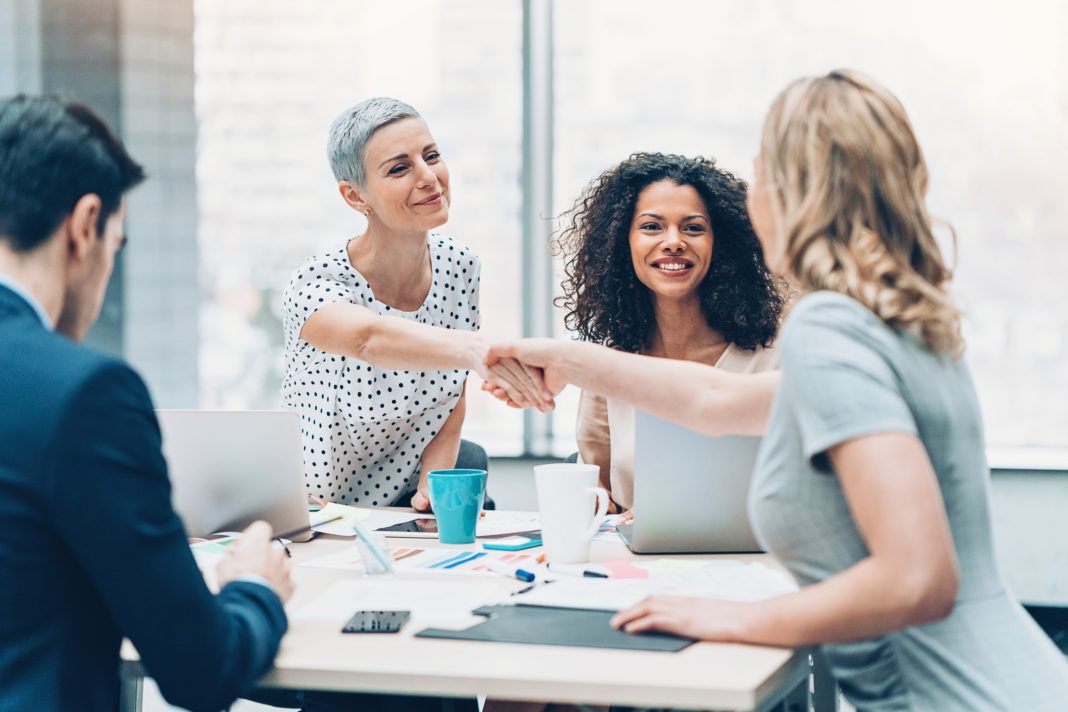 Sponsored by The Shobe Financial Group
Take care of the family … keep up with work opportunities … maintain the household … set the family schedule. Don't forget the class party for Johnny, and what time is mom's doctor's appointment? Remember to get a gift for the birthday party Friday—oh and get that proposal out the door. Sound familiar?
When trying to pursue your goals, enjoy your life … maybe start a business … retire someday, you need a plan. Establishing a financial plan is a daunting assignment to add to an already long list of to-dos. To manage today's financial decisions—and to map your financial future, you must oversee and coordinate many areas—insurance—to protect assets and income, retirement plan, investments, education fund (for you or for children), estate plan, taxes, wills, a succession plan for business owners, and more. 
If staring down a mile-long task list causes you stress, consider this question: Is your time better spent contemplating how to manage your financial needs and pursue your goals, or is it better spent enjoying family and life and building your career? 
Many find they are best served by the experience of a professional over trying to go-it alone. With all the responsibilities a woman juggles, when is there time to consider the future, and, more importantly, formulate and implement a plan to make it all happen?
---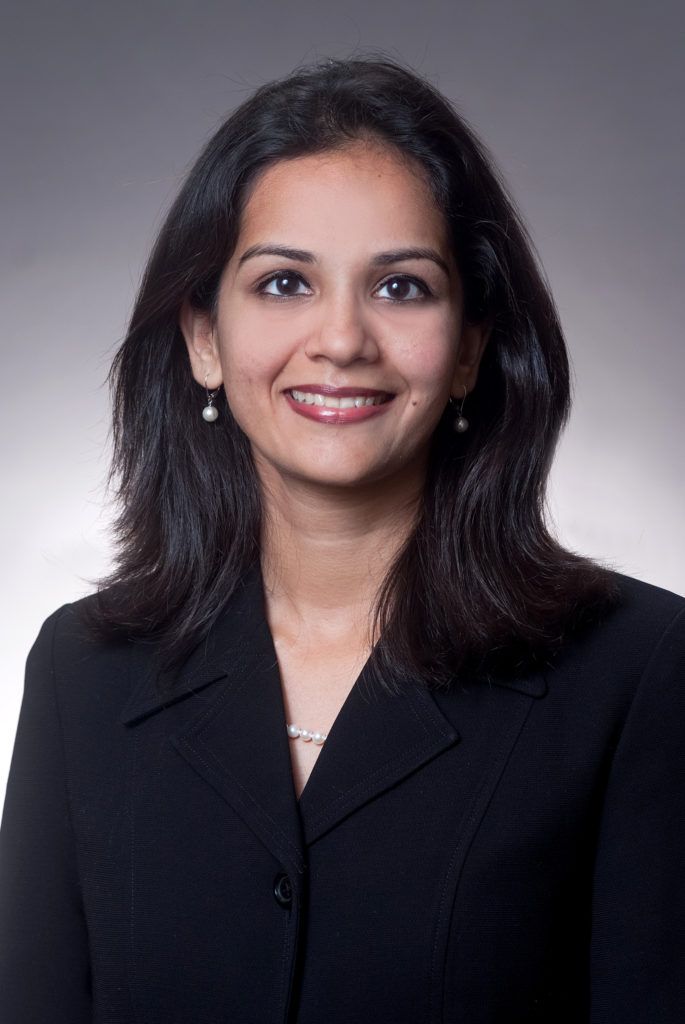 "As a working professional we meticulously plan our time—days and even weeks in advance to avoid surprises and help run the office and home smoothly. But certain life events are not easily foreseeable. Fortunately, with the help of the right team, you have resources to help you avoid or, when necessary, manage possible curveballs."
—Zee Gandhi
CFP®, Vice President of The Shobe Financial Group
---
Some decide to simply follow what a trusted friend or family has done but this is rarely a suitable solution. Plotting a course to your financial goals and future requires a custom strategy. Your financial plan should be personalized to address your unique circumstances, goals and needs. 
Your financial future requires focused attention, and for many, putting together a financial support posse is often the best action. 
---

Here's who you need on your team:
A Certified Public Accountant (CPA)
Your CPA will help you with your tax returns. If you are a business owner, they can help coordinate between business and personal finances and identify tax saving opportunities.
An attorney
Your attorney will help you create (and maintain through changes) your will—including guardianship of children, your powers of attorney and trusts. If you are a business owner, your attorney can help document a succession plan.
A financial planner
Your Financial Planner—specifically, a certified financial planner (CFP®) practitioner—will act as the conductor and coordinator of your financial affairs. They can help guide you through all major financial decisions and coordinate with the other professionals to provide you with a focused financial plan built for your goals.
Why it's great for you:
This targeted team of professionals will be your go-to for all major financial choices and decisions, guiding you down a path of your choosing. Connect with The Shobe Financial Group to develop a tailor a plan to pursue your financial goals. 
---
One Oak Square | 8280 YMCA Plaza Drive, Bldg. 4 | Baton Rouge, LA | 70810 | (225) 763-7010
---
The Shobe Financial Group and Shobe & Associates, Inc. are not registered broker/dealers and are independent of Raymond James Financial Services. Investment advisory services offered through Shobe & Associates, Inc. Securities are offered through Raymond James Financial Services, Inc. Member, FINRA/SIPC. You should discuss any tax or legal matters with the appropriate professionals.