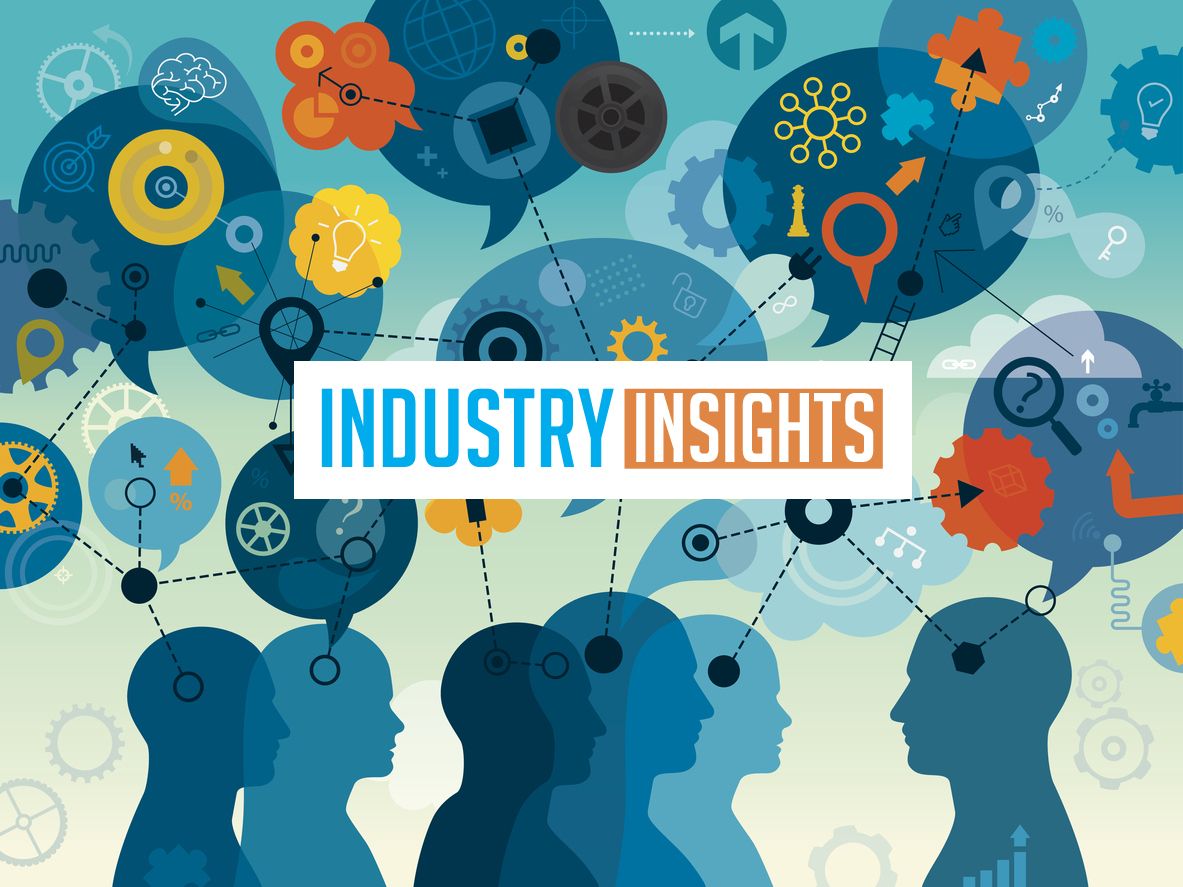 Sponsored by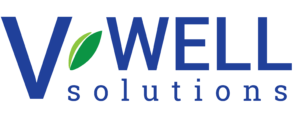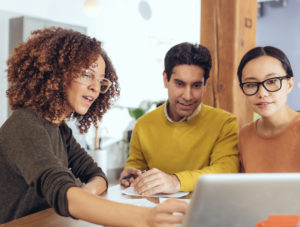 Research has shown that staying fit improves brain function and increases endorphins that make you happy. Imagine your employees being so happy and healthy that the number of sick days taken in your office drops significantly. So what leads to employee happiness?
Sitting in a cubicle for eight or more hours a day sure doesn't do it. That much sitting is detrimental to a person's health and well-being. Lots of companies have jumped onboard the wellness wagon, making changes and developing new habits around employee health that are now driving the success of their business.


It's clear that effective wellness programs increase health, mental resilience, social relationships and productivity in any workplace. The tricky part is putting a plan into action. To find the starting line, we spoke with Kirk Vidrine, owner and CEO of V-Well Solutions. Kirk has spent his career working with clients to create fitness and food programs that help them excel in their personal health goals.
"Our wellness programs are constructed to improve the whole person." Vidrine says. "We help create work environments that support healthier, happier, and more productive people by providing effective education, engaging challenges, and supportive environments."
Employees are happiest and most productive when they have a sense of control over their lives and their health. Morale improves when people feel safe and appreciated.
By offering your employees a comprehensive wellness program, you show them that you care and want to help them improve their life and self-esteem while achieving their personal goals. Connect with Kirk and V-Well Solutions to help improve your corporate culture and inspire your team to be healthier and more productive.kirk@vwellsoutions.com