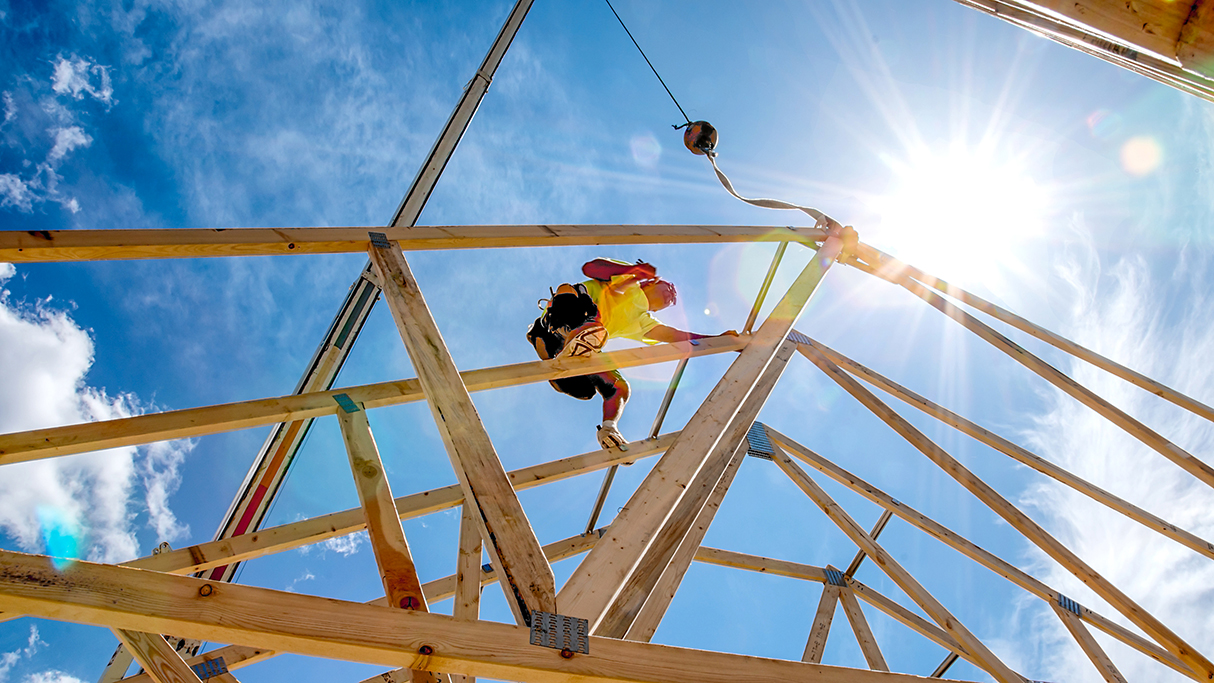 A nonprofit has been awarded $5.7 million in Community Development Block Grant funds from the Louisiana Housing Corporation to develop 122 new apartment homes for families and veterans across the street from Spanish Town Park on North 13th Street.
Volunteers for America Southeast Louisiana will work with its subsidiary Renaissance Neighborhood Development Corporation to develop the lot as part of LHC's 2016 flood recovery efforts.
The 2.6-acre city block across from the park will be developed into the three-story Valencia Park apartments, featuring 62 one-bedroom apartments, 54 two-bedroom apartments and six three-bedroom apartments. Half of the of the units will be targeted to veterans and their families with the rest open to any type of residents.
Construction is expected to begin in early 2019 with completion and leasing targeted for early 2020.
Chenevert Architects of Baton Rouge, working with Humphreys & Partners Architects, L.P., are the architects on the project, and the general contractor will be Milton J. Womack Inc. General Contractors of Baton Rouge.