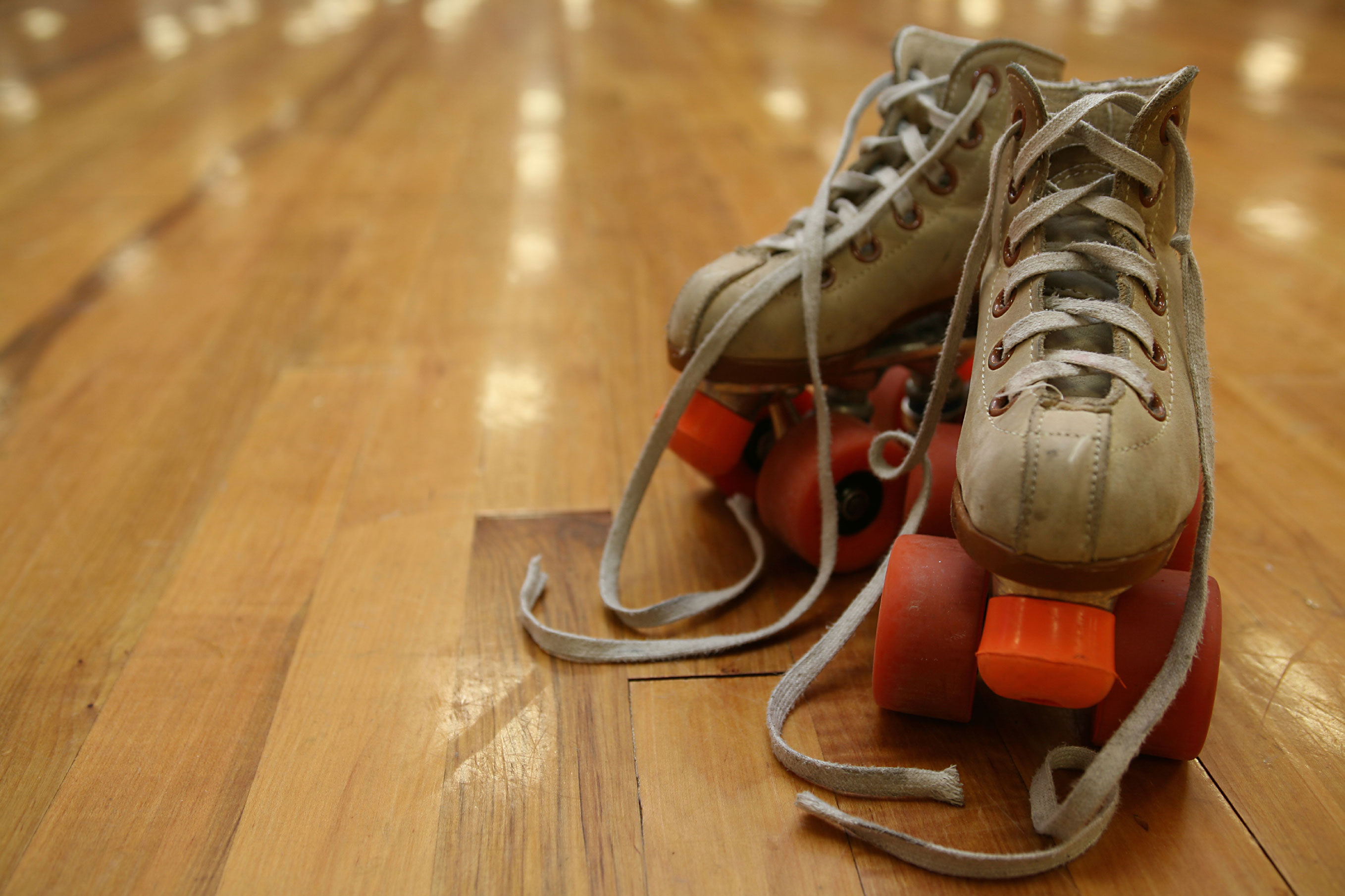 The owners of the shuttered Skate Heaven in Denham Springs have sold the property to All Star Dealership Properties, represented by All Star President Matt McKay.
Lawley-Harris, represented by Dr. Renee Harris and Vicki Lawley, sold the former skating rink at 151 Lakeland Blvd. in Denham Springs for $1.2 million. The sale closed Jan. 26.
All Star purchased the property because it was close to the automotive company's dealership just off Range Avenue near Denham Springs.  All Star did not reveal its plans for the plot.
The old roller skating facility, which closed within the last month, contains a skating rink, several party rooms, an activity center, arcade area, concession area, laser tag area and a teen dance room. The sale did not include any of the furniture, fixtures or equipment.
Converted residence on Mayflower Drive sells
The new owner of a vacant office at 601 Mayflower Drive is considering converting the property back into a residential plot, but she has not made up her mind yet.
Evelyne M. Bornier, an Alabama investor, bought the converted Mayflower Drive residence Feb. 6 for $242,500. The seller was Walter Smith, who previously used the property to house his law practice.
Lynn Daigle and Ty Gose with NAI/Latter and Blum represented Smith in the deal, and Gary Roth with JE Realty represented Bornier.
The 2,600-square-foot property has five offices with a kitchen and bath downstairs, office and storage space on the second floor, and six off-street parking spaces. At 2,600 square feet, the price per square foot works out to around $93.25.
"The new owner is trying to decide if she should convert the property back to a single-family home or continue leasing it as office space," Roth says. "She is looking at all her options."
The decision to convert the property back to residential may be a tough one.
Darryl Gissel with Oak Realty, an expert in the downtown market, says demand for residential real estate has been strong while some office-use properties have been sitting still.
However, demand for office space in Baton Rouge's central business district is growing with IBM and the new Water Campus on their way to downtown. "We don't know what will happen with office space when all that comes to fruition," Gissel says.
"The ease of living downtown has really increased with the new Matherne's grocery store, Prescriptions to Geaux Pharmacy on Third Street, and the Lake After Hours clinic," he says. "The demand for nice residential space is strong, but the new owner of 601 Mayflower Drive may want to leave it in office use, because that off-street parking is worth its weight in gold."
Plaza 415 Shopping Center sells
Stice-Hill Holding sold the Plaza 415 Shopping Center at 702 Lobdell Highway in Port Allen to Sarwar LLC, represented by Abu Kabir Mostafa Sarwar, for $1.7 million. Stice-Hill had owned the property for more than 10 years.
The center is located off La. 415, also known as Lobdell Highway,  just north of Interstate 10. Tenants include Coastal Supply, Subway, Kim Choi, Morgan PT and Jackson Hewitt.
According to Jacob Richardson of JMR Commercial Real Estate, who brokered the transaction, the center had only one vacant space, an 800-square-foot slot, when the property was sold.
"We just recently leased about 5,400 square feet to Anytime Fitness, and that really helped bring us to full occupancy," Richardson says.
The building, which is situated on a 3.15-acre site, has a leaseable area of 20,664 square feet, so the price per square foot works out to about $82.25.
Marketing information indicates the property sold on a 9% capitalization rate—a rate real estate professionals use to analyze the return on a real estate investment.
"The 9% capitalization rate is one of the higher returns generated for this type strip center, so the purchaser got a pretty good deal," Richardson says.
The new owner has no plans for significant renovation or changes to the property, as it was in good shape at the time of sale.