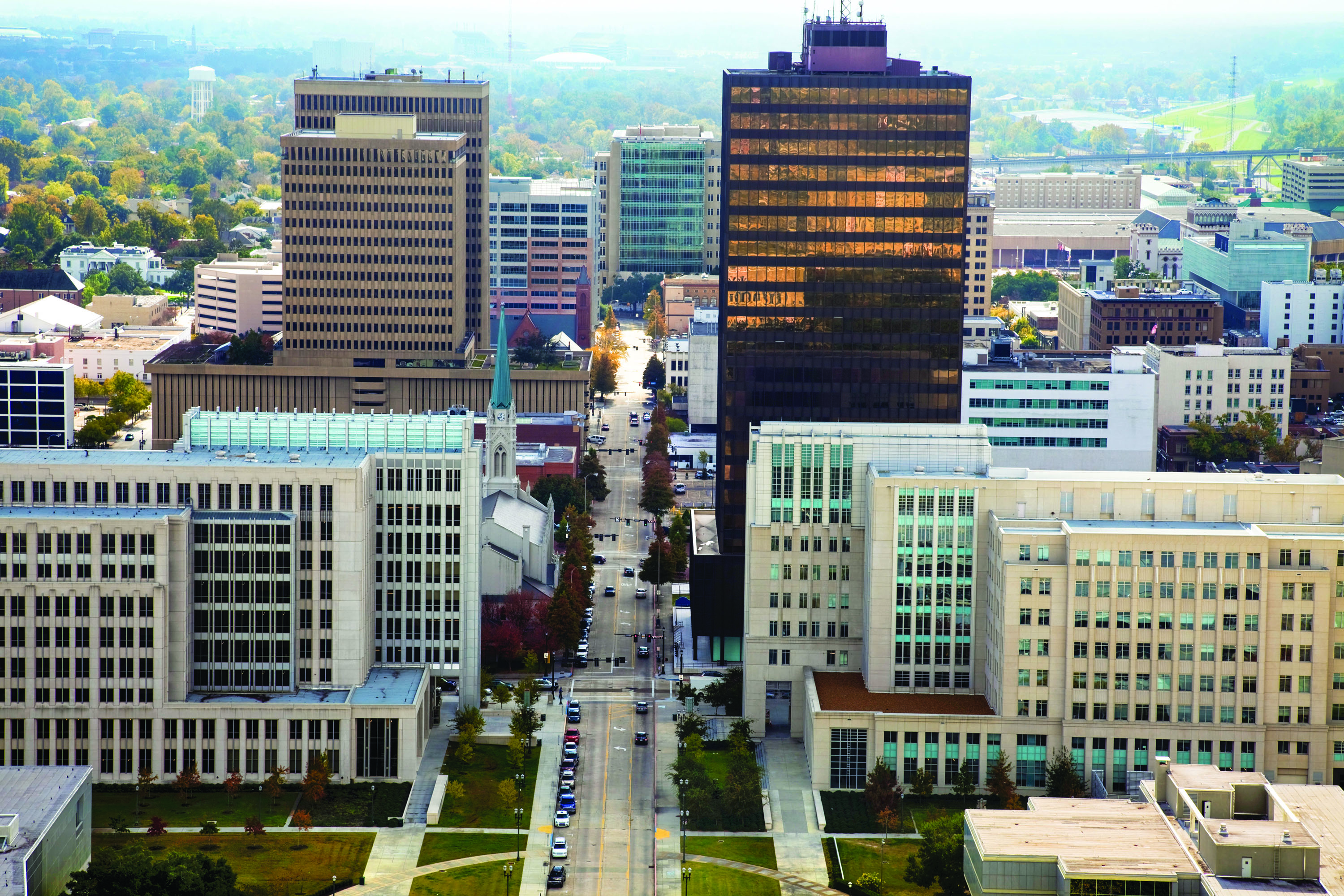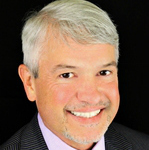 The industrial market continues to improve, demonstrating itself as one of the strongest segments of the real estate industry.
A recent example is Texas-based Vermeer Equipment's purchase of a 3.465-acre site at 12131 Airline Hwy., south of Jefferson Highway. The property, formerly occupied by Stone Oil, was improved with a 5,500 square foot office/warehouse, but the majority of the value was in the land itself.
Waguespack Oil Company of Thibodaux sold the property to Vermeer Equipment for $1.08 million, or about $7.14 per square foot. The triangular-shaped lot has 516 feet of frontage directly across the street from Cloverland Avenue, and the Airline Highway median cut at Cloverland allows for access to both northbound and southbound traffic.
Matthew Laborde of Beau Box Commercial Real Estate, who brokered the transaction, says Vermeer Equipment will construct a new 10,000-square-foot showroom and office for its equipment rental and service operation. Vermeer has 12 locations throughout Texas, but this location will be the company's first in the Louisiana market.
Another sale of note is the purchase of an office warehouse at 11557 Darryl Drive, off North Sherwood Forest Boulevard. Schroeder Lumber, represented by Julie Schroeder, purchased the property in a sale that closed in February for $500,000. At $25 per square foot, the deal is fairly representative of the price paid in this area for similar buildings.
The 20,000-square-foot facility was owned and, at one time, occupied by A1 Moving and Storage. Schroeder had been leasing the property prior to the purchase. The deal was brokered by Bill Jeansonne with Saurage Rotenberg Commercial Real Estate and Jordan Johnson with Beau Box Commercial Real Estate.
According to Jeansonne, Schroeder moved into this location and expanded its operation several years ago. "They have a pretty interesting business, manufacturing two-by-four framing studs. The process involves taking scrap lumber and removing the imperfections and then gluing the pieces together to make new studs for construction."
One other interesting industrial land sale is the purchase of a 100-foot by 300-foot lot at 8700 South Choctaw Drive, next to the United Rentals property. Jean Jenkins sold the lot to BIIP LLC for $125,000, or just over $4 per square foot in a transaction Jeansonne brokered.
Recent sales along Choctaw Drive have been below $4 per square foot, so this sale might signal that even the secondary industrial markets are improving.
CONCORD PARK OFFICE SELLS

Two office buildings in Concord Office Park off College Drive sold within the last two months.
A two-story, 5,160-square-foot building at 2820 Continental Drive, formerly used as an Acadian Ambulance call center, sold Feb. 20 for $355,000, or $68.80 per square foot, after being on the market for over a year.
The office, a masonry construction-style building with concrete exterior walls and roof, is equipped with multiple phone and computer lines and a backup generator for power outages.
Noble Enterprises sold the structure to John Shahawy with SDR Engineering. The new owner will occupy a portion of the building. Troy Daigle of Donnie Jarreau Real Estate and Beau Maginnis of Burns and Co. brokered the transaction.
In the other Concord Office Park sale, a 1,280-square-foot office condo at 3060 Valley Creek Drive, Suite C, closed on March 13 for $120,000, or about $93.75 per square foot. Wade LLC sold the condo to the Louisiana Assessors Association, which owned other units in the complex.
Danny Watts of Sperry Van Ness brokered the transaction. "The new owner will need to do some rehabilitation because it was somewhat dated," Watts says.