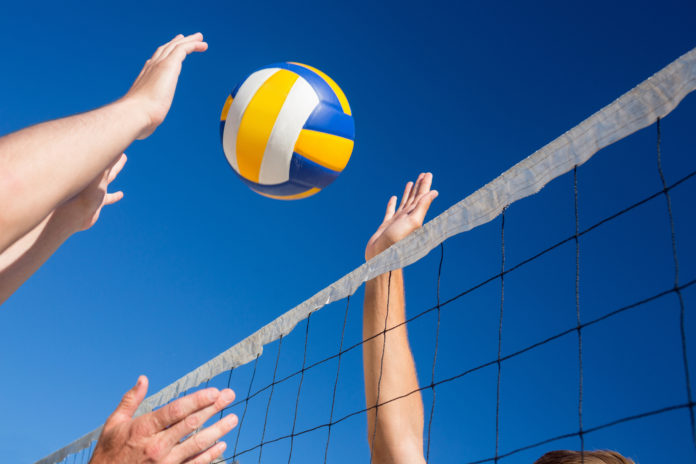 ---
The patio and beach volleyball court at The Oasis mixed-use development on Burbank Drive are officially open, says developer Chris Shaheen, as the remaining pieces of the sports-centric entertainment venue continue to slowly come online.
Oasis opened up its sandy court to volleyball leagues two weeks ago, Shaheen says, and 85 teams are currently on the roster. For now, non-league visitors can play on the courts for free every afternoon.
"We want people to come and experience the facility," Shaheen says, adding a small fee may be charged in the future for play during busy hours.
This fall, Shaheen says he's also going to push for a corporate league where companies can register as six-person teams and compete against other companies.
Meanwhile, Sammy's Creole Cabana—the new concept from Sammy's Grill that will anchor The Oasis—is set to open July 8. Until then, Oasis co-developer Sammy Nagem is catering the 5,000-square-foot outdoor patio area with a limited food and drink menu from Sammy's Grill.
Daily Report has the full story.