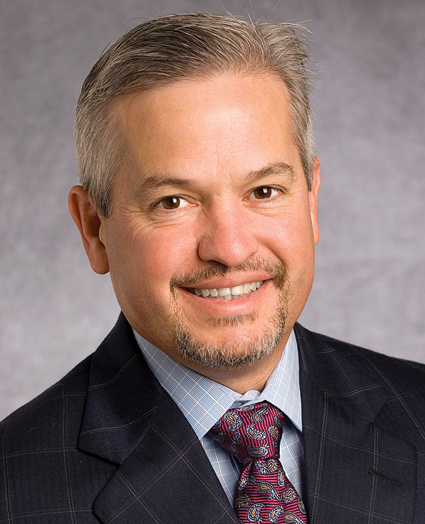 Perkins Plaza Center, just east of Siegen Lane on Perkins Road, has sold for nearly $1.48 million.
Wade Greene of Maestri-Murrell brokered the transaction.
Perkins Property Group acquired the center from Baton Rouge-based MDKCT in late September. MDKCT had owned the center for more than 20 years.
Perkins Plaza is occupied by long-term tenants like The Jambalaya Shop, Amigos Mercadito and Carniceria, and La Reyna Latin Restaurant. The property encompasses 10,446 square feet, resulting in a sale price of $141.20 per square foot.
"When I took over the marketing and leasing, the center was about 70% occupied," Greene says. "Over the next six months we leased it to 100% occupancy, and then it became a pretty attractive investment.
Most of the tenants have occupied the property for a while. I think the Jambalaya Shop has been there for over 15 years, and they are not going anywhere."
The new owners, who plan the property as a long-term investment, are considering some minor repairs.
The restaurant building occupied by Podnuh's at 7026 Florida Blvd. has changed hands, but the barbecue restaurant isn't going anywhere.
Thomas Nguyen acquired the property from Albert Miller in late August for $300,000.
The building encompasses roughly 5,000 square feet, resulting in a sale price of about $60 per square foot.
Ryan Greene of NAI Latter & Blum Commercial Real Estate brokered the transaction.
"The new owner is bullish on the Florida Street location because of the surrounding state offices and the influence of Bon Carré," Greene says.
"This is a pretty stable investment because Podnuh's has occupied the building since 1983 and has a very loyal following. They do a lot of business out of this location and I don't see them moving anytime soon."
The new owner plans no changes to the property and will continue to lease the building to Podnuh's into the foreseeable future.
Frogs Convenience Store at the corner of Greenwell Springs and Morgan roads, got a new owner last month.
Three Way Properties of Springfield sold the property to Ready to Go 3 Inc. for $1.2 million, or $105 per square foot of enclosed space.
The new owners intend to invest an additional $100,000 in renovations and upgrades to the building, which will include new paint, new flooring, and a new HVAC system. Renovations should begin before the end of the year.
Ready to Go 3 Inc. also plans to sell Exxon gasoline.
The property consists of a 3,800-square-foot convenience store, 7,500 square feet in attached retail space and office space. A canopy covers an additional 5,500 square feet of gas pumps and lanes.
Bob Kirby of Saurage Rotenberg Commercial Real Estate brokered the transaction.
"The new owners will do great here. They have been buying convenience stores in good locations and upgrading the store and brand of gasoline," he says. "This site made sense to them because of the high traffic count and lack of competition in the immediate area."
Tom Cook of Cook Moore and Associates has been an independent real estate appraiser for more than 20 years.