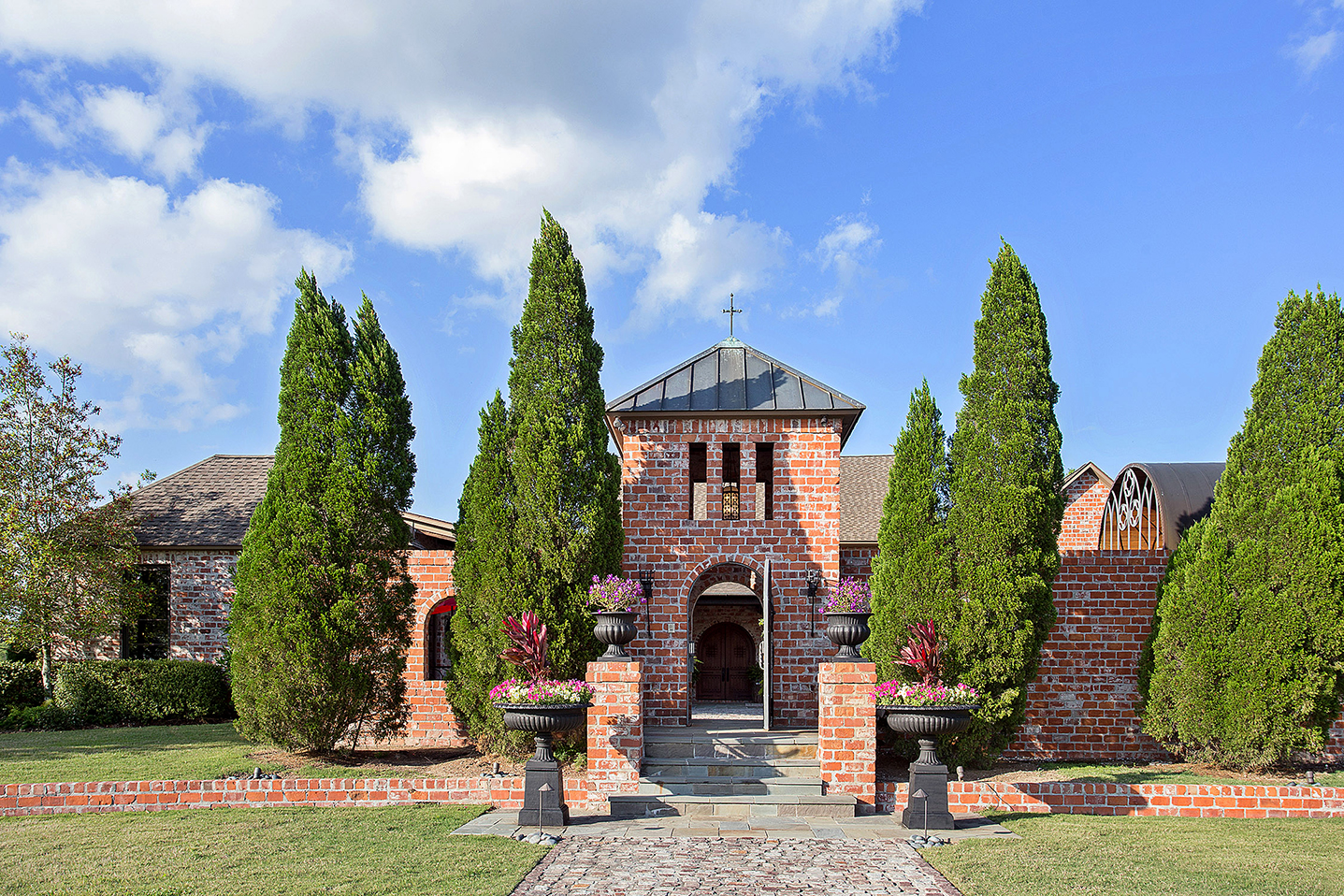 Baton Rouge buyers and sellers, like those involved in this Mallard Lakes transaction, continue to go to great lengths to keep big-dollar home sales out of the public eye. (Photo provided)
---
When Trent and Ann Massengale put their 6,540-square-foot home on Rabbit Run in Mallard Lakes on the market last April, they listed the property for $3.95 million.
When the four-bedroom, four-bathroom house sold six months later to an LLC owned by Johnny Holifield, the sale price was recorded as $100 and other valuable considerations.
No one will ever know—at least not publicly—what the actual sale price was because the real estate agents who handled the transaction were forced to sign a nondisclosure agreement, as were, presumably, the closing attorneys.
But it's a safe bet that if the Mallard Lakes property would not have topped Business Report's list of top 10 home sales in 2017, it would have certainly been among the priciest.
Real estate broker Jerry Del Rio was the listing agent on the property and is still smarting that the sale price was not recorded. She says she registered her objection at the time of the closing, explaining that when accurate sale prices are not recorded it throws off the "comps" in the neighborhood—the sale prices of comparable nearby properties, which are used to determine value.
"You know if a house was listed for $3.95 million it sold for something close to that," Del Rio says. "A $3.95 million house is not going to sell for $1 million. People just don't want their name in the Business Report and I think it's horrible."
It may be horrible but it's perfectly legal, according to local real estate attorneys, who say Louisiana law does not affirmatively state that an accurate sale price must be listed in publicly recorded sale documents.
Most buyers and sellers do include the sale price, however, as a protection against a peculiar clause in the civil code called lesion beyond moiety. It's a French term that basically means if a property is sold for less than half of its market value at the time of the sale, the seller has up to one year to sue to rescind the sale.
As a way to guard against such potential litigation, people will draft a counter letter or an affidavit of true consideration that states the actual sale price. That way, there's a document somewhere on file to prove adequate consideration to defeat a lesion claim. But that letter does not have to be filed in the courthouse. It only has to exist in a lawyer's office somewhere.
Not many residential buyers or sellers go to such lengths to keep their deals private. But agents who broker high-end real estate transactions say it's happening with more frequency—and creating headaches for them.
"It's a huge problem," Del Rio says. "If someone is trying to sell a $3 million house down the road, now they don't have mine to use as a comp and that messes up everyone else's property values."
RELATED: