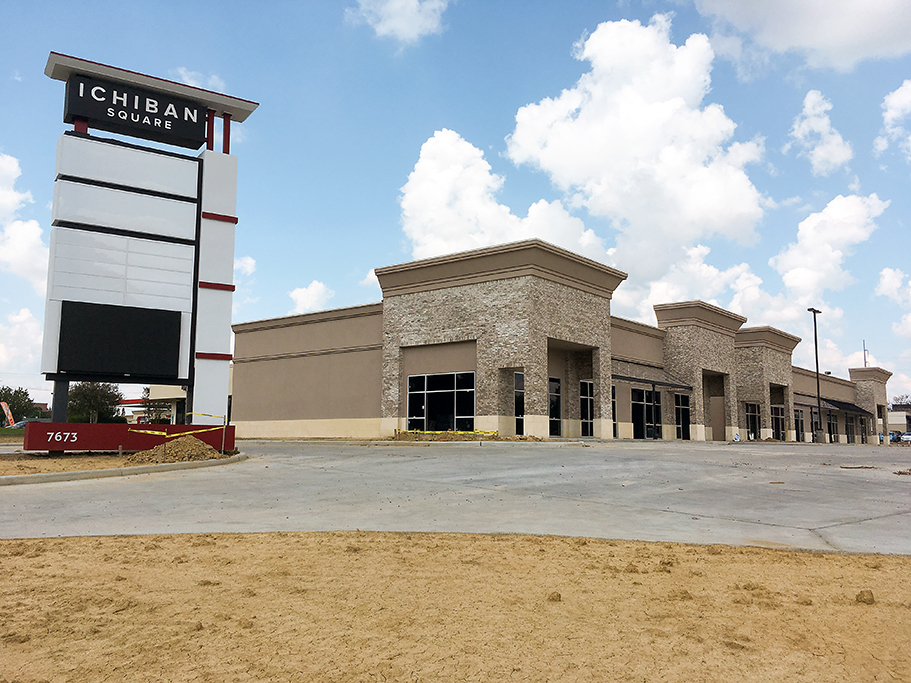 New to Baton Rouge is MoMo Tea, an Asian-inspired tea and dessert shop specializing in fruit teas, Hong Kong bubble waffles, Taiwanese shaved ice and cheese tea, a tea milkshake popular in Asia and New York.
"It's a craze right now," says Carmen Austin, an associate broker for Saurage Rotenberg Commercial Realty and the shopping center's leasing agent. "Extremely Instagram-worthy desserts."
Tenants also include a few chains Baton Rougeans are probably familiar with: Salad Station and Jambalaya Shoppe. Austin says a fast-casual restaurant chain with 180 locations is also joining the center. She declines to name the chain but says the Ichiban Square location will have outdoor seating and alcohol service.
Daily Report has the full story.