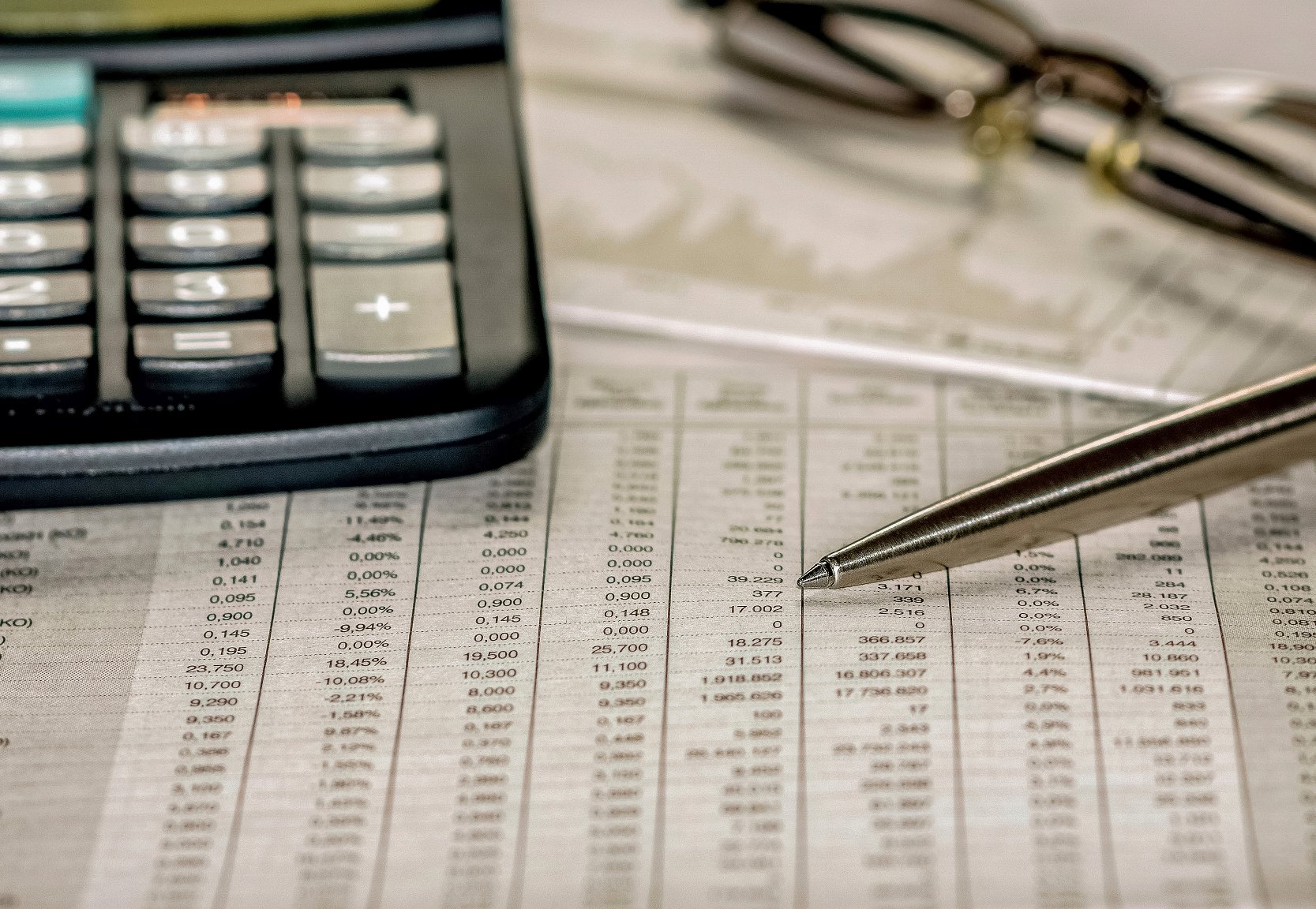 (Photo by iStock)
Members of the family that owned LeBlanc's Food Stores, which in October were sold to Rouses, have purchased a 4.24-acre tract next to one of their former grocery stores on Airline Highway in Gonzales.
In a deal that closed Dec. 15, Marcy and Randal LeBlanc, through RANMAR LLC, paid $910,000, or about $4.92 per square foot, to Curtis and Richard Hurley for the tract, which is just south of the shopping center that houses the former LeBlanc's location. Rouses now owns all nine of the LeBlanc's locations in the Capital Region, but Marcy and Randal LeBlanc own the shopping center that houses their former grocery store in Gonzales.
The sellers were represented by Brent Struthers with Beau Box Commercial Real Estate, and the purchasers were represented by Alex Knight of Donnie Jarreau/Latter & Blum Real Estate.
"RANMAR wanted to control the property that adjoined their center, so they purchased this 4.24-acre parcel," says Struthers. "They did not need it for anything in particular, so they did not overpay for the property as sometimes is the case with adjoining owners. The property had been listed for sale at $1.1 million and they negotiated it to $910,000."
EAGLE PLAZA SELLS
Eagle Plaza, a shopping center in the shadow of the Wal-Mart Supercenter in Donaldsonville, was sold on Dec. 16 for $2.75 million, or around $93 per square foot.
The seller was Golden Eagle Plaza LLC, which was represented by Michael D. Kimble. The purchaser was Dville Partnership LLC, represented by Donnie Jarreau.
The 29,560-square-foot center, located off Thibault Drive near its intersection with Division Street, was 100% occupied with quality tenants including Cato, Dollar Tree, Hibbett Sports and AT&T.
Struthers and Andrew Kimble with Beau Box Commercial Real Estate brokered the deal for the seller, while Knight represented the purchaser.
"The center was 100% occupied at good rental rates," says Jarreau. "It was producing a really good rate of return, and the majority of the existing tenants are in other centers I owned, so I decided to buy it."
CAPITAL ELECTRIC SHUFFLES LOCATIONS
Capital Electric Motor Services has purchased a new location at 7659 Airline Highway and sold its old location at 9064 Mammoth Ave.
The Airline Highway property, formerly occupied by GM Varnado & Sons, sits on 1.5 acres and consists of a 15,000-square-foot building made up of office and warehouse space. Capital Electric purchased it for $375,000. Troy Daigle at Donnie Jarreau/Latter & Blum represented the seller, and Bill Jeansonne with Saurage Rotenberg Commercial Real Estate represented the buyer.
In a separate transaction, Capital Electric sold its Mammoth Avenue location for $285,000, or about $33.50 per square foot. The 8,500-square-foot building sits on two lots and has a combination of office and warehouse space.
The property will be occupied by Premier Service Team, a roof restoration and maintenance contractor that currently leases space in the Industriplex area. It "will give them the opportunity to own their own shop and expand," says Daigle, who represented both the buyer and seller.
Tom Cook of Cook, Moore and Associates has been an independent real estate appraiser for more than 20 years.