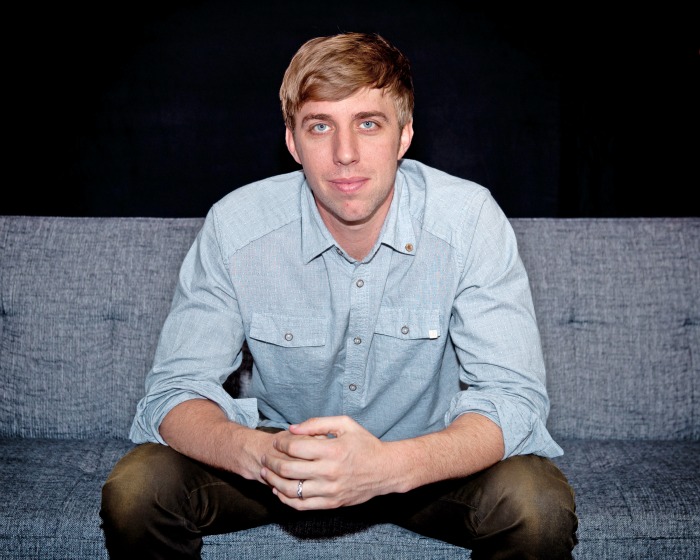 (Bethany Senior Pastor Jonathan Stockstill)
Bethany Church's purchase of a 9.02-acre tract about a quarter-mile north of the Juban Crossing development in Livingston Parish is the latest evidence of the growth in the Juban Road corridor.
Bethany bought the property for $2.4 million, or about $6.10 per square foot, after it had been listed for sale for $5.4 million, or about $13.75 per square foot.
Senior Pastor Jonathan Stockstill and Hank Henagan, the secretary of Bethany's board of directors, represented the church in the transaction. The sellers were Glenda Rigel Nicolle and Sherry Hughes. The Hughes family was represented by Becky Brown with Realty Executives.
Bethany has been expanding its influence in the Baton Rouge area. The church has locations on Plank Road in Baker, Siegen Lane in Baton Rouge, and a Mid City location at Baton Rouge Community College on Florida Boulevard. Siegen Lane also has a campus that caters to the Hispanic community.
"About two years ago we recognized that a lot of our folks were coming to the Siegen Lane location from Livingston Parish, so we decided we needed a presence there and started having services in the Walker High School gym on Sunday mornings," says Henagan, who adds that nearly 1,000 people worship at the Walker High services.
Bethany had set a goal to purchase a site in Livingston before the end of the year. The church has no immediate plans for building on the site it just acquired.
"The growth of Livingston Parish is not a surprise to anyone, and if you look at the growth pattern you see that Juban Road is at the center of it," Henagan says. "It won't be long before Juban Road is going to be expanded to four lanes with roundabouts, and that will enhance the access even more."
Former Moran office sells
Attorney Peyton Murphy has purchased the office building that formerly housed the TJ Moran Restaurant operation on South Acadian Thruway for $1.15 million, or about $115 per square foot for the 10,000-square-foot building.
Murphy bought the building, located at 2354 S. Acadian Thruway next to TJ Ribs near Interstate 10, through PPM Investment and Management Co. The property was brokered by Mark Hebert with Kurz and Hebert Real Estate.
"We thought it was a good deal for both parties involved," Hebert says. "This is a very visible building and should be a great location for Peyton's law practice."
The Murphy law firm will renovate the first floor of the old Moran building and will continue to lease the building's second floor to another tenant.
Commerce South building sells
KCE Properties LLC has purchased a small office warehouse building at 6951 N. Merchant Drive, next to the Baton Rouge Industriplex subdivision in Commerce South subdivision, from BPJK Ventures LLC.
Grey Hammett, managing broker for Mike Falgoust and Associates, brokered the sale, which closed Nov. 24 for $367,000, or about $83.41 per square foot for the 4,400-square-foot building.
"There is nothing in the Industriplex/Cloverland area for sale under 5,000 square feet," Hammett says. "With today's low interest rates it is cheaper to own than rent. We are finding it harder and harder to find buildable dirt to bring more product online, and when we do it is $11 per square foot."
The building had 2,600 square feet of office space, 1,800 square feet of warehouse space, a secured yard and favored M-1 zoning, all for $83.41 per square foot, Hammett says.
Tom Cook of Cook Moore and Associates has been an independent real estate appraiser for more than 20 years.