State not looking at layoffs or massive cuts, yet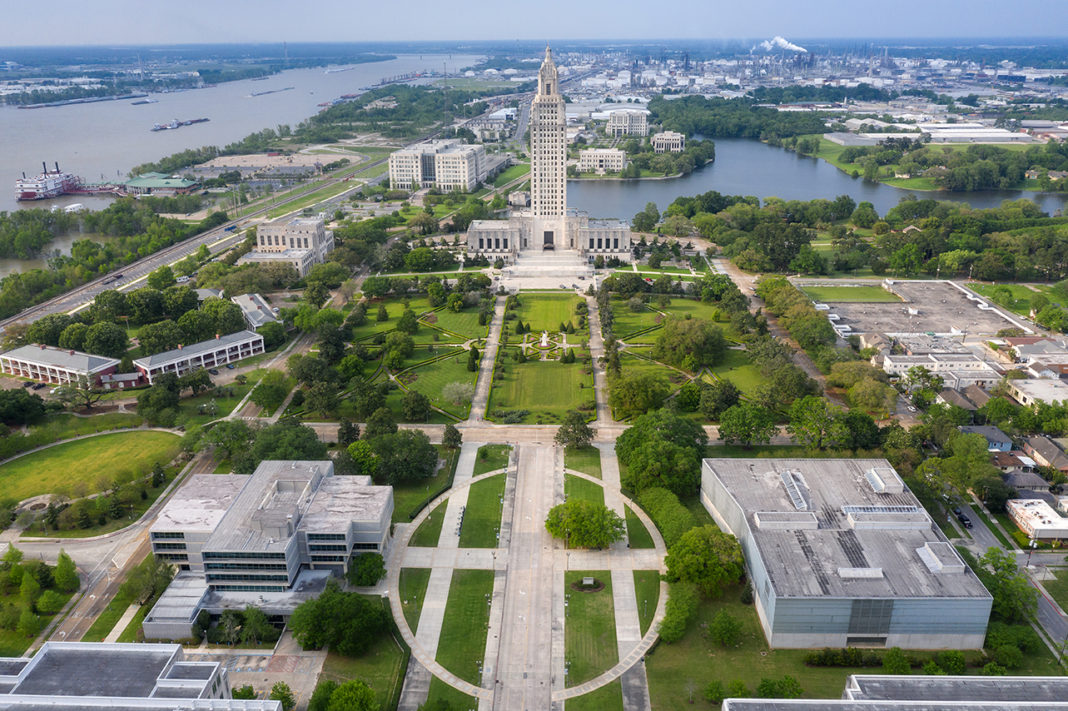 The coronavirus crisis and economic shutdown of the past month have put many states and cities that were already strapped for cash on the precipice of fiscal catastrophe, facing plunging tax revenue and spiking costs.
But while some jurisdictions around the country are already talking about massive budget cuts and laying off or furloughing city and state workers, Louisiana—which just two years ago faced a $650 million shortfall—is not yet considering such drastic actions.
Commissioner of Administration Jay Dardenne says the lack of doomsday rhetoric from the Capitol doesn't mean state officials aren't worried; it's just too soon to know how bad the devastation will be.  
There's also the fact that Louisiana is three quarters of the way through its fiscal year, which ends June 30, and, until the crisis, the state was enjoying a small surplus and also projecting one for 2021.
"We are so deep into the current fiscal year, with most months of spending behind us," he says. "Also, federal changes in our Medicaid rates will help us in the short term."
While additional Medicaid money may provide some relief, less certain is what the federal CARES Act relief package will do for the state. The $2.2 trillion bill, passed in late March, will send $1.8 billion Louisiana's way.
But the state has to share that money with all 64 parishes and it won't begin to cover the expenses it has incurred ramping up for the coronavirus at a time when revenues from sales, severance, income and hotel bed taxes, as well as gambling, have essentially dried up.
Still, Dardenne says the state is not "currently looking into either layoffs or furloughs and hopefully won't have to."
He says the state will have a better idea of what it's facing after the Revenue Estimating Conference meets in May and determines the budget forecast for 2021.
"We may be in better shape than some other states for now because of the timing," he says. "But we're potentially in the same soup for fiscal 2021."