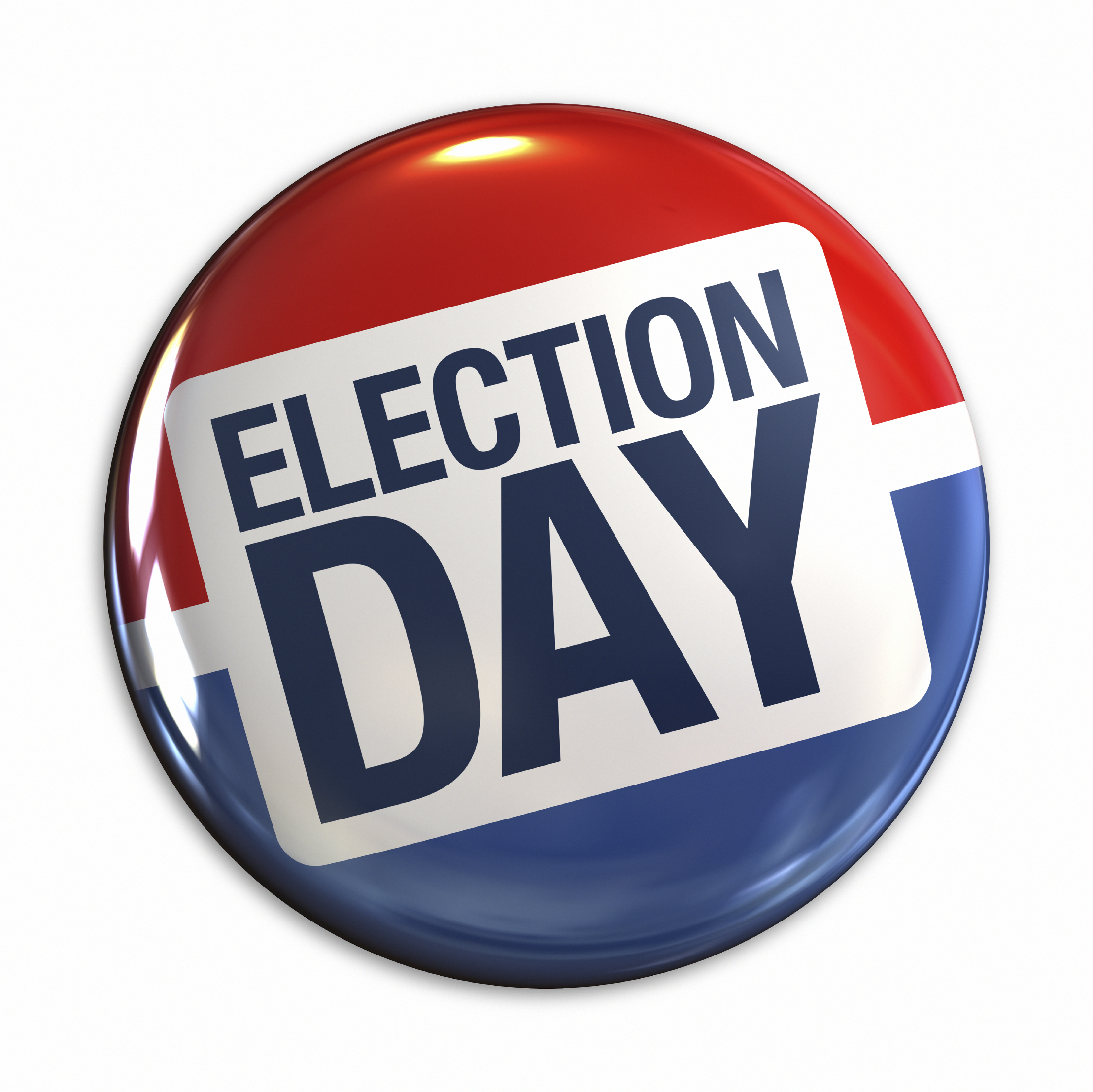 Over the next six months, Louisianans will have a front-row seat to what promises to be one of the most bitterly fought political contests in recent years: the 2015 governor's race. For months, three Republicans—Scott Angelle, Jay Dardenne and David Vitter—and Democrat John Bel Edwards have been campaigning hard: fundraising, making public appearances, and squaring off in candidate forums. Already they've raised more than $10 million among them.
But the real race is only just beginning. The campaign season gradually will pick up steam through the summer and kick into high gear once Labor Day is over. There are vague questions about whether a dark-horse candidate with deep pockets will jump into race between now and then. No one can say for now. What is certain is that whether the field stays at four candidates or swells to five or more, the race will be bloody and expensive.
Each of the four major candidates brings to the contest his own distinct advantages. Public Service Commissioner Scott Angelle has a strong base of support in his native Acadiana, a large campaign war chest and a colorful personality that resonates with voters. Lt. Gov. Jay Dardenne has a wealth of experience in the legislative and executive branches of state government and the solid backing of the Capital Region. U.S. Sen. David Vitter has the power, money and name recognition that come from years of service in the U.S. Senate and, before that, the U.S House of Representatives. State Rep. John Bel Edwards is the lone Democrat in the race.
But each also has liabilities. Though handicappers have their theories based on early polls about which two candidates are most likely to face each other in a November runoff, any veteran politico knows it's too soon to make any real predictions just yet, except this one: whoever ultimately takes the prize inherits with it a deeply troubled state budget, a multibillion dollar backlog of infrastructure projects and a host of long-festering problems that previous governors and legislatures have kicked down the road.
Read our Q&As with each of the four candidates, plus take a look at eight potential dark-horse candidates: