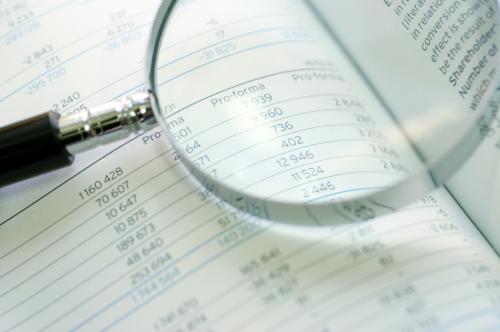 Aside from approving petitions to annex land fromL'Auberge Casino & Hotel and LSU into the City of Baton Rouge, the Metro Council kicked several significant issues down the road on Wednesday evening.
Among them, the council deferred action on approving three new CATS bus routes, allowing three bus bench franchises to place benches on state roads and assembling a committee to vet applicants for the vacant parish attorney position.
The council also discussed a strategy presented by Mayor Kip Holden's chief administrative officer William Daniel to implement recommendations from a year-old study of city-parish employee compensation. Daniel suggested paying city-parish employees a minimum of $9 an hour and giving all employees a 2% raise to account for cost-of-living increases, which would cost the city-parish about $5 million more than is currently being spent on employee salaries.
Daniel also suggested restructuring the city-parish pay scale so that employees could earn more money at the beginning of their tenure, in order to attract and keep young, skilled employees. The city-parish would need to level out compensation by gradually withdrawing the generosity of other benefits, like the ability to hold on to accrued sick leave year over year, Daniel said.
Daniel said he doesn't expect changes to be reflected in the upcoming budget meetings, but hopes the council may begin to implement them by the end of the first quarter of next year. He emphasized the importance of making changes now, to avoid stress on the city's retirement system in the future.
I'm not trying to set off any alarms, but if we keep going down this path, you're going to see more and more of these services privatized," Daniel said.
But some council members said they don't feel Daniel's plan goes far enough. Several said they want to see employees get a larger raise on top of seeing their benefits packages reshuffled. Daniel told the council it needs to make the changes it can, and anticipate a more stable budget in coming years.
"If you let us fix some of these problems and move forward, we can hope for more pay raises in the future," Daniel said.
The council won't take any further action on the issue until budget meetings get underway in the coming weeks.
Council members did approve on Wednesday a short-term contract to allow the transportation network company Uber to pick up and drop off passengers at the Baton Rouge Metro Airport. The council also approved granting tax credits to the developers of a Holiday Inn Express in the old Savings and Loan building at 400 North Blvd.