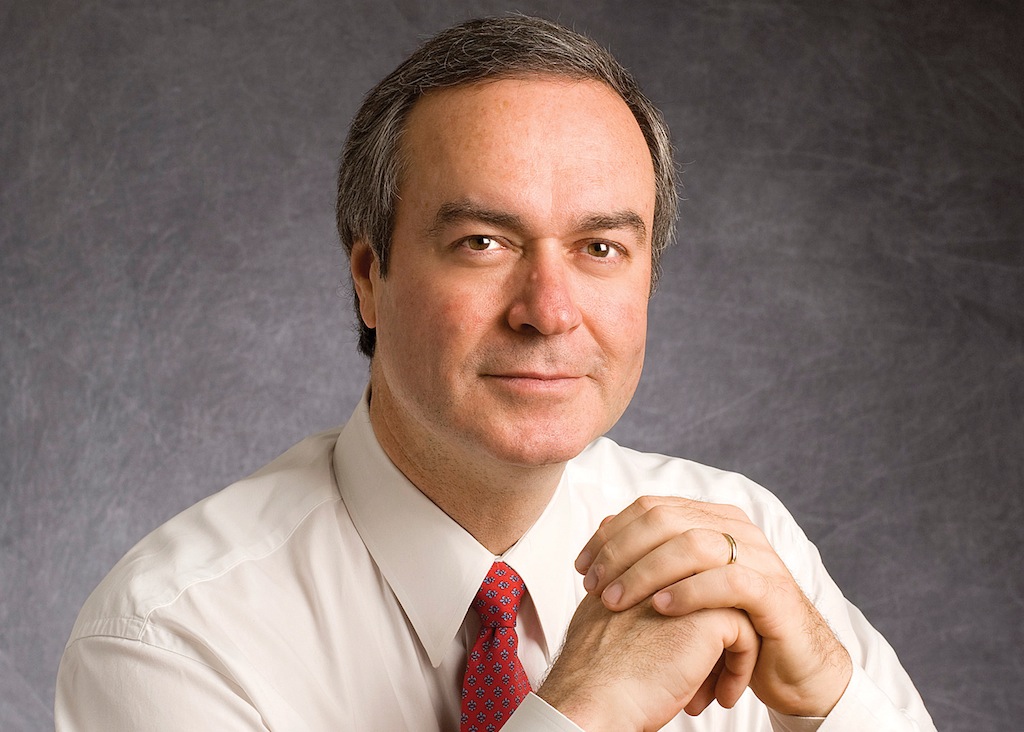 ---
Everyone is reminded daily that traffic stinks in Baton Rouge. Mayor Sharon Weston Broome is proposing a new tax (the Better Transportation and Roads, or BTR, tax) with a similar intent to the Green Light Plan ll, which was defeated last year. The new 5-mill property tax is for transportation, and the details of where it will be spent will be most important to voters—and to Metro Council members who must approve putting it on the November ballot.
But success the second time around may not depend on how many TV commercials or ads run, paid for by engineers and contractors, that will tell citizens how voting 'yes' will make all the traffic go away. Many are predicting other factors could spell trouble for the tax.
First, the public is angry at the lack of performance of government in general, from Baton Rouge to D.C.—and most feel they pay enough taxes. We already pay the highest sales tax in the nation, and with the options facing the state, that may not be going away. (I know some will reply we have low property taxes—but how can we make both high and expect this to be an affordable city to live and work in?) Also, businesses and homeowners may not like the fact that ALL residents use the roads, but only those who own property are taking on this tax burden directly. (Of course, increasing the gas tax was tried, and that proposal died in the Legislature—and you can't add to the sales tax again after the state stole that penny.)
Secondly, how do we know this plan will fix our traffic woes? The city-parish government has let politics—and dimwits—screw up our master plan and street grid for decades, while offering little more than excuses. Now they want us to pay for their mistakes and misdeeds.
Voters often make a decision based on emotions, and emotions are running high (over recent actions taken by Broome and the Metro Council).
The Advocate reported last week, "City staff spoke of a desire to reduce traffic not only by expanding its road network, but by using better technology to monitor road conditions and synchronize traffic lights. Transportation and Drainage Director Fred Raiford said he gets calls from motorists who are frustrated not because they're sitting in a car lot on the interstate, but because they're stuck at red lights with no cross traffic. 'I don't know why we didn't do this sooner,' he said." Really, Fred? Raiford was in city-parish government for decades and headed DPW, and we have discussed synchronization of traffic signals for decades.
An Advocate story in 2015 said, "City-parish officials had said back in the 1990s that all of the city's traffic lights would be synchronized by 2010. More promises were made and hopes for relief grew in 2002 with the opening of a new traffic management and emergency operations center on Harding Boulevard." Didn't happen. And guess who was at DPW then? Fred Raiford.
Now they are going to raise our taxes and put the money in the hands of those very people that helped cause the problems? Fool me once …
Finally, I predict there will be some factors that affect the vote that have nothing to do with traffic woes. Voters often make a decision based on emotions, and emotions are running high. Matters that loom large include the EBR Council on Aging fiasco, where many taxpayers feel they got screwed after passing a new $8 million property tax—and the mayor and seven members of the Metro Council did nothing to fix it. (Now the voters get to speak again.) In addition, retiring Police Chief Carl Dabadie had support from many people both in the police department and among the general public, and they blame the mayor for his dismissal. His replacement will be a big issue over the next couple of months as the election date approaches.
All this could affect who turns out, how they vote and whether the whole issue becomes a referendum on Mayor Broome and the Metro Council.
I guess City Hall's best bet for passing the tax could be to turn over the political operations, campaign and "get out the vote" to Tasha Clark-Amar and the folks at the Council On Aging.
Show me the money
With Baton Rouge's growth over the past 10 to 15 years has come the need for more roads and services—but it also generated more tax dollars. I looked back at city-parish budget totals and found the total budget in 2003 was $529 million versus a 2017 total of $887 million—a 67.7% increase over 14 years.
But what about inflation? Well, the inflation calculator says $529 million would be $703 million today, and that would assume every city-parish employee got a raise annually to keep up with inflation and every product and service bought increased as well. Regardless, even at $703 million, that equals a net increase of $184 million a year spent by government. On what? That's a 26.2% increase over inflation. Did we grow that much in size? Well, U.S. Census data says the parish population was 411,473 in 2003 and 446,753 in 2015 (35,000 more people, or an 8.6% increase). So our actual increase in city-parish spending (adjusted for inflation) was 26.2% for a population increase of only 8.6%. You do the math. Did I miss something?
If the mayor and Metro Council are going to ask for more of our money, they should first show us where it is being spent. What have been the priorities? Roads? Police? Blight? What has the extra money been spent on?
After the EBR COA rip-off, the voters want answers before they cast their ballot.
One year later
The summer of 2016 was one of the most traumatic for our capital region in my lifetime. From the tragic shootings to the devastating floods, it was a hard and emotional time. We continue to heal.
For a time after the floods our community pulled together, and there was a sense of unity, with folks locked arm-in-arm to help their neighbors and fellow man. But just as the floodwaters subsided, one year later it appears the unity has as well. (Just watch any Metro Council meeting and you can see for yourself.) The community is divided, and most issues seem to now be framed by race or geography. Black vs. white. North Baton Rouge vs. South. It is not productive or healthy.
The issues and frustrations are not new. They have been around for a long time, just not as visible, front and center. It is uncomfortable for many. And often, when delivered with anger and hate (at Metro Council meetings or online), discourse about these issues does more harm than good and just widens the gap. Mayor Broome said when she was elected that her goal was "unity." She has many challenges, but this could prove to be her toughest—and ours—one year later.
Bon appétit
Mark your calendar for the new Capital City Restaurant Week happening Aug. 14-20 with 60 restaurants to choose from. 225 magazine and Waitr have teamed up to present this culinary celebration so you can enjoy prix fixe menus at special prices from the many creative chefs in town. Make your plans now.
Check out the list of restaurants on pages 20-23 in this issue and visit capitalcityrestaurantweek.com for menus—or download the Waitr app. The event is sponsored by Manda Fine Meats and Coca-Cola and will benefit the Our Lady of the Lake Children's Hospital.