Louisiana lawmakers to take up tort reform despite tight deadlines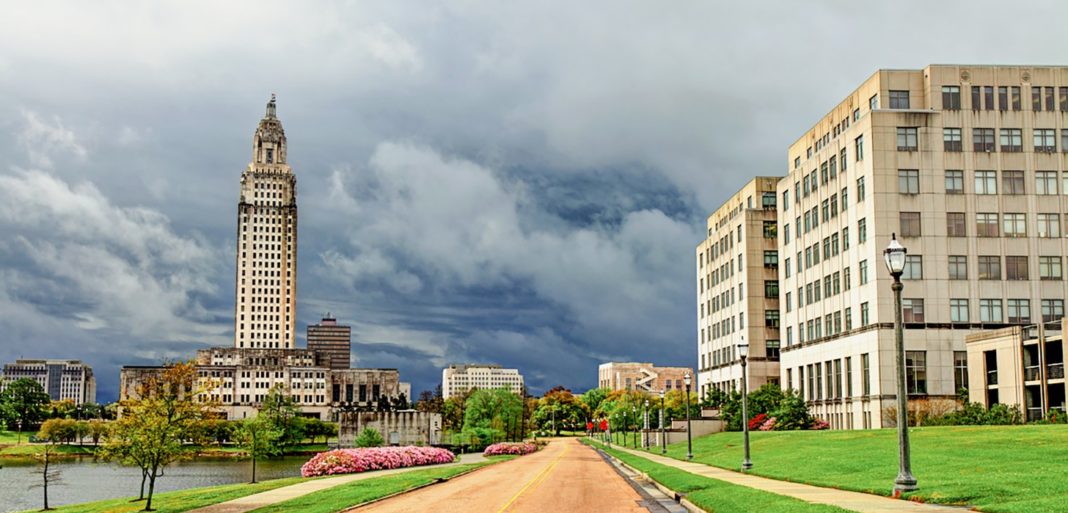 Though lawmakers have said they'll only take up essential legislation when they return to the capitol today, tort reform is expected to be among the issues they'll consider—even though the session is short and fewer than four weeks remain.
Some of the tort-related bills will deal with how to shield or protect businesses from COVID-19 lawsuits. Employers potentially face negligence suits from employees, who remained on the job during the stay-at-home order. Manufacturers, who produce hand sanitizer or PPE, could be sued by customers claiming the products didn't keep them from getting sick.
"It's very important we put in a gross negligence standard so if a company is trying to comply with the rules in this fast-changing, ever-evolving landscape, they are protected," Louisiana Association of Business and Industry President Stephen Waguespack says. "So that is one area we expect to move quickly and I hope without much disagreement."
But LABI and other business groups also plan to mount an aggressive push for the more conventional tort reform issues that have long been on their agenda yet have traditionally met with steep resistance from the trial bar friendly Legislature.
One bill LABI is supporting would lower the threshold for a jury trial to $5,000 from its current level of $50,000 and would remove the state's "seat belt gag order," which prevents the jury in an auto accident case from knowing whether the victim was wearing a seat belt. The bill would also allow a jury to hear if a victim's insurance company has already paid the accident claim, something currently prohibited by law.
Implementing such measures, which have been defeated in recent years, would immediately help to lower insurance rates, says Waguespack, whose group is also pushing a bill to ban legacy lawsuits against energy companies for damaging the state's coast.
Trial attorneys are questioning how those issues, which have repeatedly proved very divisive in Louisiana, can be considered a top priority given more pressing problems caused by the coronavirus crisis.
"The public and the Legislature don't have time to consider the impacts of this legislation in the coronavirus era," says trial attorney J.E. Cullens, currently chairman of the Louisiana Association for Justice, which represents trial attorneys. "If anything, these tort reform proposals will make life harder for people and institutions most harmed by the coronavirus, like small business owners whose claims are being denied, and local courts who can't hold jury trials. Now is not the time to even consider this legislation that will increase insurance company profits at our expense."
On the contrary, Waguespack says, the economic slowdown caused by the pandemic makes tort reform more important than ever.
"There is a strong grassroots movement for this reform and these bills. If passed, they will lead to lower insurance costs and the ability of businesses to create more jobs," Waguespack says. "Because let's face it: The COVID-19 crisis is an economic crisis not just a health crisis."
Longtime legislative watchers expect the measures to face the usual opposition. As for their chances of passing? It's too soon to say, says Council for a Better Louisiana Executive Director Barry Irwin. 
"These legislators, particularly in the House, are itching to do something and it's what they ran on so I think it is going to come up," Irwin says. "But there is still going to be opposition from obvious groups and their challenge in a short period of time is crafting something they can pass and make it amenable enough that the governor wouldn't veto it. I think they have a short window to negotiate something that will pass muster."