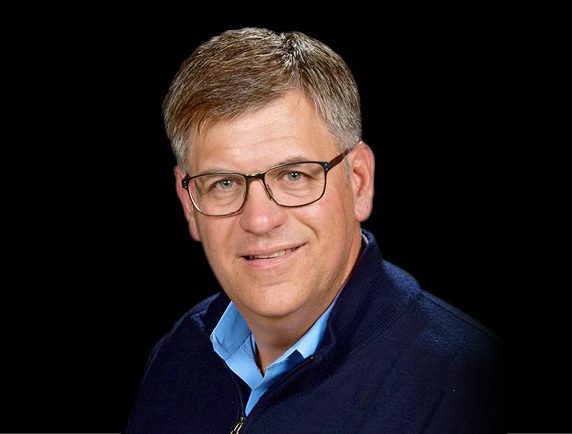 ---
The sun is shining brightly over our crud-covered Louisiana Capitol these days. The birds are singing, the mosquitos are flourishing and—hallelujah—the state legislators have finally gotten the hell out of town.
Zip-a-dee-doo-dah, zip-a-dee-ay
My, oh, my, what a wonderful day. 
Our long Louisiana nightmare, known as the "five-hundredths of a penny war." is mercifully over.
TOPS has been spared. Prisoners will remain in jail. People on food stamps will continue to eat. LSU football will go on.
Baton Rouge … we have a state budget.
The dark clouds created by the fiscal shenanigans of former Gov. Bobby Jindal have lifted, declared House Democratic Caucus Chairman Robert Johnson after lawmakers mercifully reached a sales tax compromise that provides the actual dollars necessary to fund a previously approved budget.
Unclear is how many Ruth's Chris steaks gave their lives during a bloody conflict that played out over two years-plus, seven special sessions, three regular legislative sessions and countless clandestine backroom sessions.
What we do know in this political conflict between the blue and the red is that Democrats and Republicans took a break from pontificating and posturing for the next election long enough to find some measure of budgetary peace by taxing us to the tune of $463 million. Or, at roughly $60,000 per, the equivalent of some 7,716 days of special session—a number Gov. John Bel Edwards and this cast of governing characters seems intent on chasing.
The joy of this armistice, we're told, is that the budget-saving renewal of a portion of an expiring temporary sales tax will last for seven years, until 2025. Not only is this expected to bring a measure of fiscal stability, which should make Wall Street happy, but it also means the rightest of right-wing House Republicans—those who consider Ronald Reagan a RINO—will have to find some other way to drive Edwards nuts.
Conveniently, in this nothing-is-random world of politics, the seven-year life of yet another temporary sales tax means Edwards, even if he's elected to a second term in 2019, won't have to fight this particular battle again.
Still, it's an interesting concession given the number one goal of most state Republican officials is to get the Democratic Edwards out of the governor's mansion by early 2020. Then again, it's not like Edwards is the only one going before voters next year. Joining him will be all 105 members of the House and 39 members of the Senate—at least those not term-limited.
Of course, there's this: The latest temporary, budget-saving sales tax expires just about the time Republicans could have an even tighter stranglehold on the state after the next round of redistricting following the 2020 census.
If nothing else, here's what the Grover Norquist-wing of the state Republican party gets out of the deal: Democrats are now on-record acknowledging the financial mess left behind by Jindal's pursuit of the presidency is a thing of the past, meaning any request for new taxpayer dollars has nothing to do with Jindal and everything to do with someone's desire to expand government.
Perhaps the best thing about this compromise is both sides finally agreed to acquiesce—which is sort of the point in a compromise. Republicans went along with a higher tax rate than what they wanted and Democrats, after earlier vowing not to do so, signed off on another regressive sales tax to seal the deal.
Also, let's not forget this budget is balanced on the back of President Donald J. Trump's federal tax plan, which not only gives the richest among us a huuuuge tax cut but also has the unintentional consequence of generating an extra $300 million in annual revenue for Louisiana's treasury.
In the end, the genesis of this fight—the need for long-term tax and budget reform—remains unresolved. The temporary taxes passed in 2016 were meant to give Edwards and state legislators the time to craft a permanent solution. They did not.
The only thing they've done—really—is buy themselves seven more years to finish a job they've yet to start.
Maybe the nightmare isn't over after all.