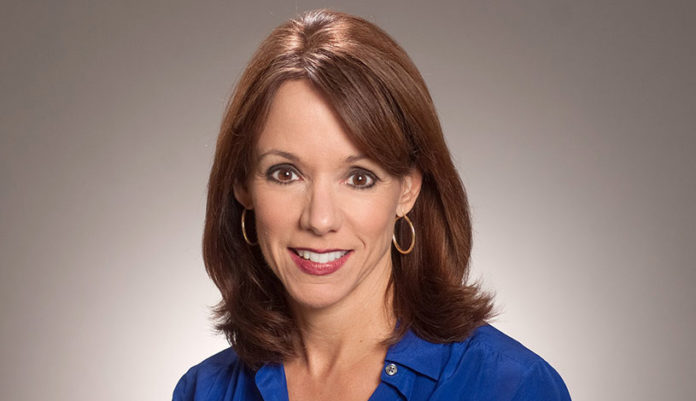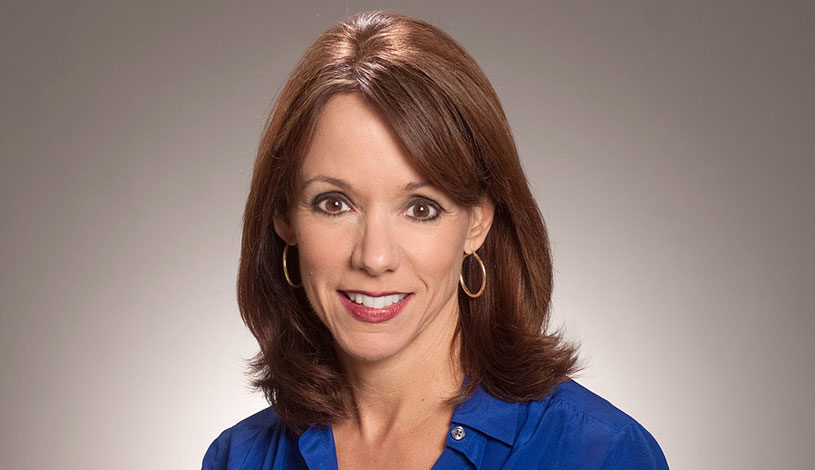 ---
While the immigration debate was raging on Capitol Hill last month, nearly 100 people gathered at Light House Coffee on Lee Drive to observe World Refugee Day, which was created by the United Nations in 2000 to raise awareness about the plight of refugees around the world.
Refugees have gotten somewhat overlooked by the U.S. media in recent weeks amidst the uproar over the Trump administration's policy, since reversed, of separating migrant families who illegally cross the border. They're separate, but related, issues: Refugees are fleeing war or persecution in their homelands and can prove it. Migrants leave their countries by choice, though often out of desperation.
Since the 1951 International Refugee Convention, refugees have been granted certain protections throughout the world and, until recently, had a shot at being granted asylum in Europe or the U.S.
However, many of those European countries and many people here in the U.S. now turn their backs on refugees—and migrants—because of fear, xenophobia or just a general angry attitude that "we've done more than our fair share over the years and have less and less to show for it!"
By contrast, those gathered at Light House Coffee for World Refugee Day were filled with compassion and a heartfelt willingness to help.
It is touching to see genuine goodness in a community that hypocritically wears its Christianity on its sleeve, welcoming newcomers to town along Interstate 10 with three oversized crosses, while electing lawmakers and a president who push to cut health care benefits to the poor and disabled.
But then, Light House is a beacon of hope and a place that represents the best of what Baton Rouge has to offer. The small café was opened just three months ago by Amber and Steve Elworth. He is a minister at The Chapel on the Campus. She is a former English instructor at Catholic Charities of Baton Rouge, which is an official refugee resettlement agency of the federal government.
Through her work at Catholic Charities, Amber came to realize the many challenges confronting refugees, particularly women, so she determined to establish a small business that will help them on their path to self sufficiency.
One of those employees shared her story at the World Refugee Day celebration. Her name is Lilly Mujinga and she was forced to flee her native Democratic Republic of Congo in 2013. She spent several years in a refugee camp in Zimbabwe before being granted asylum in the U.S. and coming to Baton Rouge.
Mujinga considers herself blessed to be here, even though it takes her nearly two hours each way by CATS bus to get to her new job at Light House. She's not complaining, though Elworth suggested a fundraiser to buy her a car. Mujinga demurred. She's saving money for something far more important—a plane ticket home to see her husband for the first time in two years.
We all live with hardship. But there are first-world problems and then there are the kinds of problems refugees deal with. Most of us cannot begin to relate.
We also heard that night from Mulumba Kasongo, a newly married truck driver and diesel mechanic. He and his family came here in 2010, after spending six years in a refugee camp in Zaire. They, too, were forced to flee the Democratic Republic of Congo because Kasongo's grandfather was a military officer on the wrong side of a coup.
By the time they landed in Baton Rouge, after three days and six flights, one of his little brothers asked where they were. "We are home," he told them. "This is America."
If you can remember how displaced you felt when you had to stay at a relative's house or a motel after hurricanes Katrina or Gustav, or following the August 2016 flood, try to imagine spending five years in a tent in a muddy refugee camp then traveling thousands of miles around the world and plopping down in a country where you knew no one and couldn't speak the language.
And there's a reticence to help these people? Why?
Mujinga and Kasongo are just two of the estimated 68.5 million refugees who are part of the worst refugee displacement crisis since World War II. And that's not counting the thousands of migrants fleeing Latin America because of gang violence and hunger.
The numbers are staggering and are expected to get worse. Certainly, no one in state or local government is talking about how we can try to address some of the global issues leading to these crises.
On the contrary, our government is flippantly executing policies that destabilize the world order, enhance the likelihood of severe weather events due to climate change, and increase economic disparities.
Fortunately, there are people like the volunteers and staff at Catholic Charities, who have seen their budget halved due to funding cuts but are still helping the refugees in this community because, really, it's the right thing to do. There are also people like the Elworths and the people who who came out for World Refugee Day.
They give us all hope, hope we desperately need.