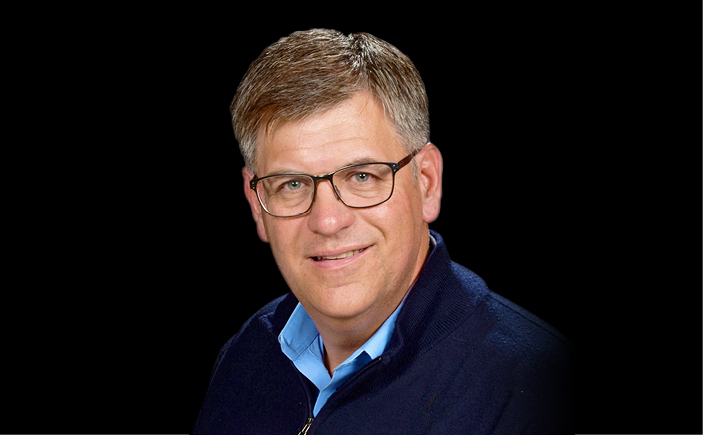 ---
There's a bounty of reasons to love the Christmas and holiday season but, for me, it's the tradition of it all. The semi-freshly cut Fraser Fir decked out with white lights and all manner of keepsake ornaments. A cornucopia of candles, oils and sprays filling the air with that distinctive we're not in south Louisiana anymore aroma. The crèche that fills one's soul with hope and warmth.
Gone, for the most part, are the hundreds of outdoor lights, painstakingly attached to gutters, roofs, porch columns and tree trunks—replaced by projectors beaming snowflakes and what not onto exterior walls. Wire reindeer outlined by lights and inflatable Santas are, sadly, fading from the landscape. The reason, I suspect, is too many teenage Grinches thinking it's funny to reposition the reindeer in various Kama Sutra positions and gutting Santa with a knife. Ho, ho, aargh.
Nothing sings "reason for the season" more in Baton Rouge than the "harmless" giant orange, flaring flame from the Dow facility across the river, dancing brightly in the dusk sky and serving as something of a North Star during my River Road pilgrimages near LSU's campus.
It really is, as Johnny Mathis croons, the most wonderful time of the year.
Yet tucked amid the Christmas and holiday cards is one December tradition I could do without: the giving of the property tax bill.
East Baton Rouge Sheriff Sid Gautreaux sends me—and every other property owner in the parish—this gift that keeps on taking every holiday season. It's a real Yuletide buzzkill.
But, like fruitcake, it's a tradition I've come to accept.
If there's any joy in this stocking of coal it's this: getting a millage-by-millage breakdown of where my hardly earned dollars go. This year, for example, my bill jumped by more than $200, largely because a majority of my voting neighbors decided a "crime and beautification" district was a good idea, costing me $150 annually—though crime remains a problem in a neighborhood that doesn't appear any more aesthetically pleasing.
Imagine my horror when someone went all Ebenezer Scrooge on this year's property tax bill, eliminating the millage breakdown.
There's a sadistic delight in knowing 35% of my tab goes to 10 different property taxes, totaling nearly $1,000, for mediocre public schools. Or that I'm essentially paying as much for a great library system ($232) as I am for a pseudo-parishwide CATS bus system ($221) with a conveniently selected city-only taxing district.
No matter, it's nice to see my holiday cheer spread 31 different ways, including six "gifts" to BREC for an eye-popping $300-plus. Plus, it's fabulous to realize I'm paying more than $540 per year for parks and libraries but $0 in property taxes for roads. True there are road-related sales taxes, but only one penny for general road repair—meaning I have to purchase $54,000 worth of sales taxable stuff in the parish to generate $540 in road tax revenue.
Which explains why Baton Rouge has nice parks and libraries but crappy roads.
Given this perverse fun with numbers, imagine my horror when someone went all Ebenezer Scrooge on this year's bill, eliminating the millage breakdown. What the hell? Now, to figure out where one's tax dollars are going you have to first consult an obscure page on the website of the East Baton Rouge Tax Assessor and be fluent in the mathematical formula for calculating property taxes.
Turns out, the Burgermeister Meisterburger is none other than our assessor, Brian Wilson, who decided it was a good idea to upgrade some department software. One problem: "improved" means there's a cap on how many lines of millage can be included on the tax bill.
So, it would seem, the options were to eliminate 24 taxes or group the 31 under seven general headings. Guess which option they went with?
The Council on Aging tax, for example, is lumped under "parish" on this year's bill.
To his credit, Wilson acknowledges the mistake and vows to right the wrong he created by next Christmas season.
As we've learned from those gawd-awful holiday light projectors, not all new technology is good technology.