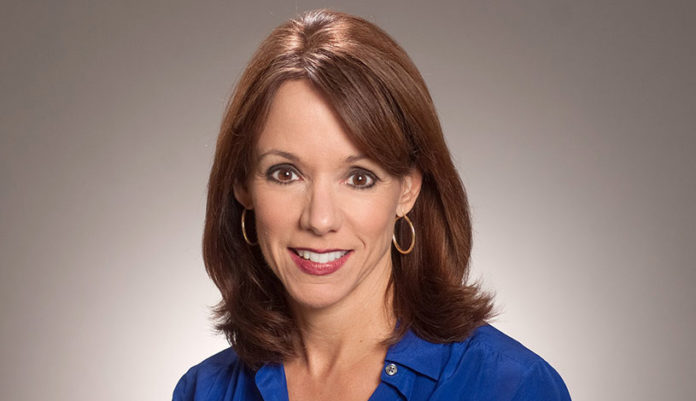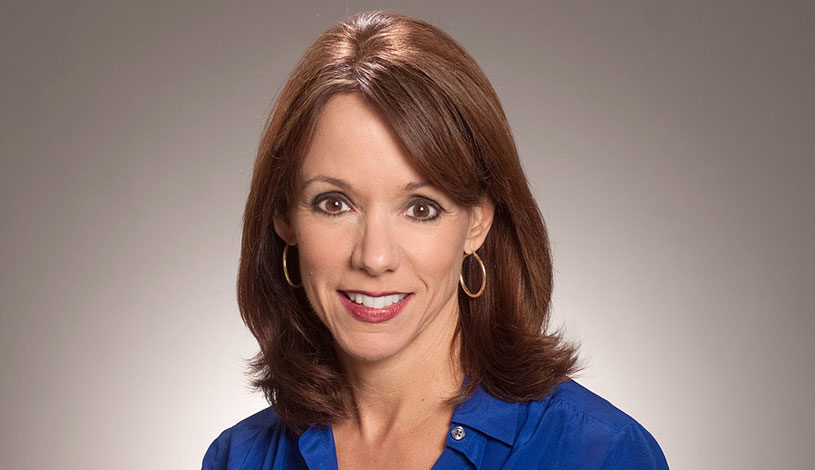 ---
The preservation and development communities often find themselves at odds over regulations that dictate what you can—and can't—do to old buildings in historic neighborhoods.
But preservationists and developers—along with investors, bankers, architects, smart growth advocates and chambers of commerce—are united in their alarm over President Donald Trump's failure to include the federal historic building tax credit program in his proposed tax reform package.
It is almost impossible to overstate the importance of this program to the revitalization of historic neighborhoods and buildings, and almost inconceivable that Congress would allow it to die. But stranger things have happened in national politics in recent years, and no one should assume anyone in D.C. has the best interest of our communities at heart.
The federal historic building tax credit program was created nearly 40 years ago and allows developers to recoup 20% of the cost, dollar for dollar, of renovating a historic building. In Louisiana, the program is often used in conjunction with the state commercial tax credit, which was enacted in 2002 and equals 25%.
At a combined 45%, the tax credits are a huge incentive, no question. But developers don't get the credits—which they can use to pare down their own tax liability or monetize, at a slight discount, through a broker—until they've completed their project. More importantly, years of data suggest the program more than pays for itself because it returns buildings to commerce, enabling them to generate new tax revenues.
Since its inception in 1978, the program has rehabilitated some 42,000 buildings across the country at a cost to the U.S. Treasury of $25 billion, according to a 2017 Rutgers University study. That's not much when you consider that $25 billion led to some $132 billion in historic rehabilitation projects and generated nearly $30 billion in federal taxes alone. In other words, every $1 invested generated a $1.18 return. What's more, rehabilitation projects have led to the creation of almost 2.5 million new jobs over the life of the program.
Louisiana developers in particular have taken advantage of the program. From 2002-2016, some 782 projects in the state totaling more than $2 billion were made possible by $430 million in federal historic tax credits. Those projects went on to generate some $444 million in total taxes while also creating more than 38,000 jobs—and that's not even counting the payback from the state's program, which has had its own considerable ripple effect.
"It's a misconception that this program costs tax dollars. It creates tax dollars."

—

Fairleigh Cook Jackson, executive director, Preserve Louisiana
"It's a misconception that this program costs tax dollars," says Fairleigh Cook Jackson, executive director of Preserve Louisiana. "It creates tax dollars."
It also brings new life to communities. In downtown Baton Rouge, the state and federal historic tax credits—individually and combined—have made possible some 58 projects over the past decade. The vast majority of those projects was small. But some were transformative: hotels like the Watermark, Hilton Baton Rouge Capitol Center, and Hotel Indigo; major residential projects like the Commerce Building and 440 on Third; and office buildings like 500 Laurel St.
"These credits allow a project to happen," says architect Dyke Nelson, who has utilized both the federal and state credits on several of his projects. "If you tear down a building you're creating waste and you're taxing infrastructure, versus renovating what is there. Also, when you renovate a building you can't take it with you. You're doing something that is beneficial to the community. You're leaving a legacy."
According to a 2017 study by PlaceEconomics, a Washington, D.C.-based real estate consulting firm, the effects of that legacy are already evident. Since 2011, Third Street alone has seen more than one million square feet of space built or renovated as a result of the catalytic tax credits. Downtown's population has increased 15%. The purchasing power of downtown residents has grown by $5.2 million.
"It is an economic incentive to take these old structures and convert them into something that otherwise wouldn't happen," says developer Mike Wampold, who utilized the state and federal tax credits in his $32 million renovation of The Watermark hotel. "Without them you would just have urban decay."
There are those who would argue that downtown should never have been revitalized using public incentives, and that tax credits shouldn't be going to developers or architects. Perhaps, instead, those people think it would be better if the capital city had an incentive-free, blighted and decaying urban core?
But those people do not traffic in reality, much less have an understanding of economic development or the long term value of urban renewal.
Fortunately, a diverse group of business people, preservationists and other stakeholders do understand why these tax credits matter. They've formed the Tax Credit Coalition and are frantically trying to get their message out to Congress. They're making progress, having secured the support of all the members of the Louisiana Congressional delegation. Baton Rouge's own Sen. Bill Cassidy will be particularly instrumental in the process, as he sits on the tax-writing committee.
But you can't take anything for granted, especially in today's political climate. The issue is keeping Jackson up at night. Wampold and Nelson are more circumspect, perhaps because they just can't fathom that a pro-business, GOP-led Congress would kill such a business-friendly, common-sense and beneficial program.
"I cannot imagine them leaving the tax credit program out of the mix," Wampold says.
Let's hope he's right.