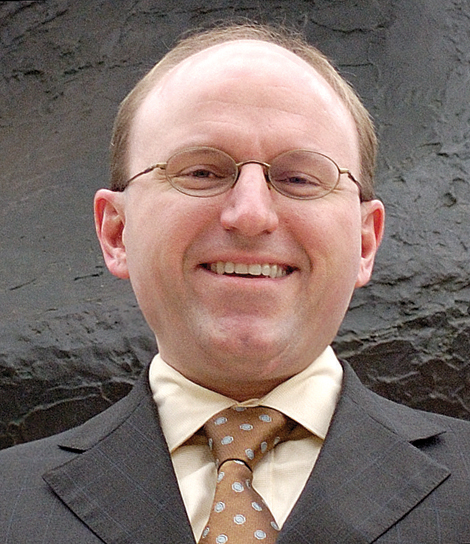 Statement from LED Secretary Stephen Moret toDaily Report regarding a recent report from Greg Albrecht, chief economist at the Louisiana Legislative Fiscal Office, claiming LED has misinterpreted federal economic performance data for the state.
Mr. Albrecht is cherry picking the numbers. His approach would be like going to the Ole Miss game and saying LSU lost the game because Ole Miss won part of the game. Most people would consider the win/loss record to be based on the whole football game, not just part of the game.
Many of the states Mr. Albrecht is suggesting have economically outperformed Louisiana actually have less jobs today than they had in January 2008. It makes no sense to suggest such states have outperformed Louisiana during this administration's time in office.
LED certainly has not misinterpreted any state employment data. According to official, published data from the U.S. Bureau of Labor Statistics, Louisiana's private-sector job growth since January 2008 ranks second best in the South and fourth best in the country. In fact, considering total employment, Louisiana is one of only 21 states in the country (excluding D.C.) that has more jobs today than in January 2008. These are simple facts, verifiable with official BLS data. Note that Gov. Jindal took office in January 2008, which is why we have always used January 2008 as a reference point for comparing Louisiana's economic performance against other states. Mr. Albrecht provided no evidence to refute any of these facts.
LED has consistently stated that Louisiana went into the recession later than most other states; experienced smaller job losses during the downturn than most other states; and came out of the recession earlier than most other states. Mr. Albrecht has provided no evidence to refute this.
Mr. Albrecht is correct that this administration has substantially reduced the size of government as well as the number of government jobs in Louisiana.
Mr. Albrecht suggested in his analysis that Louisiana typically performs better in recessions, yet Louisiana actually trailed the South in coming out of the most recent recession prior to the Great Recession. We did much better in the Great Recession.
Suggesting that our unemployment rate in 2014 has something to do with a hurricane that occurred nearly a decade ago is illogical.
According to regional and national groups that track economic development projects (Southern Business & Development and Site Selection), Louisiana has secured substantially more significant business development projects per capita than most other Southern and national states over the last several years, which has been a significant contributor to our economic outperformance versus the South and U.S. overall since 2008. Additionally, we have been attracting projects in a wide variety of industry sectors, including software (e.g., IBM, CSC, CGI), digital media (e.g., EA, Gameloft), aerospace (e.g., Bell Helicopter, Northrop Grumman), and steel/iron production (e.g., Benteler Steel/Tube, Nucor), among others. Thanks to these business development wins and a variety of policy reforms, Louisiana now ranks among the top 10 states in the U.S. in most national business climate rankings, whereas our state never ranked in the top 10 in any of those rankings prior to 2008.
The best thing is that Louisiana's economic outlook is excellent, as evidenced by Dr. Loren Scott's recent forecast.
Stephen Moret
Secretary
Louisiana Economic Development