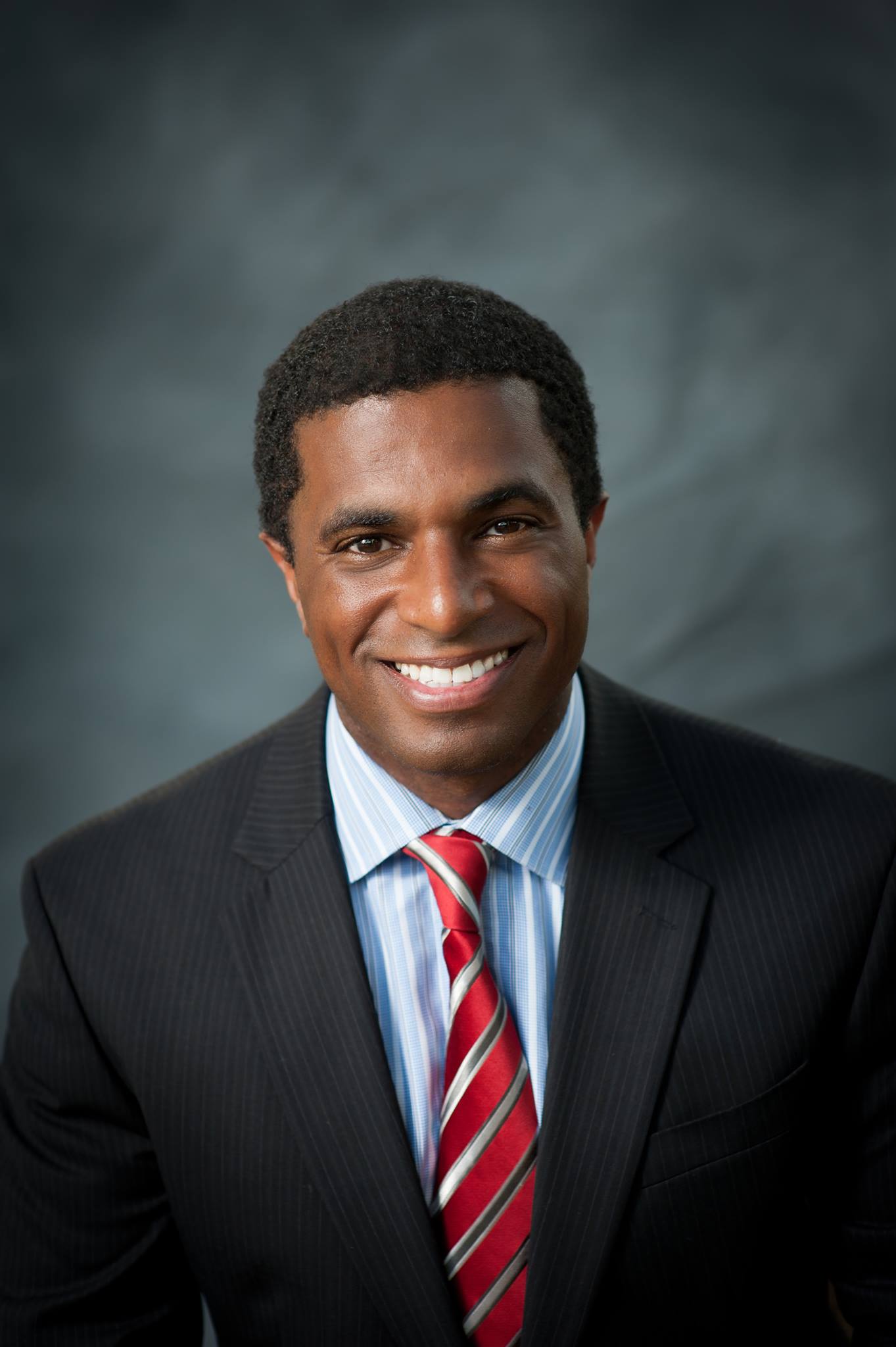 ---
We can learn a lot from the recent controversy over the Baton Rouge Area Violence Elimination (BRAVE) program. While Mayor Sharon Weston Broome could have been more proactive in communicating her plans for the remaining BRAVE funds, her internal review is clarifying. According to Broome, the U.S. Department of Justice declined to reauthorize BRAVE because of a history of reporting and compliance deficiencies. In an effort to utilize the remaining grant funds before their Sept. 30 expiration, Broome awarded small contracts for community programming that was originally earmarked under BRAVE but never pursued.
The initial media coverage and public opinion presumed that the BRAVE controversy signaled corruption on the part of the Broome administration. Most notably, Councilman Buddy Amoroso called for a legislative audit to determine if Broome was funneling BRAVE funds to her "political friends." U.S. Sen. John Kennedy and Congressman Garret Graves joined Amoroso in that request. All of them have been noticeably silent since the release of Broome's report. While many seem ready to move on, it is worthwhile to examine the underlying anxieties behind the BRAVE backlash.
In an Aug. 3 letter to Broome, Kennedy asserted that BRAVE funds spent on community programming, as opposed to law enforcement, were a "blatant waste of our federal tax dollars." Let's put aside the fact that community programming was a stated objective of BRAVE. It is well-established that the engagement of community groups—specifically youth-serving organizations—is inversely associated with youth violence. Moreover, a recent study by the Vera Institute found that incarceration accounted for zero percent of the overall reduction in crime since 2000. Policing alone cannot address the holistic needs of vulnerable communities, and we cannot afford to repeat the inhumane mistakes of the past.
At issue are deficit-based versus asset-based approaches to youth development. The former views youth as future gangbangers at-risk of incarceration, only worthy of draconian policing and zero-tolerance policies. The latter views youth as having boundless potential but challenged by environments that systemic racism and poverty have made risky. The asset-based approach seeks to build up the capacity of poor neighborhoods by cultivating the intrinsic talents of their youth. The deficit-based approach, on the other hand, is obsessed with punishment.
The implication is that black people are neither citizens worthy of participating in the social contract nor taxpayers entitled to benefit from government's largesse.
Sen. Kennedy's assertions aren't the only ones that deserve unpacking. Councilman Amoroso's suspicion that Broome was directing money to her "political friends" is a curious one. Local politics has historically been viewed as corrupt, and understandably so. It is simply easier to buy political influence at the local level. But Amoroso did not express a concern about Broome's political donors receiving contracts. Rather he specifically used the term "political friends."
I suspect the difference is more than mere semantics. Seldom do black political donors rival the financial heft of their white counterparts. It's even less likely that grassroots artists and community workers have the cash to buy political influence. Referencing Broome's "political friends," therefore, might underscore a fear of black community-level businesses leveraging intra-racial networks to finally gain an equitable foothold in the distribution of government contracts. To some this is in and of itself an exercise in corruption—evidence of a black nefariousness that relates back to Reagan's "welfare queen" and other tropes of a perceived pathological black dependency. The implication is that black people are neither citizens worthy of participating in the social contract nor taxpayers entitled to benefit from government's largesse. Broome's "political friends" could only be leeches sucking away the wealth of those rightly entitled to public resources. Historically, those people have been exclusively white.
As always, context matters. East Baton Rouge Parish is 46% black, yet less than 5% of city-parish contracts go to black businesses. According to the Baton Rouge Area Foundation's 2016 City Stats survey, the black poverty rate is 27% and black households earn less than half of their white counterparts. The human suffering and social misery that recently led the Sustainable Development Solutions Network to deem Baton Rouge the nation's least sustainable metropolitan area is concentrated in our black neighborhoods. A 2017 24/7 Wall Street study rated Baton Rouge among the most segregated cities in the nation. We are a national model for the tragic injustice of racial disparities.
A 2015 J.P. Morgan Chase study found that black businesses have a direct role in stabilizing black communities. This underscores the enormity of the missed opportunities with BRAVE and the severely limited imagination of those who would confine its scope to traditional law enforcement. By employing black community-level businesses to pursue capacity building in vulnerable neighborhoods, we could engage asset-based strategies through equitable economics. Said differently, we could do what national best practices, common sense and justice dictate we should have been doing all along.
Our claims to want to bridge our racial divide are worthless without a commitment to bolstering minority businesses—specifically their participation in city-parish contracts. This is an issue that other demographically comparable cities tackled a generation ago. Sadly, it remains controversial in 2017 Baton Rouge. Becoming the city of our stated aspirations requires a gigantic leap forward not just towards racial equality, but racial equity. We can do this, but city leaders must rise above old fears and realize that no progress can happen if half of the city is shut out of opportunity.
Christopher J. Tyson is the Newman Trowbridge Distinguished Professor of Law at the LSU Law Center.  Follow him @chrisjtyson. The views expressed are his alone and are not made on behalf of LSU or the LSU Law Center.