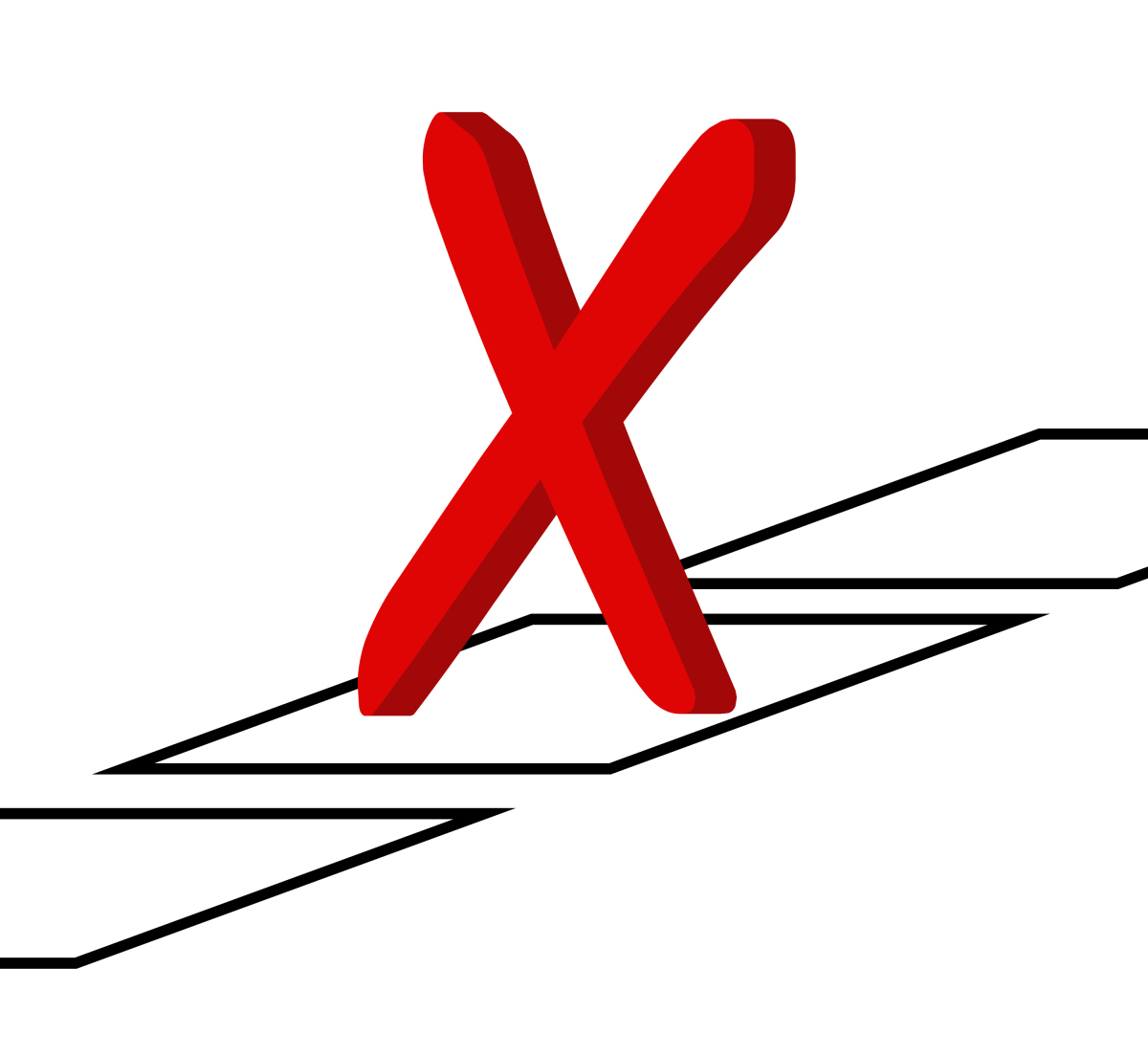 The greater Baton Rouge area has surpassed New Orleans and surrounding suburbs as the state's largest voting region, Secretary of State Tom Schedler told the Press Club of Baton Rouge at its meeting this afternoon.
The largest voting area "has dramatically swung to East Baton Rouge," Schedler said. "The Orleans/Jefferson area is not the dominant area any more."
As of Friday, Schedler said, more voters had cast their ballots early in East Baton Rouge Parish than anywhere else in the state. On Saturday, however, more ballots were cast in Orleans Parish. Schedler attributes the slowed pace in EBR over the weekend to the LSU football game.
In total, 14,224 voters had cast their ballots in Orleans Parish at the close of polls on Saturday. In EBR, 13,549 had submitted their ballots. Schedler says the shift is indicative of post-Katrina demographic changes. Statewide, 151,982 Louisianians have voted early. Schedler says he anticipates an overall voter turnout of 45% to 50%.
Several other statistics separate this election from those in the past, Schedler said. The length of the ballot—with 14 constitutional amendments, 108 propositions total statewide, and over 4,400 candidates for various elections—is one of the longest the state has seen. The secretary of state's office also has never seen more than 19 contested candidacies in an election cycle, but this year, there are 53. More than 130 candidates have withdrawn their candidacies, over six times the average amount of withdrawals. And almost half of the newly registered voters identified themselves as Independent or had an "other party" affiliation, which could change the political landscape in a decade or two, Schedler said.
Voters seem to be getting fed up with national partisanship and could eventually encourage a non-affiliated candidate to enter a race, Schedler said.