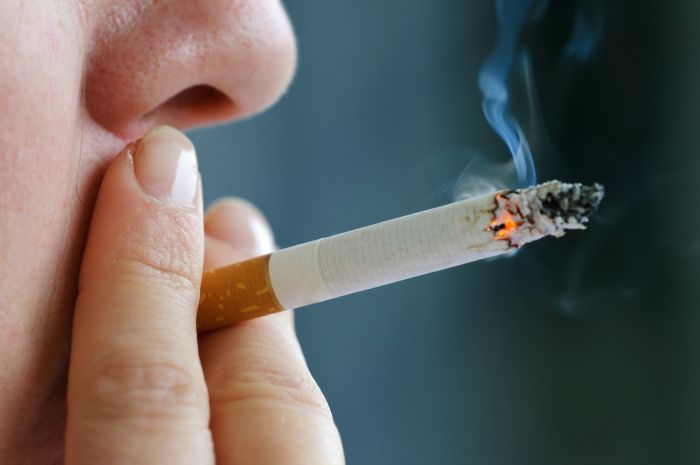 New Orleans passed a law this year to ban smoking in local bars and casinos, prompting debate in other Louisiana cities as to whether they should follow suit. Baton Rouge officials discussed the possibility, but the city-parish hasn't moved to extend its smoking ban. Others have. In April, Hammond became the ninth city in the state to widen a smoking ban to bars and casinos. Supporters say a smoking ban would protect service workers from secondhand smoke. Opponents argue it could drive down revenues for bars and casinos, and that business owners should have the right to decide whether they will go smoke free.
—Annie Ourso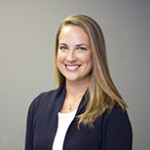 Lindsay Turner
American Cancer Society community representative
"Yes"
Smoke-free laws save lives and reduce tobacco-related illnesses like cancer while also saving businesses money by reducing health, life and fire insurance premiums, lowering workers' compensation payments, reducing absenteeism and increasing work productivity. Studies in nine states, including Texas and Florida, have reported data that shows no effect or an increase in bar revenue and employment following passage of smoke-free laws.
I've heard many patients I work with talk about how it feels to hear the words 'you have cancer.' Our lawmakers have the chance to reduce the risk of others hearing these words by clearing the deadly toxins found in secondhand smoke from our bars and casinos. Secondhand smoke contains more than 7,000 chemicals, and nonsmokers who are exposed to high levels of it on the job double their risk of developing lung cancer and lung and heart disease. Everyone has the right to breathe smoke-free air, and no one should have to choose between their health and a paycheck.
Of course business owners have the right to run their businesses, but no one's risk of cancer should increase when they go to work, meet friends for cocktails or play the slots. An American Cancer Society Cancer Action Network study found that if the 27 states without comprehensive smoke-free laws were to implement them, more than 69,500 premature deaths of non-smokers could be prevented. Baton Rouge business leaders should support making bars and casinos smoke-free to save money, prevent deaths and grow a healthier community.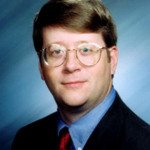 Wade Duty
Executive director, Louisiana Casino Association
"No"
Despite mistruths spouted by smoking ban advocates that going smoke-free increases business, bans in every other jurisdiction have produced reductions in business. With regard to casinos, the decrease is usually 15% or higher. For the first month after the New Orleans ban, business dropped 16%. Where are ban supporters now with their promises of increased business? If supporters want a ban for health reasons to the exclusion of every other consideration (jobs, revenue, taxes), then say that, but stop the disingenuous assertions smoking bans grow business.
Ban supporters like to paint an image of themselves saving these 'trapped workers,' but reality is different and this illusion is hypocritical. Too many ban supporters, both out-of-state paid ones and elected ones, demean these positions in one sentence then claim that other jobs are unavailable and our staff has to take what they can get regardless of the circumstances. If potential employees, many smokers themselves, declined to work in these establishments, again the free enterprise system would produce a change in the business model.
The role of government should not extend to business decisions where people can act on their own behalf. Furthermore, although the economic pinch isn't felt as much by city governments when such bans are implemented due to how gaming tax revenue is distributed, the impact to the state general fund runs into the tens of millions.  Smoking bans passed by cities do not reduce overall tobacco usage; they merely displace it, along with the jobs and tax revenue to adjoining cities/parishes.