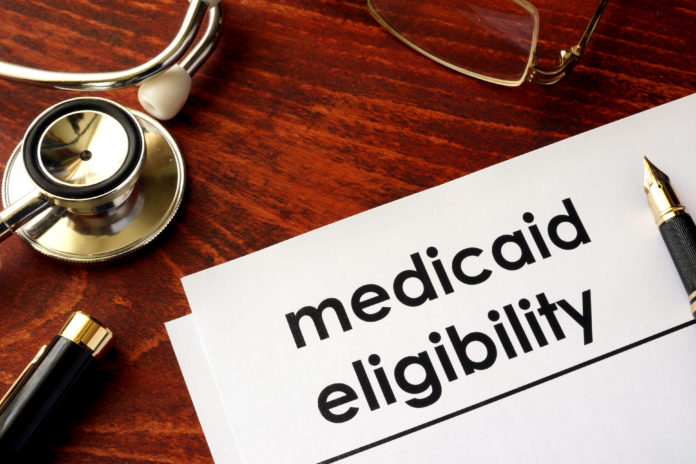 A third audit of the Louisiana Department of Health's Medicaid expansion program has found more than 17,600 current recipients may not have qualified for coverage based on issues with the department's eligibility determination process.
The Louisiana Legislative Auditor discovered LDH did not use federal or state tax data to verify information about applicant income or household size in determining eligibility for Louisiana's Medicaid expansion program, according to a report released today.
LDH issued a statement in response, saying it unveiled a new Medicaid eligibility and enrollment system last month that uses up-to-date technology to ensure accurate eligibility, which addresses limitations of the former system identified in the audit reports.  
"The problems uncovered by the auditor in this report should not surprise him or anyone else that follows our agency and Medicaid eligibility, as the findings are about a system that is no longer in use," says Department of Health Secretary Dr. Rebekah Gee in the response.
The audit is the second of two reports focused on the department's process for determining Medicaid expansion eligibility. The first report, released last month, discovered LDH may have misspent as much as $85 million over 20 months for Medicaid enrollees who didn't qualify due to wage verification issues.
Another audit report issued Dec. 10 found weaknesses in LDH's system for tracking Medicaid payments.
In the latest report, auditors tested a random sample of 60 Medicaid recipients between July 2017 and February 2018 and found that LDH did not use tax data to verify all 60 applicants' self-attested tax filer status and household size or to confirm certain types of income, such as self-employment income or unearned income.
The Centers for Medicare and Medicaid Services could consider all related payments to the 60 individuals "improper," according to the report.
Auditors also discovered at least five of the 60 recipients—or 8%—were ineligible for Medicaid based on issues with LDH's eligibility determination. The department made per member per month payments totaling $60,586 on behalf of those five recipients.
Projecting these results across the entire Medicaid expansion population, the auditors report LDH paid for 17,623 recipients who did not qualify for coverage.
Because auditors were unable to determine the exact time when recipients became ineligible, however, they could not reasonably project the amount of improper payments associated with the ineligible recipients.
But the audit's testing results do suggest if LDH's eligibility processes and policies are strengthened, the department could save roughly $111 million annually in Medicaid spending.