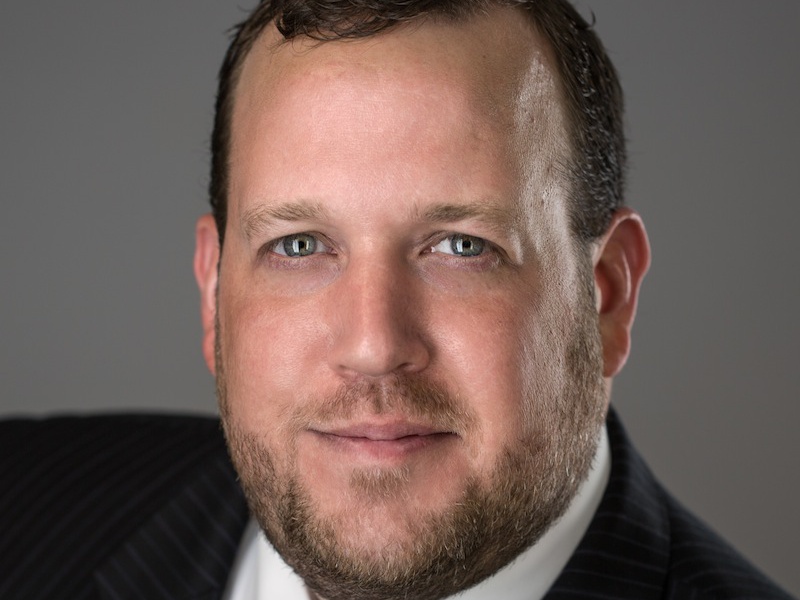 Jeremy Alford has two goals in his latest column: providing a better understanding of the constitutional convention issue and giving everyone a quick-hit primer on the 14 articles in Louisiana's Constitution.
After carving out a policy niche for most of his three terms at the Capitol, it appears House Ways and Means Chairman Neil Abramson may be taking a breather from his trademark constitutional convention issue.
"Will 2019 be ripe for a convention bill? I don't think so. Not next year," Abramson said during last week's Beyond the Bar event hosted by the Louisiana Association of Business and Industry.
A Democrat from New Orleans, Abramson has made repeated unsuccessful attempts to bring a convention to life via enabling legislation that kept the issue alive, until other sources of momentum could build, Alford writes.
This past year, several new players entered the constitutional fray, with chambers of commerce, heavy hitters from the business lobby and premier donors joining the push for a limited convention. Rather than allowing delegates to rewrite and restructure any of the Constitution's 14 articles, Alford says, the limited convention approach places bans on specific articles. In theory, this would ease the tensions of those politicos and interests in favor of protecting certain areas of fundamental law.
Where the movement heads next is difficult to determine, but in his full column, Alford lays out what each of the 14 articles contains.
Jeremy Alford publishes LaPolitics Weekly, a newsletter on Louisiana politics, at LaPolitics.com. Follow him on Twitter, or on Facebook. He can be reached at JJA@LaPolitics.com.