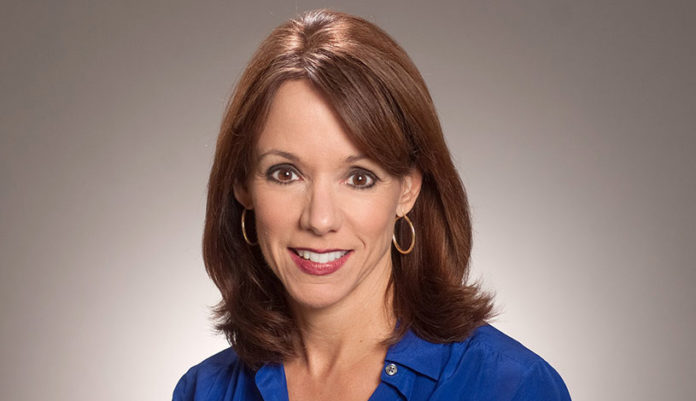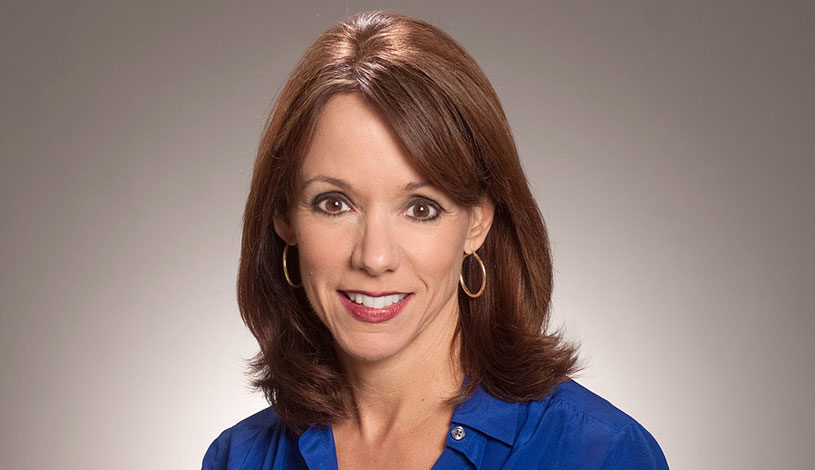 ---
(Editor's Note: This article has been revised to correct the title of Greg Albrecht, who is chief economist in the Legislative Fiscal Office. John Carpenter is the Legislative Fiscal Officer.)
Over the past few weeks, colleges and universities  across the country have come back to life, as students have moved into dorm rooms and off-campus housing complexes that offer a standard of living that would have hardly been imaginable a generation ago.
Everyone wants their offspring to do better than they did. That's sort of the natural evolution of life and also the American dream.
But by what justification does an 18-year-old deserve a dorm room or apartment with solid stone countertops, custom upholstered bedding and a lazy river in the back yard?
In our world of increasingly over-the-top consumerism and materialism, what once was considered luxury is now a bare necessity. And the spaces that house upper-middle-class college kids in our increasingly stratified society reflect this new reality.
In case you don't have young adult children or stay off of Pinterest, today's trendy dorm décor for the fortunate class includes custom shelving units (chalk painted in some chic shade of white), upholstered love seats and ottomans, clear acrylic desk chairs and side tables, and yards and yards of soft, rich fabrics that cover aluminum window panes, cinder block walls, egg crate ceilings, homemade headboards (thanks, Dad) and that awkward, ugly storage space under the beds.
Student apartments can be just as lavish. They just don't require as much fluff because they already come with plenty of  natural wood, granite and stylish neutral walls. But then, for $7,000 per semester, which is what a one-bedroom unit costs at the new Gateway apartments at LSU, one would expect nothing less.
It's comforting to know that the America that needs to be made great again is already pretty awesome for plenty of kids settling in to their new high-end digs at our country's institutions of higher learning.
I don't mean to suggest that I had to trudge five miles to school and back every day in the snow, uphill. I thought I had it pretty good. But the Miller Dorm room at LSU I shared during the 1984-1985 school year with my friend, Liz, wouldn't pass muster by today's standards.
We had matching striped comforters and maybe a throw pillow or two that came in a bag from some big box store. On our walls we hung a couple of posters with dreamy European landscapes and an italicized quote about seizing the day or drinking wine. But that was about it for interior design, unless you count the dust bunnies that would collect around the empty glass Tab bottles we'd line up along the cinder block wall.
Make no mistake: we did not think we were roughing it, by any stretch. We thought it was wonderful, and considered ourselves lucky to have a small color TV and an extra-long phone cord so the handset from the black rotary dial wall unit could reach all the way to our beds. What more could a college freshman have possibly needed?
To see if I was off base, I called Steve Waller, who heads LSU's Department of Residential Life. He's been around a while and recalls going off to college with only "a duffel bag and one set of clothes."
"Today they bring in pre-cut entertainment units, book shelves and 60-inch TVs," he says. "One mom hired an interior designer from Houston, who came in and redid the entire room, down to the bedsheets."
To be fair, the interior designer is more the exception than the rule.
"But you'd be surprised by what some of these kids are moving in with," he says.
Louisiana is not unique in this respect. Across the U.S., spending on dorm supplies and décor increased 10% in 2017 over 2016 to $1,000, which, actually, would not begin to cover some of the more extravagant room renovations you see on social media.
But just because something is a national trend doesn't justify doing it, and not every state in the country is continually broke and struggling to send every eligible high school graduate to college on the public dime.
How much of this high-end living among coeds in Louisiana is enabled by the state's Taylor Opportunity Programs for Students, or TOPS? You have to wonder. There's not any data on it, by the way. But there is plenty of anecdotal evidence to suggest that since the state started picking up the tab for any kid with a 2.5 GPA or better to go to college, those families that could have afforded the tuition bill anyway are spending the extra money on fancy dorm furnishings, high-end student housing and new cars for their kids.
"TOPS has been real key in the development of upscale student housing," commercial broker David Trusty told me in 2014. "The kids are getting at least a good portion of their tuition and expenses paid so their families can afford to put them in nicer places."
The chief economist in the Louisiana Legislative Fiscal Office Chief Economist Greg Albrecht agreed.
"There are two major pieces of paying for college—tuition and room and board, and at LSU they're about equal," he said. "That means if your kid is going to LSU, TOPS is going to pay for half of it, so that's a chunk that mom and dad can spend on nicer housing."
Perhaps it's time to rethink TOPS and move towards a needs-based system. If public money is going to cover tuition so parents can cover their daughters' dorm windows in dupioni drapes, there's something wrong.