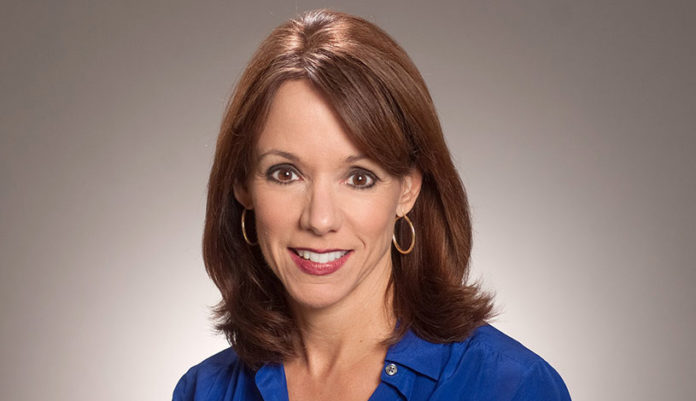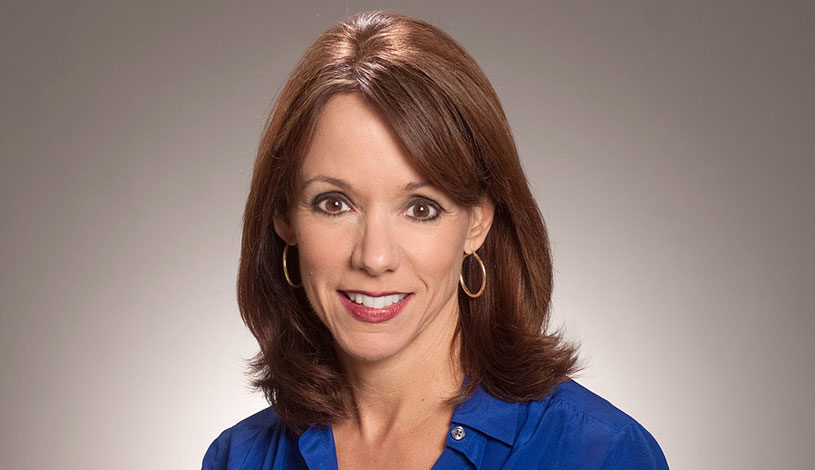 ---
A lot of important decisions will be made in Baton Rouge over the next few months that will affect that future of the area for years to come. Three distinct efforts are underway to address the area's chronic gridlock, which is consistently ranked as the single biggest problem in the Capital Region.
It's important for these efforts to dovetail as much as possible if they are going to be successful. For that to happen, however, a cynical population that has grown weary of talking about solutions that never materialize—and even wearier of taxes—is going to have to start paying close attention to what's going on and get engaged.
What are these three efforts? One is the state's $360 million project to widen Interstate 10 from the base of the Mississippi River Bridge to the I-10/I-12 split.
The second is the creation of a five-parish Capital Region taxing authority that is gearing up to start identifying funding sources for a third bridge across the Mississippi River.
The third is Mayor Sharon Weston Broome's MoveBR plan, a proposed half-cent sales tax increase that would generate some $912 million for road and infrastructure improvements in East Baton Rouge Parish.
Taken alone, any one of these efforts has the potential to improve the traffic congestion that ties up daily life and threatens to hamper regional economic development. But only if all three happen in concert will the area's infrastructure needs be addressed in any sort of meaningful way.
Is it too much to hope for?
At the moment, there doesn't seem to be a lot of coordination among the efforts, and there are lots of questions and concerns, not only about some of the projects and their price tags but about hitting up voters with too many local or regional taxes. But then, what else is new?
As to the first project, the proposed widening of I-10, it's already well into the planning phase, given that the state has identified a funding source. But as it moves through the federal approval process at surprising speed, those who are concerned about the effect it will have on the neighborhoods and businesses in its shadow are beginning to question: Is this really the right project, or will it just funnel more motorists to a perennially bottlenecked bridge more quickly? (See related story).
It's a legitimate question to ask. Whatever state officials say, widening the interstate—which, not incidentally, will also involve replacing the entire superstructure under the elevated portions of the 3.5-mile stretch of highway—will take seven years at best and be disruptive and potentially destructive of an entire commercial corridor. Unless there's the real possibility of a new bridge down the line, it's fair to question how the widening will be done and what the region will get from it.
Which is why it's important to pay attention to what's going on with the Capital Area Road and Bridge Authority. The five-parish authority was created by the Legislature last spring and represents the area's best hope for getting a new bridge. Over the next few months, it will be exploring funding options for the estimated $1.5 billion project, while a related PAC raises money to do market research on what kind of tolls and taxes motorists might be willing to support.
Already, there is growing interest from investors around the country, who have said they'd be willing to fund such a project. In dozens of cash-strapped states, the private sector is taking the lead on major infrastructure projects, fronting the money for highways and bridges and being repaid at 6% to 8% interest through tolls or regional taxes.
There are differing opinions over whether a third Mississippi River bridge in the Capital Region could be built strictly with tolls—unlikely—or through a combination of funding sources. Regardless, it's important that regional leaders come together—and quickly—on how and where to do this. Private sector money is available, but it will take a lot of support and leadership at the state and local levels to make something happen.
Then there's Broome's MoveBR proposal, a dedicated half-cent sales tax that goes before voters in December. If a new bridge south of the city is ever to become a reality, some of the key projects in MoveBR, like the widening of La. 30 (Nicholson Drive), have to happen. So the two efforts are somewhat tied together.
Beyond that, there are dozens of projects, 60 to be exact, carefully outlined in MOVEBR, many of which are critical to the future of the parish's transportation infrastructure. The plan lays out how and where the money will be spent, which is why the business community is virtually united behind the plan and is pushing for it.
But will the voters go along? It depends on leadership, really, at the local and state and levels—not just for MoveBR but for all the initiatives. Political and business leaders in the Capital Region need to come together to harness the momentum that is clearly afoot at this moment to address what everyone agrees is the biggest of our many problems. They need to coordinate and communicate and try to make sure that one horse doesn't leave the barn without the others.
We're at a crossroads moment in Baton Rouge. It's time to come together like never before to make all these initiatives happen in the right way and, hopefully, some time this century.