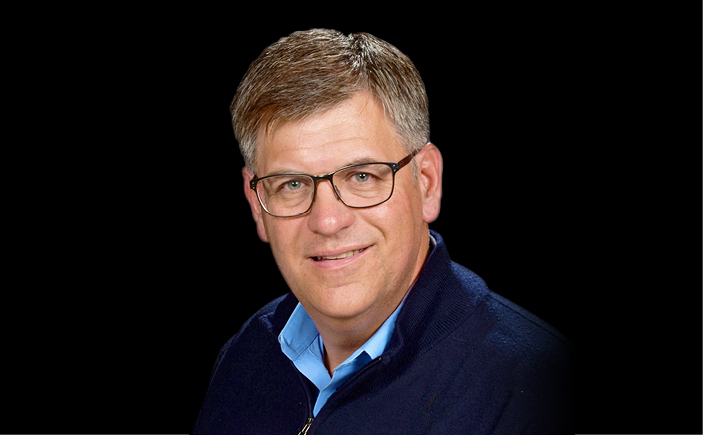 ---
For the better part of three-plus years, the dominant political battle in East Baton Rouge Parish has been the fight over the proposed city of St. George.
Ardent architects of this suburban hamlet in the southeast corner of our parish want 1) a yet-to-be-detailed break from the Baton Rouge public school system, and 2) a largely privatized semi-break from a consolidated government struggling to satisfy both Baton Rouge and the parish it surrounds.
The pushback—coming largely from Baton Rouge-dwelling Democrats, progressive community groups and anyone with a vested interest in keeping every available dollar flowing into city-parish coffers—is 1) losing unincorporated taxpaying turf would prove a crippling financial blow to what's left of the parishwide school system, 2) more broadly, it's an affront to the city-parish economies of scale, and 3) it's little more than a stay-at-home version of Republican white flight.
Nothing new here.
But then there was this "boom goes the dynamite" moment during the embarrassment that was the July 19 Metro Council meeting: The head of the Baton Rouge NAACP declaring his group and others want to split our city-parish government in two—one for the city of Baton Rouge; the other, for the parish of East Baton Rouge.
White, conservative suburbanites in St. George and black, liberal urbanites in Baton Rouge now share the same vision quest: Separation from one another.
Unity through division.
That's so Baton Rouge.
Interestingly, Together Baton Rouge and Better Together have been deafening in their silence regarding this latest bid to slice and dice our metropolitan government. These groups can't pontificate fast enough about preserving the union when it's suburban residents desiring a measure of self-governance. Yet, when it's the NAACP and some north Baton Rouge council members expressing the same desire … crickets.
For historical context, our version of metropolitan government was born in the 1940s as a way to deal with the post-World War II suburban boom—and, as others argue, to marginalize the black population.
So fabulous was governing  during this time of political, economic and racial alignment that the power brokers got together in 1983 to create the very Metro Council everyone today loves to hate.
The problem is the city and suburbs began slowly falling out of sync almost immediately. Blue dog Democrats—taking flight from Baton Rouge and the impact of Judge John Parker's 1981 landmark school desegregation order—became Reagan Republicans upon landing in the suburbs and neighboring parishes, leaving behind an increasingly black and increasingly impoverished city.
Fast-forward to today and what we've got is a majority black city that aligns politically with Barack Obama and a suburban population that's not only majority white but pledges its allegiance to Donald Trump. Toss it all into the gumbo pot and what you get—based on parishwide election results dating back some two decades—is a decidedly red East Baton Rouge Parish.
If all that's true, then why does the Metro Council have seven Republican districts and just five for Democrats? Because the GOP was in control—and out to remain so—when district boundaries were redrawn following the 2010 census, explaining why the most racially "balanced" district has a black-white divide of "just" 24 percentage points.
Yet this fight, in the end, isn't so much about black or white—or red—as it is about green.
As former NBC executive Don Ohlmeyer once said, "The answer to all your questions is money."
A below average public-school system provides justifiable cover, but what St. George zealots really want is independence from the ever-growing spending habits of a city-parish government they believe over taxes, wastes too much money and spends not nearly enough on the stuff they desire.
Opponents can harmonize about being better together, but what these progressives fear is the loss of sales and property tax dollars necessary to fuel their tax-and-spend agenda.
At the same time, Metro Councilwoman Chauna Banks and the NAACP have grounds to complain about imbalanced scales of racial representation, but they're mission is to remove the "city" from "city-parish government" so it's easier to enact their progressive programs while steering more taxpayer cash into disenfranchised, largely African-American communities.
Given "compromise" is a four-letter word, the sparks thrown off by this friction are anger, resentment and a growing desire to go it alone.
Caught in the middle of this great divide is Sharon Weston Broome, who at the moment is both the mayor of Baton Rouge and the president of East Baton Rouge Parish. The African-American Democrat, who regularly preaches an idealistic message of unity, is walking a fine line: Passionately believing in the need for additional investment in high-poverty areas of Baton Rouge, while simultaneously trying to appease those who believe more can be done with less.
Good luck with that.
We're going to learn much about what kind of leader she is in the tumultuous months ahead.