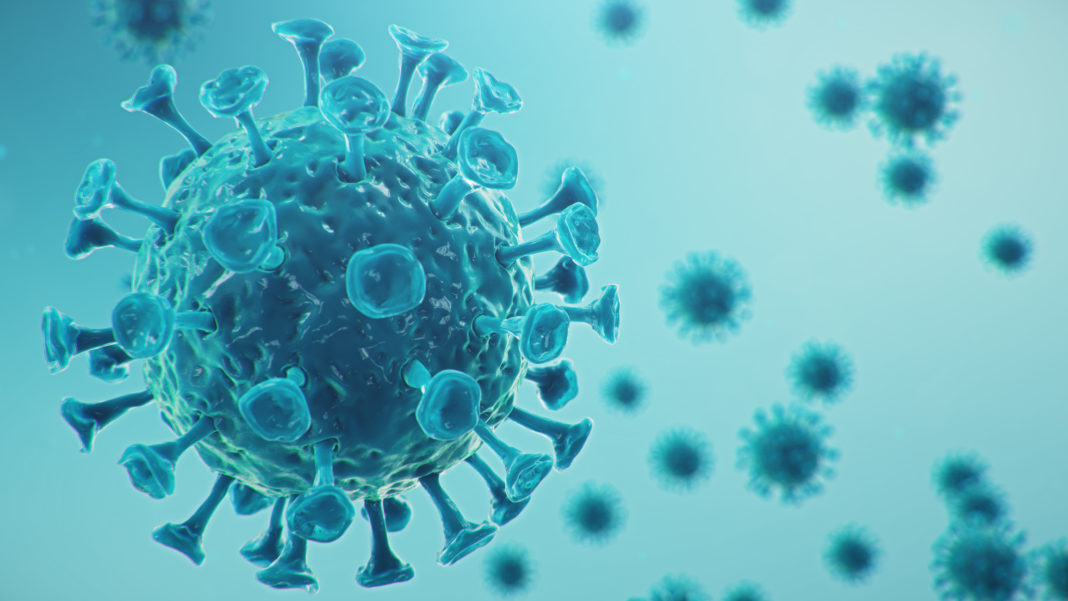 • The Louisiana Department of Health reported 508 new COVID-19 cases for the state today and 18 new deaths.
• The U.S. government plans to begin shipping the first COVID-19 vaccine within 24 hours after regulators authorize its use, federal health officials say. Shipments of the first vaccine cleared for use would start soon after the U.S. Food and Drug Administration issues the OK, according to plans that federal health officials released today.
• The LSU Reilly Center for Media & Public Affairs teamed up with former New Orleans Mayor Mitch Landrieu's E Pluribus Unum organization on new research that studies the experience of COVID-19 for Black residents and essential workers throughout the Baton Rouge metro area. Existing data shows that COVID-19 impacts Black Americans at higher rates than other racial groups, but the narratives and lived experiences of Black individuals navigating society, particularly as essential workers amid COVID-19, are often absent from conversations. Read the full news release about the study. 
• The Big Ten Conference will give fall football a shot after all. It reversed a decision to push the season to spring after pushback from lawmakers, coaches, parents and President Trump. The daily, rapid-response coronavirus testing now available helped trigger a revote by the Big Ten presidents.
Read more stories on how the coronavirus is impacting the Baton Rouge business community. See a roundup of resources available to those impacted by the pandemic. Click here to see a 225 magazine list of local restaurants offering patio seating or indoor dining during phase three of reopening.