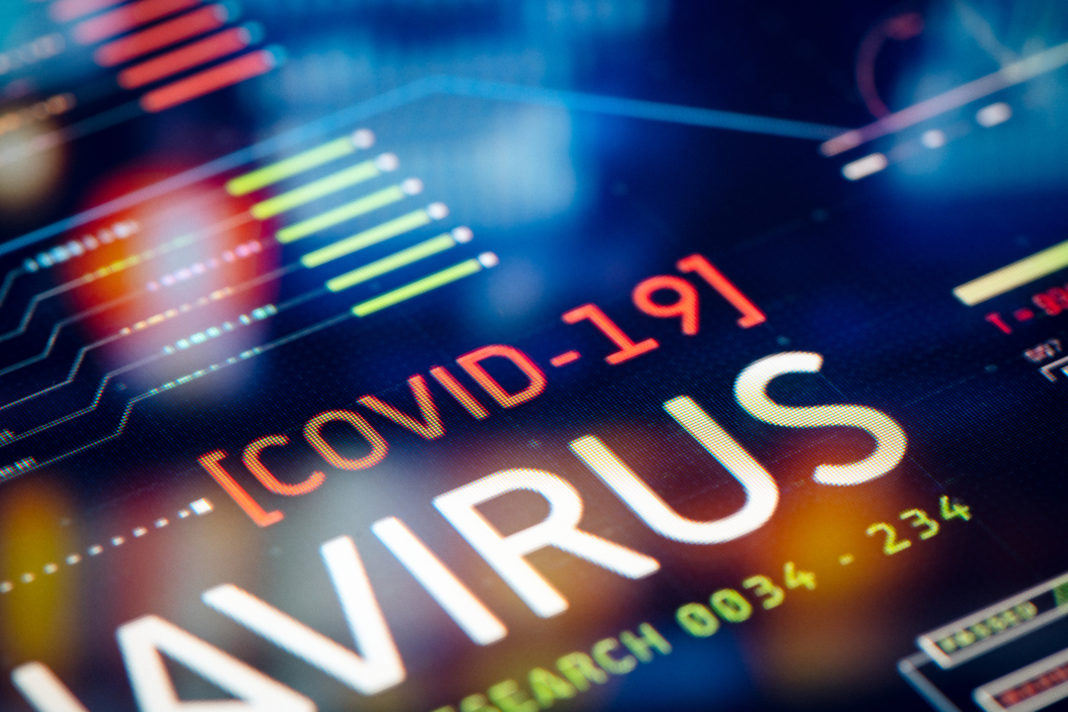 • The Louisiana Department of Health today reported 426 new COVID-19 cases, continuing the state's downward trend. 
• LSU head football coach Ed Orgeron told reporters in a Zoom meeting today that "most, not all of our players, but most of our players have caught it," referring to the coronavirus that has led to a global pandemic. "I'm not going to say all of them, but some players have caught it. I don't know the percentage, Orgeron said adding, "hopefully that once you catch it, you don't get it again." WBRZ-TV has the full story.
• Americans' incomes rose sharply last year and fewer people were living in poverty but a growing number went without health insurance for the second straight year, USA Today reports. The numbers were skewed by reduced responses to U.S. census survey takers during the COVID-19 pandemic but, even after accounting for that shortfall, still show healthy income gains and a decline in poverty. Median U.S. household income increased 6.8% to $68,700, the U.S. Census Bureau said today On an inflation-adjusted basis, median income last year was the highest on records dating to 1967; however the pandemic may have wiped all of that out. 
Read more stories on how the coronavirus is impacting the Baton Rouge business community. See a roundup of resources available to those impacted by the pandemic. Click here to see a 225 magazine list of local restaurants offering patio seating or indoor dining during phase three of reopening.