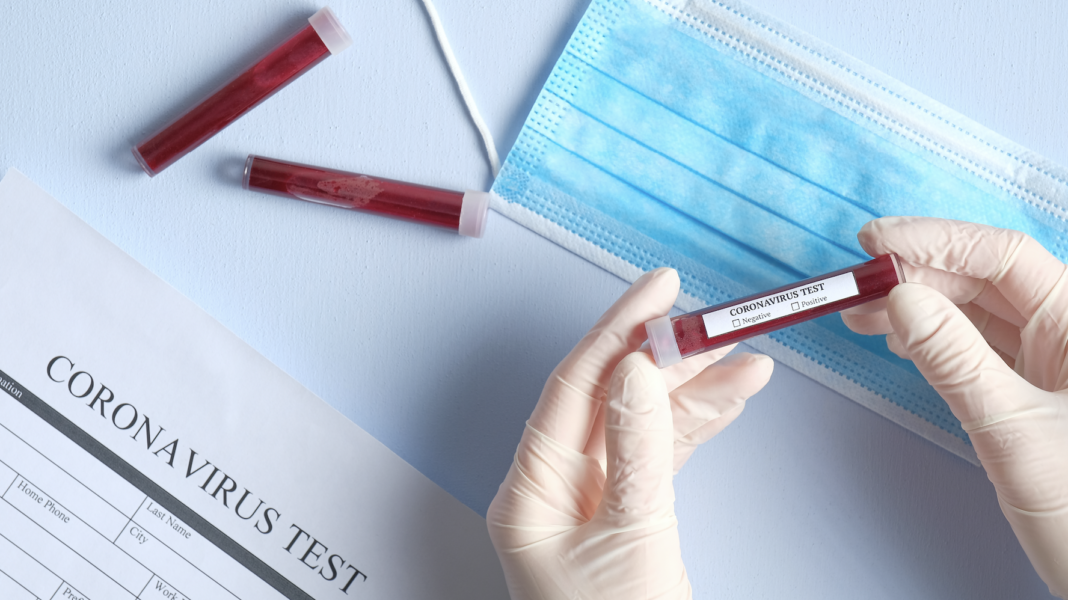 • The Louisiana Department of Health reported 326 new cases Monday, the lowest single-day total since June 8, but the state closed community drive-through testing sites last week because of Hurricane Laura, The News Star reports.
• East Baton Rouge Parish Coroner William "Beau" Clark released a statement today, saying that two COVID-related deaths occurred within the last several days. A total of 413 novel coronavirus-related deaths have been reported among East Baton Rouge Parish residents. 
• Sen. Bill Cassidy announced today he will resume his regular Senate activities after recovering from COVID-19, WAFB-TV reports. 
• Some 170 COVID-19 vaccines are in development around the world, according to the World Health Organization, each one promising to protect people from the deadly coronavirus and allow them to go back to work and school. Now, a handful are starting or nearing the final stage of testing. Depending on the results, some companies say their vaccines could be greenlighted for use as soon as this year, The Wall Street Journal reports. 
• Players Association President J.C. Tretter is pushing for daily COVID-19 testing during the regular season. The NFL has been conducting daily testing for players throughout training camp and plans to do so through Saturday. Read the full story.
Read more stories on how the coronavirus is impacting the Baton Rouge business community. See a roundup of resources available to those impacted by the pandemic. Click here to see a 225 magazine list of local restaurants offering patio seating or indoor dining during phase two of reopening.