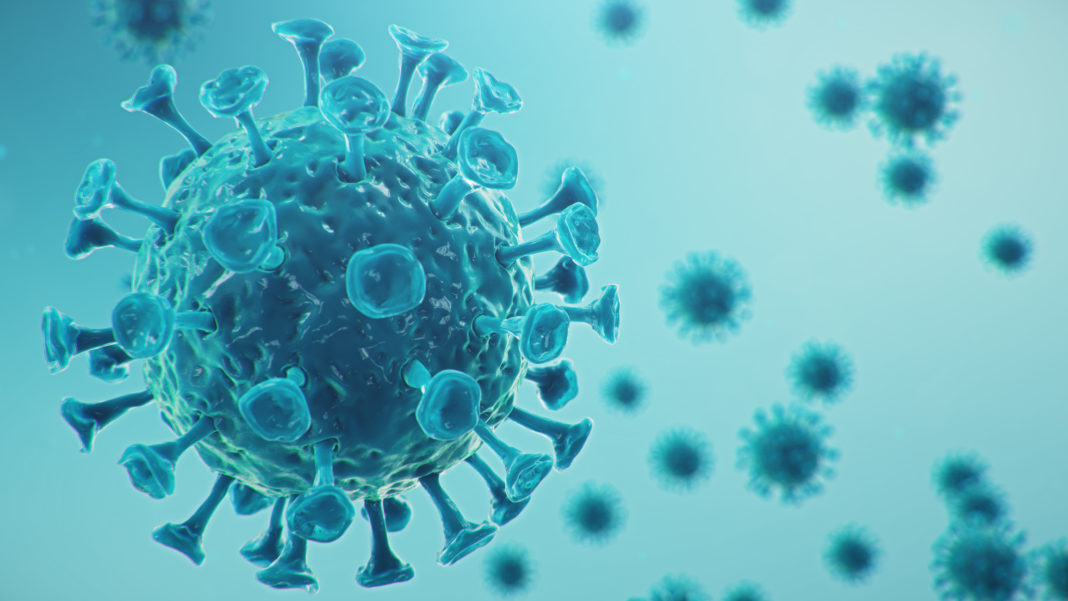 • Shutdown orders prevented about 60 million novel coronavirus infections in the U.S. and 285 million in China, according to a research study published Monday that examined how stay-at-home orders and other restrictions limited the spread of the contagion, The Washington Post reports. 
• Louisiana health officials reported 330 new coronavirus cases Sunday, bringing the total to 42,816 confirmed cases statewide. The number of new cases in Louisiana has remained flat for the past several days. Reported deaths rose to 2,825, an increase of 11 from Saturday. 
• The confirmed global death toll from COVID-19 reached at least 400,000 on Sunday. Worldwide, at least 6.9 million people have been infected by the virus, according to Johns Hopkins University, whose aggregated tally has become the main worldwide reference for monitoring the disease. 
• U.S. stocks rose this morning, further extending gains across the Dow Jones Industrial Average and the S&P 500 as investors continued to assess the pace of the economic recovery. Last Friday's surprisingly upbeat jobs report continued to stoke investor demand for riskier assets, The Wall Street Journal reports.
• Oil and gas company BP today announced it will slash its global workforce by 10,000 as the COVID-19 pandemic slams the energy industry. Chief Executive Bernard Looney says the cuts will affect office-based roles in BP's global workforce of 70,000.