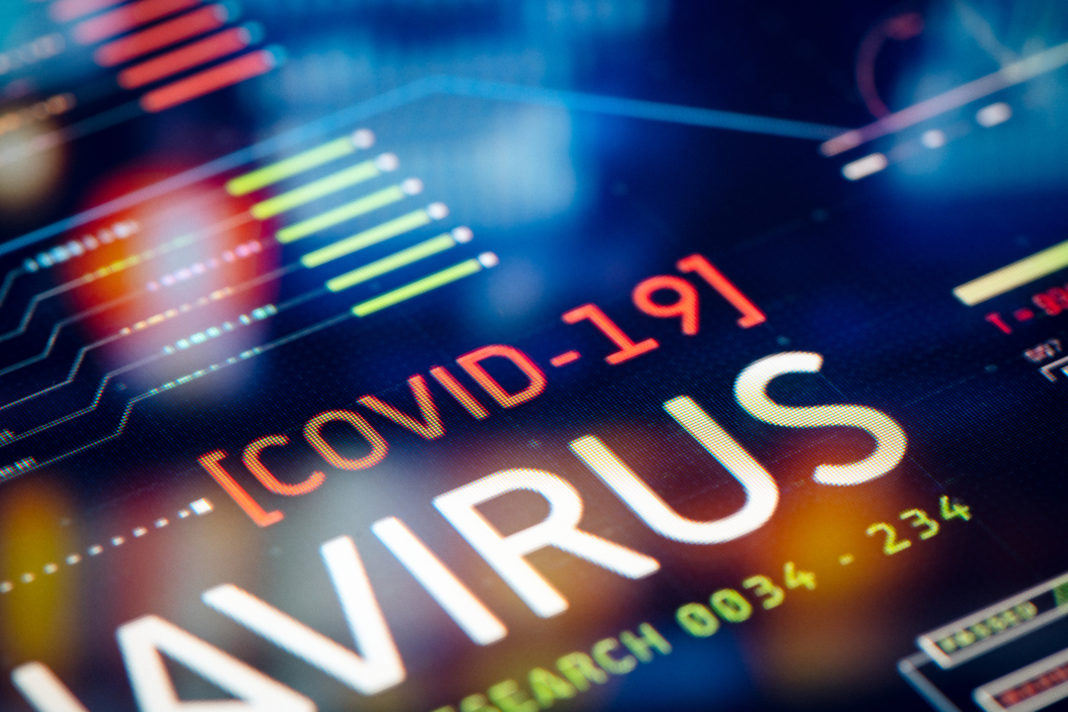 • The Senate last night passed the mammoth $2.2 trillion economic rescue package steering aid to businesses, workers and health care systems engulfed by the coronavirus pandemic, 
• In response to business needs, BRAC is hosting free webinars on recovery topics most voiced by the business community. The first webinar is tomorrow at 1 p.m. and focuses on the  SBA Economic Industry Disaster Loan Program. Find more information here.
• Louie's Cafe will be offering a service industry "family meal" for pickup today between 12 and 2 p.m. for restaurant, bar or other service workers, WAFB-TV reports. Bring your bar card or pay stub as verification.
• The United Cajun Navy is hosting a fundraiser at Mid City Beer Garden from 3 to 6 p.m. tomorrow. The Cajun Navy will boil 1,500 pounds of Louisiana crawfish and cooking shrimp pasta plates to sell for the fundraiser, available for drive-thru pickup. All proceeds will go to Baton Rouge General for supplies and Beer Garden staff who are out of work.
Read more stories on how the coronavirus is impacting the Baton Rouge business community. See a roundup of resources available to those impacted by the pandemic. Click here to see a 225 magazine list of local restaurants offering pickup or delivery.