Success tip 2: Learning for success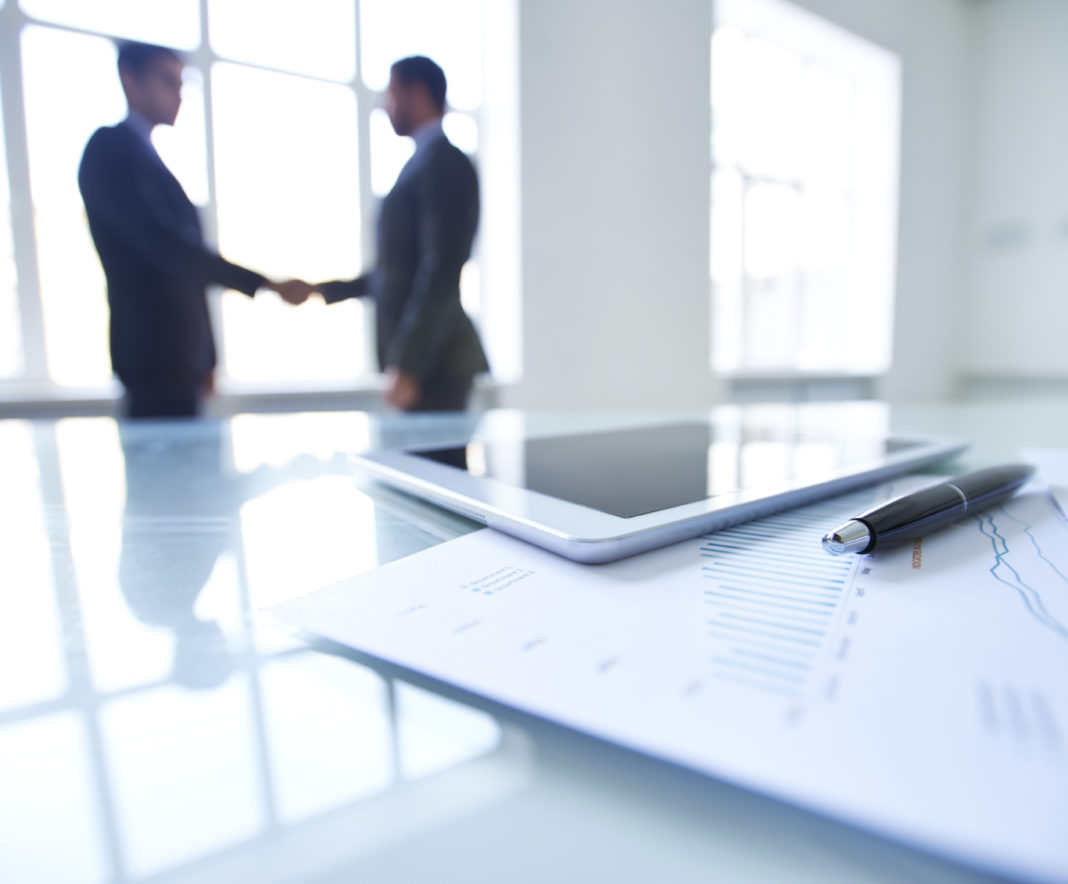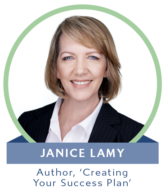 In the last installment of the Success Plan series, I started offering Success Tips—guidance designed to help you navigate your career successfully, beginning with how to actually attract success into your work life. Next, let's cover how to learn for success and why a focus on life-long learning can really help ramp up your career.
One of the most important things you can do to achieve the goals in your Success Plan is to continually invest in yourself by learning new skills and obtaining new knowledge. I cannot overstate the importance of continual learning. By applying and mastering new skills, you make yourself more valuable. In fact, your next opportunity might hinge on whether you are positioned with the additional knowledge and skills required to be successful in the role.
Invest in Yourself
Don't wait for your employer to offer opportunities for enhanced learning—seek them out and bring them to your leader for consideration. If she cannot pay for a given opportunity due to budget constraints or other obstacles, don't stop there. Consider investing in the opportunity yourself if it provides value to your future. Think of it this way: if you are not planning on remaining with your current employer for an extended period of time, should you really hold the organization responsible for paying for all of your continual learning opportunities? Probably not. And is it fair to you to let a no from your organization keep you from taking advantage of a key learning opportunity? No, it's definitely not. Remember you are responsible for your ultimate success. No one else.
You can find other ways to gain value from your employer if they don't have the funds to support a learning opportunity. For example, if you find yourself paying to attend a conference on your own, consider negotiating with your leader so you do not have to take vacation time in order to attend. Or if you are taking some courses at a local college that require you to miss time from work, negotiate to avoid taking paid time off while in class. After all, you will probably be using the knowledge you gain from these learning opportunities in your current role. Doing these things can turn the situation around to benefit both you and your employer.
The 3-5% Rule
One rule of thumb for investing in yourself for continual learning is to spend three to five percent of your annual income on learning opportunities. This can include conferences and courses, as discussed, and also books, audio books, online courses, and other learning opportunities. Proactively setting aside funds each month to use toward strengthening your
knowledge and skills will help ensure your success in the long run. A little sacrifice goes a long way in this instance.
If you choose not to invest in yourself, not only do you become stagnant, but you actually decrease your value over time. As new advances and disruptive technologies are developed in your field of work, you need to embrace them and learn as much as you can. If you don't, you'll be left in the dust of your colleagues who are proactively growing and learning! So, start researching your next learning opportunity today.
In next month's article, we'll cover the importance of networking and how to do it effectively. It takes time and focus—and it's absolutely essential for your success. Until then, here's to your success, always!

Janice Lamy is a marketing professional with more than thirty years of experience leading marketing programs and mentoring young professionals. She is keenly interested in positively impacting a generation of women by providing career success guidance. Learn more about the Success Plan Program or reach out directly with your comments or questions via email.