Reopening brings risk of legal, as well as viral, exposure for businesses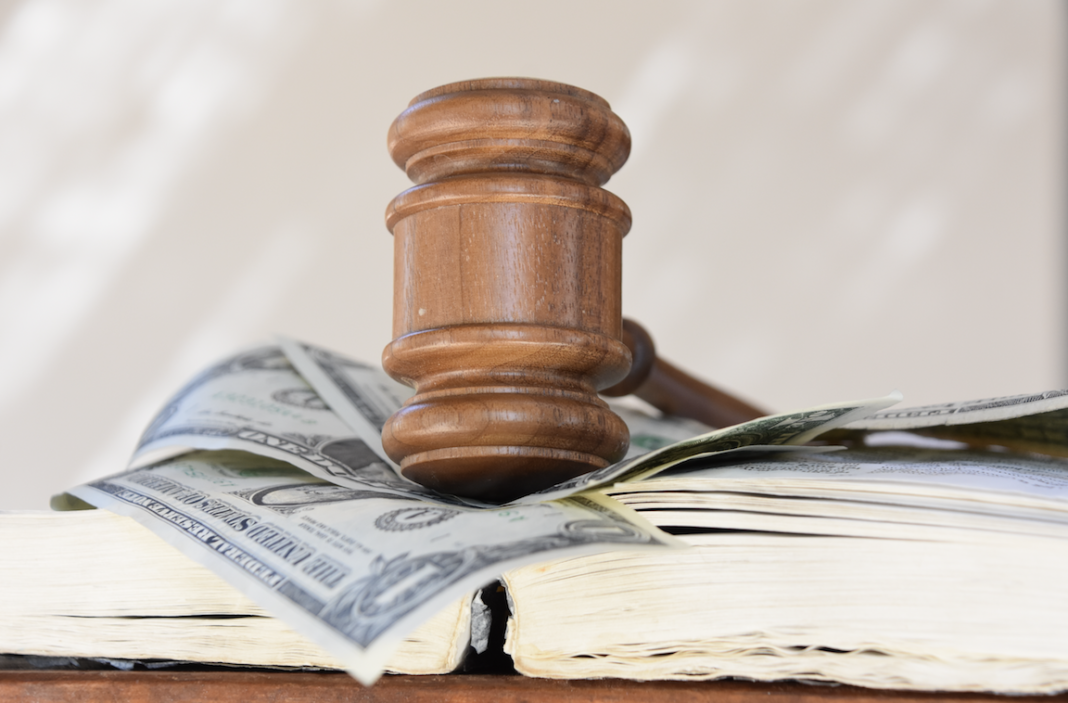 As businesses that have been shuttered due to the coronavirus begin to think about reopening—perhaps as soon as next month—they need to consider their plans from a legal as well as a health and safety perspective.
Otherwise, they're leaving themselves open to potential lawsuits.
"The legal consideration is a huge consideration," Baton Rouge Area Chamber President and CEO Adam Knapp says. "It's up there with PPP and testing."
The document BRAC released today on how to create a safe workplace and restart the economy amid the ongoing COVID-19 threat calls on the state to provide "legal protections for employers that follow official guidance for safety protocols such as those specified by OSHA, CDC and federal and state authorities."
Knapp says the Legislature needs to enact such a measure as soon as it reconvenes later this spring.
Until then, how should a business prepare to protect its employees and customers from exposure to the virus while also protecting itself legally?
"I know we're all really eager to reopen the workplace but this isn't going to be business as usual," says Maggie Spell, a partner at Jones Walker, who practices employment law. "There are a lot of practical issues employers should be thinking about now to minimize any potential exposure or liability issues in the workplace.
Spell offers the following advice:
• Think about the physical return to work and what that looks like. "Employers need to understand they can't just open the doors and welcome everybody back as if they had been on vacation," Spell says. Think about who needs to be in the office and who can still work from home. Consider staggered schedules. Start planning to change the configuration of desks and cubicles to allow for greater distance between them. The idea is to limit social interaction as much as possible.
• Start procuring supplies now. "Employers need to think about how they're going to keep the workplace safe once people do return," Spell says. That means thinking about how to get supplies like masks, hand sanitizer and disinfectant wipes that are still hard to come by in bulk.
• Come up with a plan for what procedures your workplace will follow and how those rules will be enforced. This is important for several reasons. "Say an employee is not following social distancing protocols," Spell says. "Employers need to make sure they have a firm plan and procedure in place for how others report those issues."
• Consider those with disabilities. Part of a reopening plan needs to include accommodations for disabled employees and procedures for those with disabilities who, for one reason or another, may not be able to follow safety or social distancing protocols. "I think there is certainly the potential for a good deal of disability discrimination lawsuits, particularly in the failure to accommodate realm," Spell says.
• Don't forget privacy laws. Employers need to start thinking about how they will handle it when an employee who's been on the job is diagnosed with COVID-19. It will be important to notify co-workers who have been exposed without actually publicly announcing to the workplace the status of the patient's condition. "As a practical matter, most employees will know who's sick," Spell says. "But the ADA does require maintaining confidentiality of an employee's condition. It's really a minefield for employers."