LSU survey: Political split over reopening, racial split over virus concerns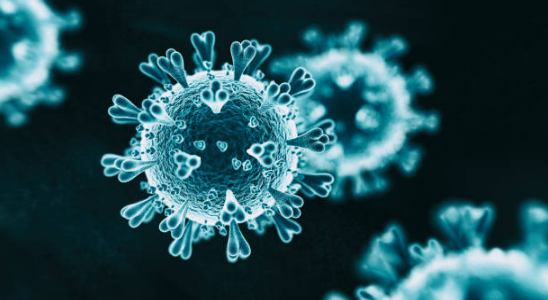 Louisianans are divided along party lines when it comes to reopening businesses and efforts to further slow the spread of COVID-19, according to a recent survey from researchers at LSU's Manship School of Mass Communication. 
Nearly 90% of Democrats surveyed last month support continuing restrictions even at an economic cost, while most Republicans (68%) support easing restrictions for the sake of the economy even if it comes at a health cost. Democrats are also more likely to believe wearing a mask around others is responsible, at 93% compared to 63% of Republicans. 
Nearly 30% of survey respondents have lost income from their job or business because of the coronavirus outbreak. Nearly one-third of state residents have experienced either loss of a job or loss of income during the pandemic, according to the survey, with 14% saying they've tried to apply for unemployment in the past two months. A similar share of state residents, 13%, have fallen behind on rent or mortgage payments because of the coronavirus. 
The survey also highlights significant differences between black and white residents in their likelihood of knowing someone who has tested positive for the novel coronavirus or died because of it, as well as concerns on how the pandemic will affect them. 
While approximately half of black Louisiana residents know someone who tested positive for the disease, only 39% of white residents do. Further, 40% of  back residents know someone who has died from complications related to COVID-19, compared to 17% of white respondents.   
White respondents were more likely to have economic concerns related to the coronavirus and were less likely to worry about their health. Black respondents expressed roughly equal concern regarding health or economic impacts. 
As far as the future goes, Louisianans are nearly equally divided—54% say the worst is behind us and 46% say the worst is yet to come. There's also a large partisan gap in these perceptions, with 80% of Republicans believing the worst is over. State Democrats are less optimistic, with 69% of respondents saying the worst is yet to come. 
For the survey, researchers re-interviewed the 757 legal-age Louisiana residents that were previously interviewed in April.