How I Get It Done: Rebecca Pennington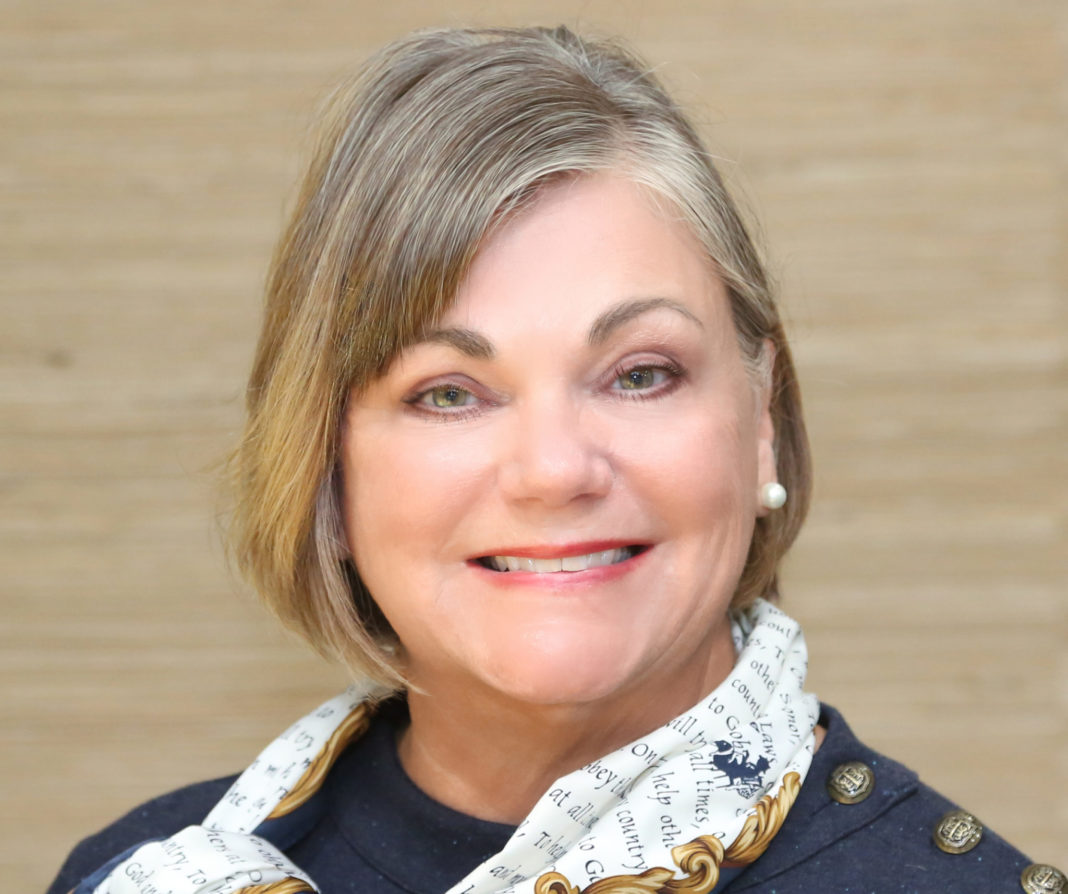 As the Chief Executive Officer of Girl Scouts Louisiana East, a lot of responsibility lies on the shoulders of Rebecca Pennington. She's currently working with staff to figure out how to recruit girls from more than 20 parishes into the organization and provide the Girl Scout experience during the pandemic. 
Here, the Baton Rouge native shares with The Network how she manages to stay on task. 
Mornings: After waking up around 6 a.m., Pennington takes a quick look at her calendar to see where she's going for meetings and with who, which helps her decide what she'll wear, and she'll exercise for an hour. "Exercising before work gets my head clear and ready straight for the day. And, as an added bonus, since the pandemic, I've lost 20 pounds." After grabbing a breakfast of oatmeal and blueberries, and armed with pumpkin spice coffee, she starts her workday catching up on emails and phone calls until around 9:30 a.m., which is when her morning meetings begin. 
Lunch: Depending on what's going on, Pennington will grab a quick bite—like a tuna fish salad with tomatoes—and eat at her desk before she enters into her afternoon, which is usually filled with meetings. Before the pandemic, she and her staff would eat around a conference table for lunch, talking shop. 
Evenings: With meetings all afternoon long and events in the evenings, Pennington jokes that she never stops working. "I might take a break, but I'm always connected. It's become too much in the fabric of what I do." During the week, she normally turns to a quick dinner. But if it's the weekend and she's at home with her family, she loves to unwind by cooking Southern staples—seafood, gumbos and steaks.
TECH TRICKS
Virtual meetings: Zoom and GoToMeeting
Group messaging with staff: Microsoft Teams 
Email: Outlook 
Calendar: Outlook
PRODUCTIVITY HACKS
Using a calendar

. "My calendar literally drives my day."

Keep a

written list of what you need to do

and everything you need to talk to coworkers about. Pennington uses agendas for each one-on-one meeting she has, and she also makes sure her list is saved electronically through Outlook, so she can always stay on task. 

Along with short-term and daily goals,

add some long-term goals

to your to-do list.

Surround yourself with the best people. "It makes your job way easier and you can keep your priorities front and center." 

Follow Girl Scouts of Louisiana East on Facebook here.