Some things you'll need to have when applying for a second PPP loan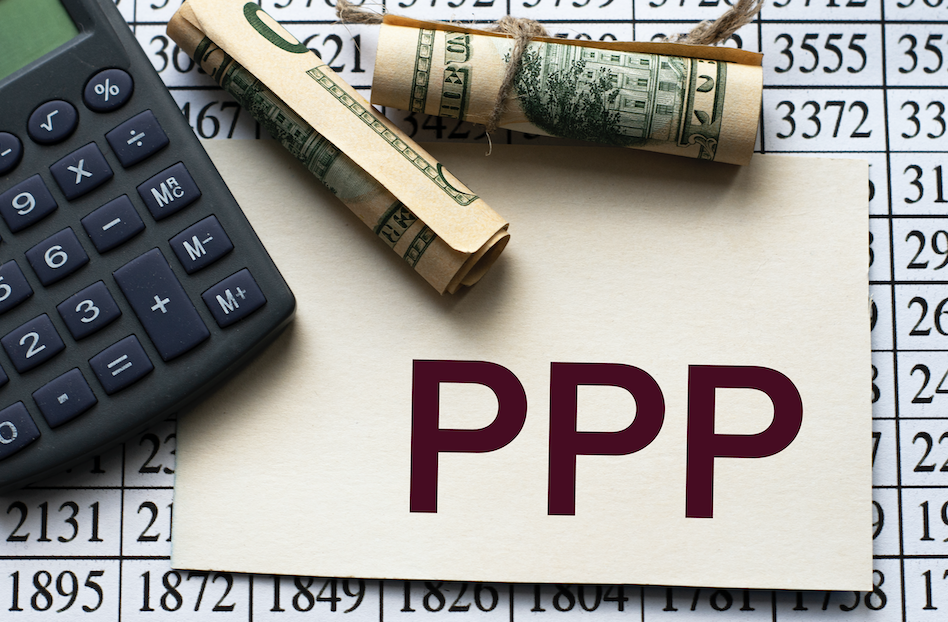 After relaunching the Paycheck Protection Program to select lenders on Jan. 11, Wednesday was the first day that second-draw PPP borrowers, those who've already exhausted a first PPP loan, got another shot at the refundable loan program aimed at struggling small businesses. 
While businesses will have access to about $284 billion in program funds this time around, the money could go quickly, Inc. reports. The first $349 billion loan program provided under the Cares Act ran out in a mere two weeks after it opened in April 2020. While there were many reasons why a business might have been shut out of the first round, one mistake some companies made was heading to their lender unprepared. 
Besides filling out the second-draw PPP borrower application form, here are a few things to have at the ready in case your lender asks: 
• Proof of revenue losses. Businesses need to have experienced a revenue loss of at least 25% in any quarter in 2020 versus 2019. You may also use an annualized number for the full year of 2020 over 2019, according to the latest guidance. Borrowers seeking a loan of $150,000 or less do not need to provide the quarterly revenue information to the lender if they use the same lender as they did for their first draw, says Alan Lane-Murcia, SBA program manager at First American Bank. They need only attest to the loss. If you are using a different lender this time around, that lender will likely want a complete file on your business. 
• Payroll documentation. If you're applying for a loan through the same lender as your first PPP and your loan is less than $150,000, you do not need to submit 2019 payroll documentation. The latest law allows borrowers to elect to use payroll documentation from either 2019 or 2020. To calculate your payroll costs manually, use the same method as in the first round: Multiply 2.5 times your company's average monthly payroll for 2019 (or 2020). For businesses in the hospitality industry, such as restaurants and hotels, the calculation is different. These companies must multiply their average monthly payroll by 3.5 times, up to $2 million to hit their total loan amount. The SBA provides a worksheet for this.
• Other forms. You may also need to file a variety of other forms, depending on your company's unique situation. Inc. has a full list of what could come in handy here. Also, see a list of the ways that PPP loan forgiveness has changed here.